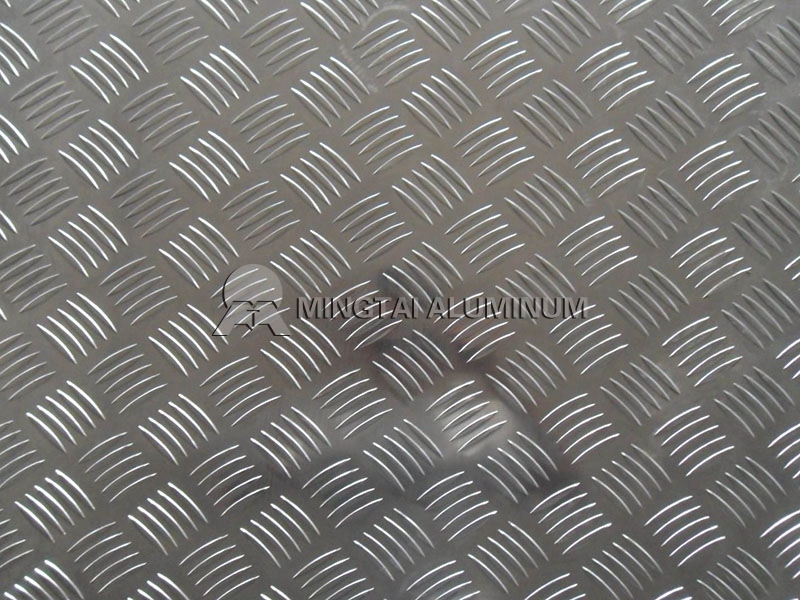 5052 Aluminum Tread Plate Supplier
Loading Port: Tianjin/Qingdao, China
Sample: A4 Sized
Payment Terms: L/C,D/P,T/T
Delivery time: Within 15-30 Days
Email Us:vip@mingtai-al.com
Contact Us
---
5052 Aluminum Tread Plate is a representative product of non-slip aluminum plate. The advantages of this series of products are: high hardness and good application effect for ships, vehicles and working platforms.
5052 aluminum sheet is a professional marine aluminum plate. It is mainly used in yacht hull and hull parts. The 5052 marine alloy aluminum plate has higher magnesium content than other alloys, so the rust prevention function is very good. This is also the 5052 marine aluminum plate applied to the hull. An important reason. Magnesium has high strength, anti-rust function and corrosion resistance, which can cope with corrosion of seawater and fresh water.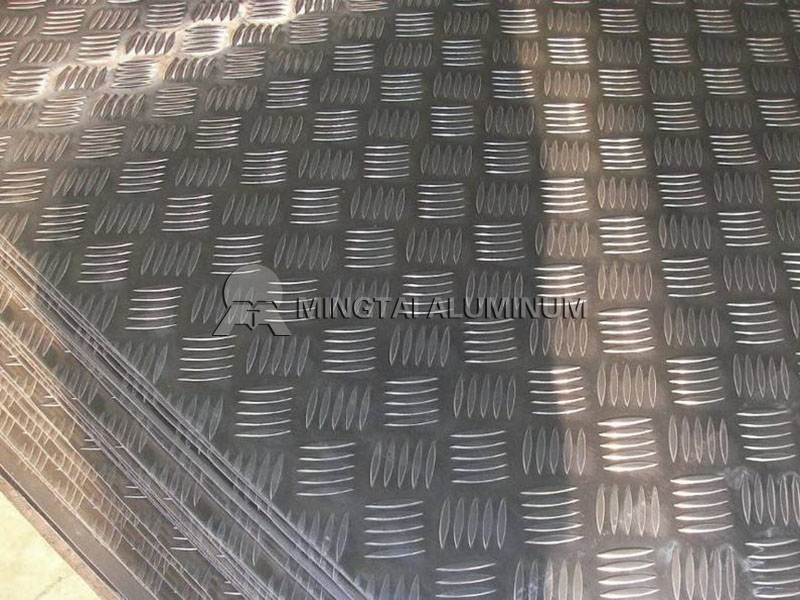 Mingtai 5052 Aluminum Tread Plate Strength:
After years of technical research, the company has built two in-line quenching lines to achieve continuous quenching, improve production speed, and ensure stable product performance. Mingtai's fast on-line quenching line only takes 8-16 hours while ensuring product quality, which greatly shortens the production cycle and improves production and processing capacity. Machinable range: 850mm ≤ width ≤ 1650mm, 1.2mm ≤ thickness ≤ 10mm, 600mm ≤ sheet length ≤ 6500mm.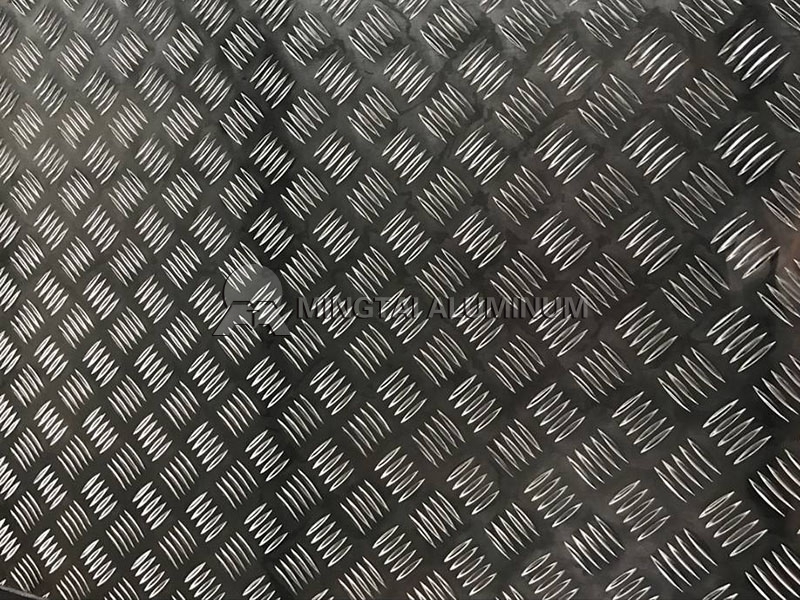 The internationally leading Italian Herkues grinding machine ensures that the work rolls on the rolling mill can be carefully ground regularly, so that the rolling equipment can operate accurately and improve the surface quality of the products. The product is not only highly glossy, but also free of visible defects.
5052 Aluminum Tread Plate has a novel structure and good anti-slip effect. Light weight and excellent durability. The mass per square meter is about 7kg, the tensile strength is 200N per square millimeter, the aluminum plate has high elongation, the relative elongation is higher than 10%, can withstand high bending without breaking, and has good toughness.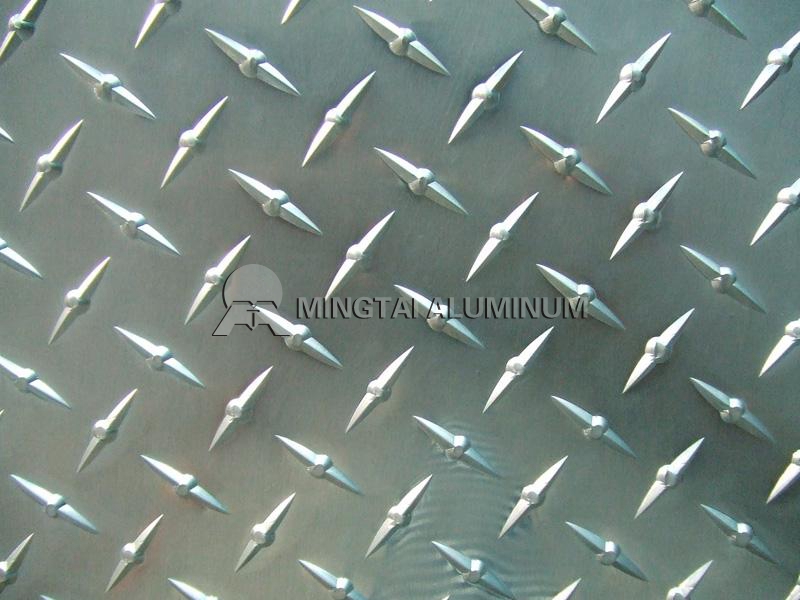 Mingtai Aluminum Marine Grade Aluminum 5052 Marine Aluminum Sheet Performance Advantage:
1. It has high plasticity and corrosion resistance and is suitable for use in marine environment;
2. The surface of the aluminum plate has no peeling, bubbles, rough surface and local mechanical damage, and the surface of the aluminum plate has no cracks, no corrosion spots and traces of nitrate;
3.The company has 6 semi-continuous casting production lines, 10 continuous casting and rolling production lines, and 44 other large processing equipments, with an annual output of 450,000 tons.