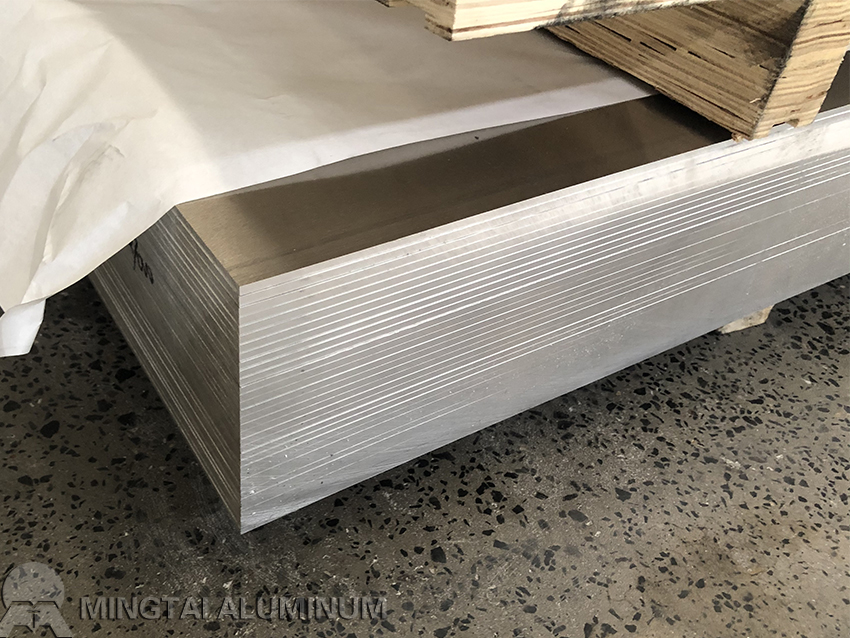 EN AW 5083 h111
Loading Port: Tianjin/Qingdao, China
Sample: A4 Sized
Payment Terms: L/C,D/P,T/T
Delivery time: Within 15-30 Days
Email Us:sales01@mingtai-al.com
Contact Us
---
What is EN AW 5083 h111 ?
En aw 5083 h111 is famous for its marine grade corrosion resistance. And en aw 5083 h111 datasheet shows it has higher mechanical properties, such as tensile strength. In fact, 5083 is typical Al-Mg aluminum alloy. After final annealing, it undergoes appropriate work hardening to obtain h111 temper. Therefore, aluminium 5083h111 has moderate strength and hardness, excellent machinability, weldability, toughness, etc. In addition to marine application, H111 tempered 5083 aluminum sheet also works well in cnc machined components, vehicles, tank truck and so on.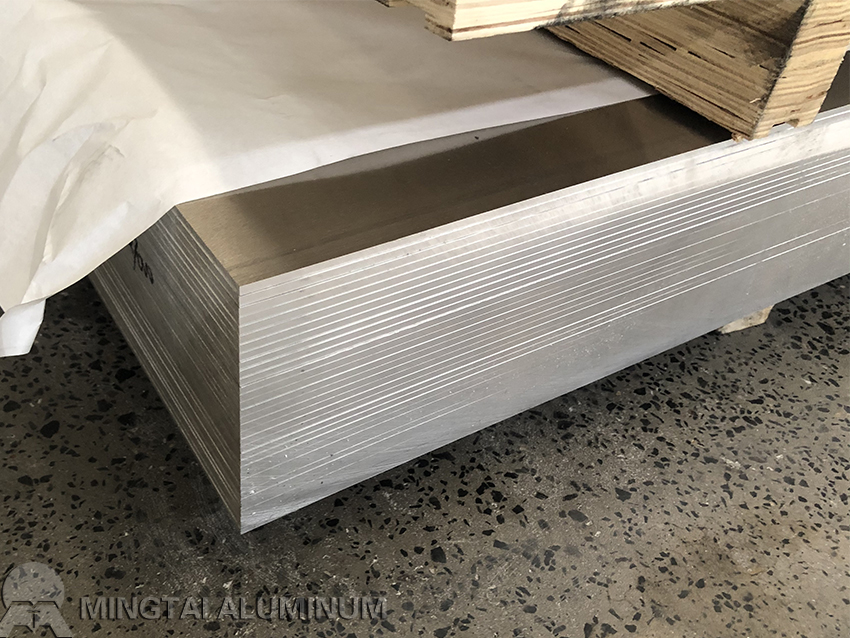 EN AW 5083 h111 Properties
Corrosion Resistance
In fact, en aw 5083 h111 is highly resistant to attack by both seawater and industrial chemical environments. What's more, even longtime exposure to a saltwater regime, the mechanical properties of aluminium 5083-h111 won't loss function or deterioration.
Weldability
Besides, 5083 h111 also has excellent weldability in classic fusion welding techniques, as well as in friction stir welding or laser welding. And for the welding effect of Gas, Arc, Resistance also is good.
Non Heat-treatable
As w know, en aw 5083 h111 also belongs to non-heat treated alloy. So it increases strength through cold processing. Besides, it can either be used directly or reshaped after homogenization.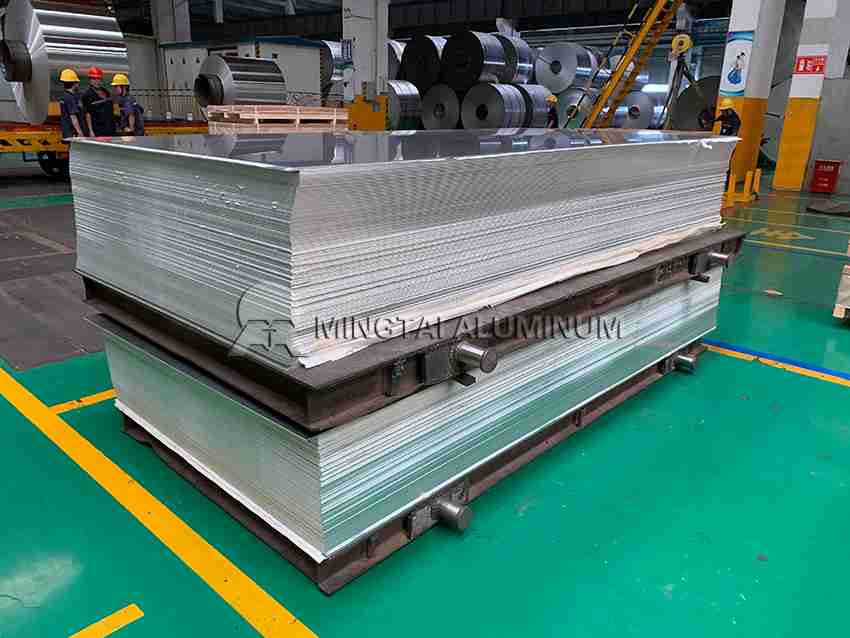 What is EN AW 5083 h111 Used for ?
Obviously, en aw 5083 h111 is known for exceptional performance in extreme environments. Therefore, it's perfect material of ship components, such as engine platform, ships deck/ side/ bottom/ outer plate and other parts.
Specifically, aluminium 5083-h111 also works well in CNC machined components, chemical industry, tank truck, trailer, flanges, welders, and where high requirements for strength and corrosion resistance.