Superior Mingtai Aluminum Plate Sheet
So far, China Henan Mingtai Aluminum Group's been dedicated to aluminum processing for 23 years or more, also has more than 23 years of market experience. At present, Mingtai aluminum plate sheet products cover 1 series, 2 series, 3 series, 4 series, 5 series, 6 series, 7 series, 8 series and other aluminum alloy series. The main products include marine grade aluminum sheet, non-slip aluminum checker plate, and plain aluminum sheet for CTP/ PS, ACP (aluminum composite panel), color painted substrate, ROPP cap material, tank truck, ultra-wide and extra-thick plate, brazing plate, etc., have been successfully implemented in various fields, winning unanimous praise from the international market !

Here, Mingtai Aluminum has 4 major production bases covering an area of more than 1.3 million sq.m., and has fixed assets of $900 million, with an annual production capacity of 800,000 tons, to meet the diverse customization requirements of global users ! Consulting Email: vip@mingtai-al.com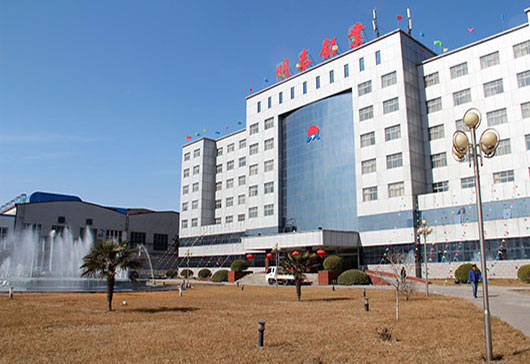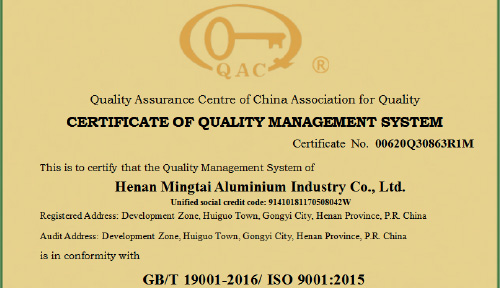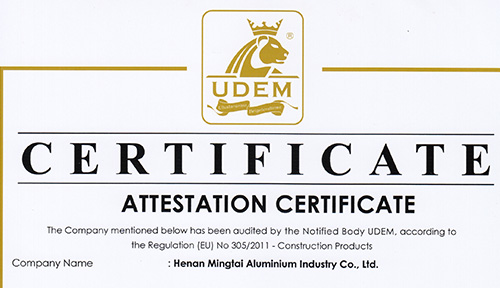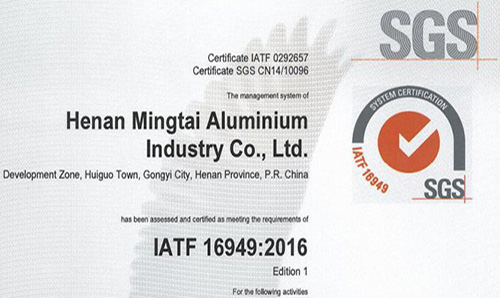 Aluminum Plate Sheet Categories
Mingtai Aluminum Plate Sheet Successful Practice
In the international market, Mingtai aluminum plate sheet has been successfully implemented in various industries and fields, such as industry, construction, transportation, automobile manufacturing, printing plate making, machinery and electrical appliances, packaging containers, electronic communications, petrochemicals, energy and power,etc.


After continuous efforts, such as Mingtai aluminum plate sheet for marine application, took the lead in obtaining China Classification Society (CCS), American Bureau of Shipping (ABS), Bureau Veritas (BV), Lloyd's Register (LR), as well as Certificates SGS of aluminum plate sheet for automobile, ISO 9001 and other international authority certifications ! The quality is extremely guaranteed !
Mingtai Aluminum Plate Sheet are Exported World
Mingtai Aluminum is the first batch of aluminum plate sheet enterprises in China, to enter the international market, with rich experience, mature technology, superior products, better performance, preferential prices, strong after-sales, fast delivery, and high credit. Up to now, Mingtai aluminum plate sheet has been exported in more than 100 countries and regions on 5 continents, including North America, South America, East Asia, Southeast Asia, Oceania, South Asia, West Asia, North Africa, and Western Europe, enjoying a high reputation in the market !
We have been Here, Waiting for Your Inquiry