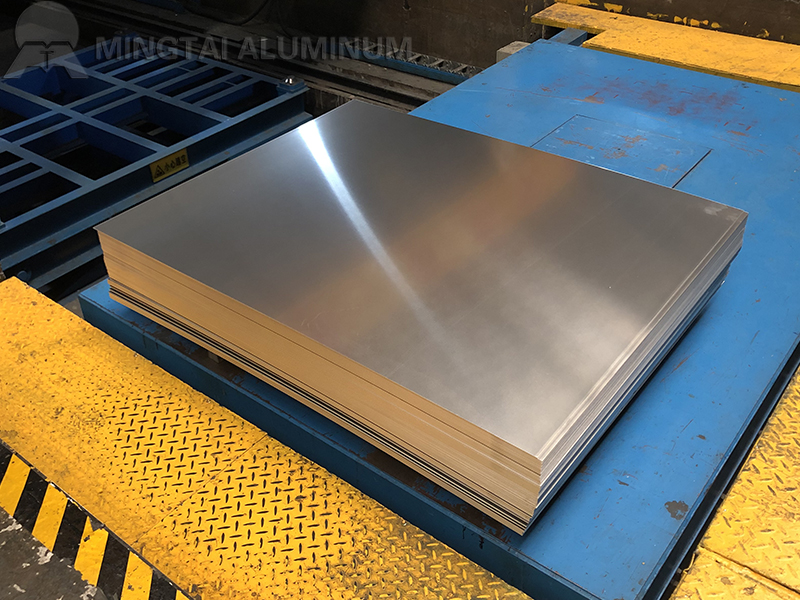 A5052 aluminum Alloy
Loading Port: Tianjin/Qingdao, China
Sample: A4 Sized
Payment Terms: L/C,D/P,T/T
Delivery time: Within 15-30 Days
Email Us:sale06@mingtai-al.com
Contact Us
---
A5052 Aluminium Overview
A5052 aluminum surpasses the traditional 5052. And al a5052 has more outstanding performance, strong recyclability, environmental protection and durability, etc. In fact, A5052 aluminium is added a small amount of Ti on the basis of 5052 alloy. Therefore, the A5052 material properties are further optimized while retaining the excellent properties of Al 5052. For example, Al A5052 shows similar mechanical properties, as well as excellent formability, bending, weldability, cold working ability, corrosion resistance, surface treatment effect, etc.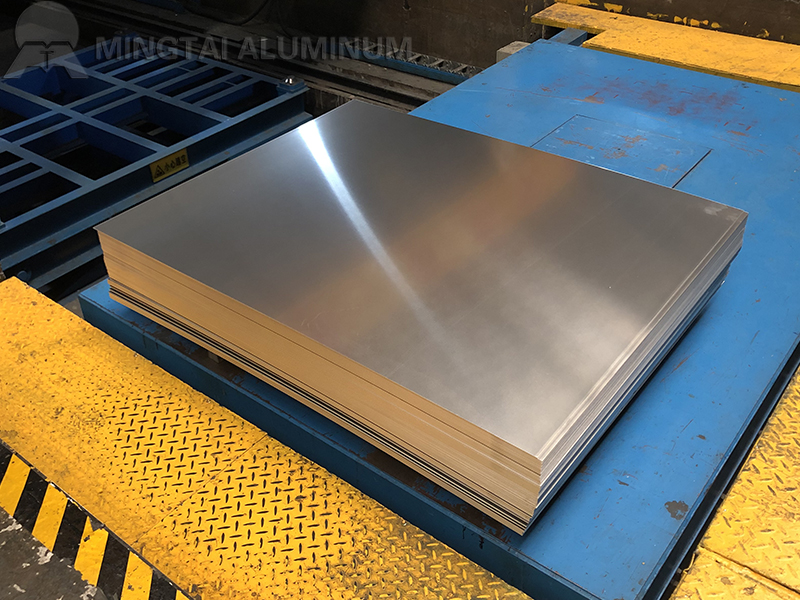 A5052 Aluminium Material Properties
Bendability
A5052 aluminum is known for its excellent bending properties. Such as al a5052-H32 can be bent 90 degrees. Its formability is very good.
Cold Workability
Actually, a5052 Aluminium belongs to 5 series of non-heat treated alloys.As a result, AL 5052A has excellent cold forming properties, mechanical machining properties such as cutting, stamping, etc.
Weldability
Due to the addition of the main alloy Mg, a5052 aluminum has excellent weldability and is suitable for a variety of welding methods, and the welding stress is weak.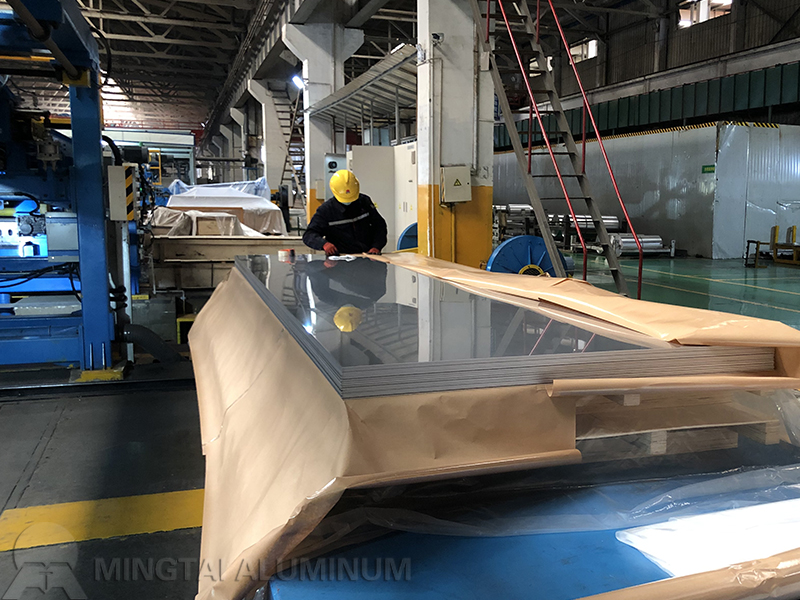 Amazing Anodic Oxidation Effect
Surface anodizing greatly improves the anti-corrosion of a5052 aluminum sheet and coil. In addition, the surface after oxidation and coloring presents a more colorful and bright.
Corrosion Resistance
In addition, a5052 aluminium also has excellent corrosion resisting property, especially in sea water. And not blackened by etching, non-magnetic, low temperature resistance, will not cause low temperature brittleness, etc.
Mechanical Properties of A5052 Aluminium
| | | | | | | |
| --- | --- | --- | --- | --- | --- | --- |
| Alloy & Temper | Tensile strength | Yield strength | Elongation | Bending | Cupping | Hardness |
| Al A5052 | 210-240MPa | 120-140MPa | 20%+ | – | – | – |
| A5052-H32 | 225 Mpa | 175 Mpa | 10% | 90° | 7.6mm | 72HV |
| A5052-H34 | 260 Mpa | 125 Mpa | 10% | – | – | 68HB |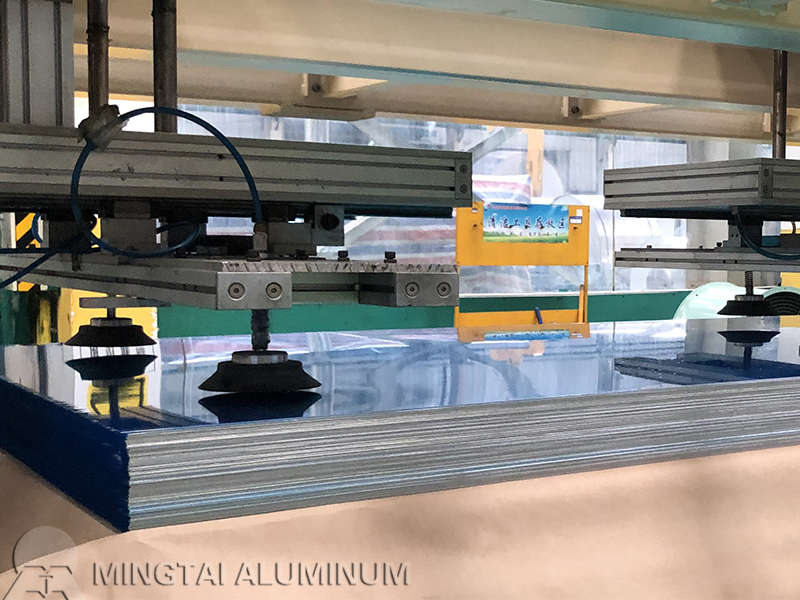 Applications of A5052 Aluminium Coils and Sheets
1.Electronics field. Such as for light and thin 3Cproducts, smartphones with higher strength and flanging demands, LCD product accessories and so on. In addition, A5052 aluminum alloy also can replace 304 stainless steel for mobile phone middle plates.
2.Various pressure vessels. For example, a5052 aluminium sheet also is ideal material of truck air brake tanks, large marine diesel tanks, fuel tanks, etc.
3.Other Usages: various sheet metal products, labor-saving machine parts, vehicle/ ship parts, etc.
Mingtai A5052 Aluminium Technical Parameters
Element
Mg
Fe
 Si
Cr
Mn
Cu
Zn
Ti
Al
Mass Fraction
2.2-2.8
0.4
0.25
0.15-0.35
0.1
0.1
0.1
0.03
Remain
Alloy Grade
A5052 aluminum
Material Temper
O, H32, H34, H1*, H2*, H11*, F, etc.
Alloy Types
Sheet, Plate, Coil, Strip
Thickness
0.2-8.0 mm
Width
20-2650 mm
Length
Customize
Mingtai Quality
Mill finish, High tolerance accuracy, Clean surface, Smooth version, Superior performance, ETC.