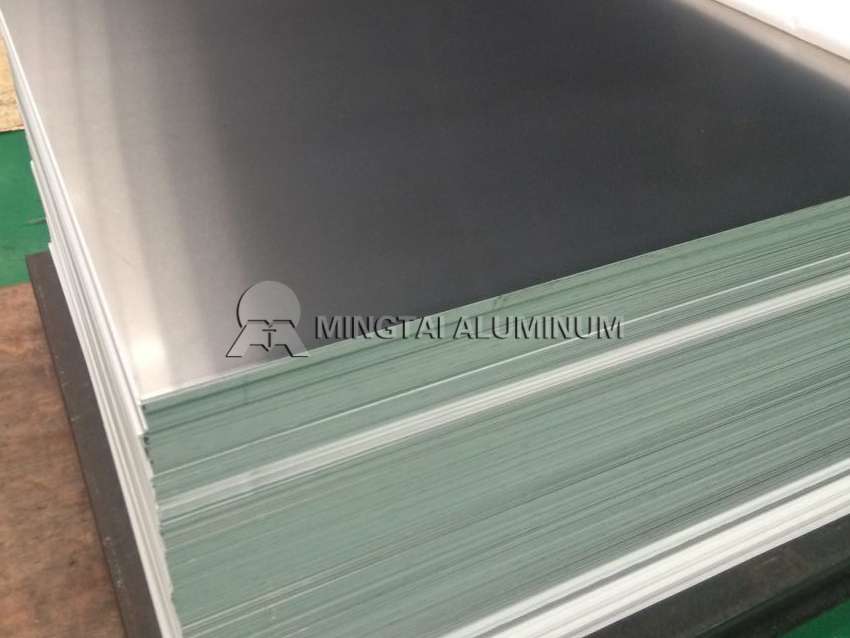 5252 Aluminum vs ASTM B209 Alloy 5052
Loading Port: Tianjin/Qingdao, China
Sample: A4 Sized
Payment Terms: L/C,D/P,T/T
Delivery time: Within 15-30 Days
Email Us:sale06@mingtai-al.com
Contact Us
---
5252 Aluminum Overview
5252 aluminum and ASTM B209 alloy 5052 all belong to 5 series Al-Mg alloy. In fact, 5252, 5052 and 5251 aluminium sheet have very similar properties, but differ in the content of Mg in the main alloy. To be specific, both 5252 and 5052 alloy contain 2.2-2.8%Mg, which is more than 5251 (1.7-2.4%). In addition, 5252 and 5052 grade aluminium are perfect aluminum substrate for hard anodizing. And the common temper cover H32, H34, etc. Here, Mingtai aluminum sheet supplier supply prime 5252 aluminum with complete types, specs, and best price !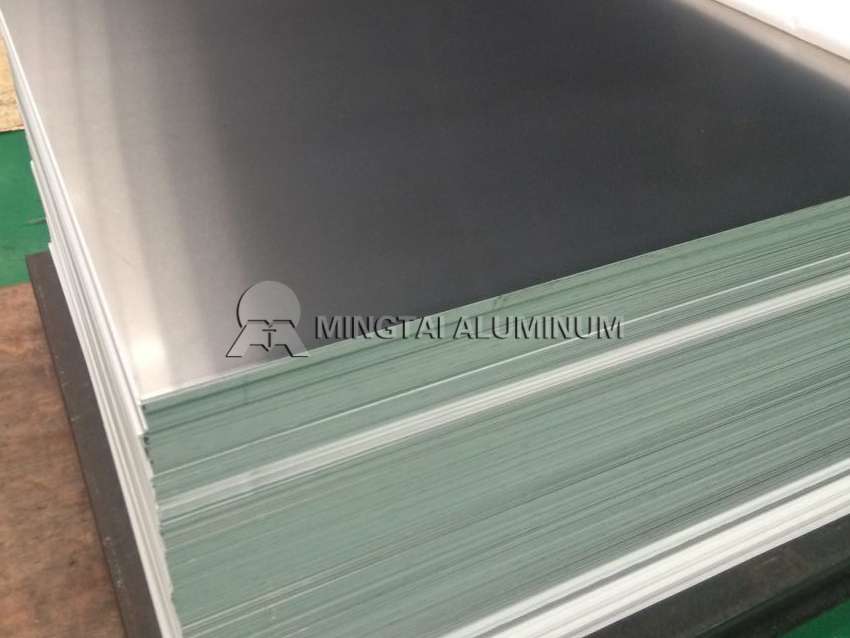 Characteristics of 5252 Aluminum
Amazing Anodic Oxidation Effect
It's worth mentioning that, 5252 aluminum has a bright and transparent oxide film after anodic oxidation. The appearance is very beautiful !
Good Machinability
Similarly, 5 series alloy 5252 aluminium also has sufficient strength. And it can adapt to various kinds of mechanical processing, and has good weldability.
Strong Corrosion Resistance
For the 5252 aluminum sheet coil also has strong corrosion resistance, especially in a humid environment.
Thermal and Electrical Properties
In general, the thermal properties and electrical properties of 5252 and 5052 alloy are basically the same. For example, they all have 140 W/m-K thermal conductivity, and maximum temperature ( mechanical ) of about 180°C.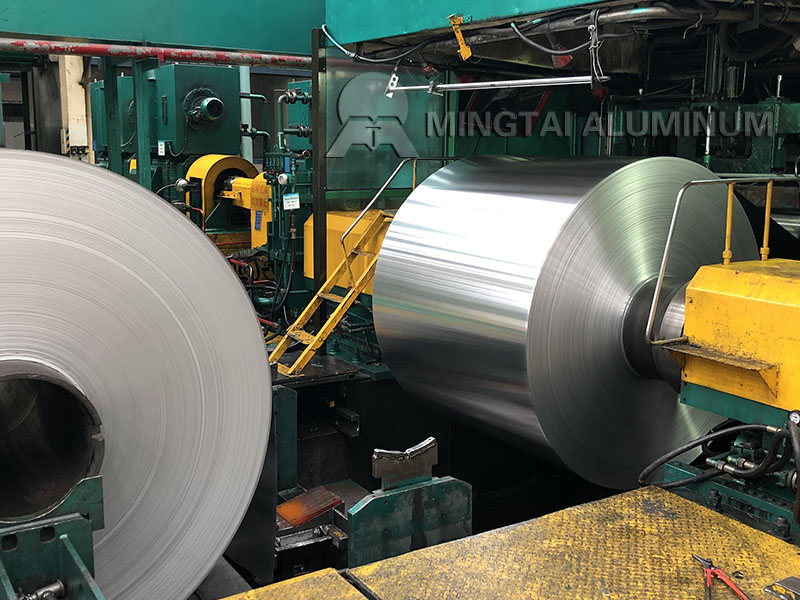 5252 Aluminum vs ASTM B209 Alloy 5052
The Mechanical Properties of 5252 vs 5052 Grade Aluminium
/
5252 Aluminum
5052 Grade Aluminium
Elongation at Break,
4.5-11 %
1.1-22 %
Fatigue Strength,
100-110 MPa
66-140 MPa
Tensile Strength: Ultimate (UTS)
230-290 MPa
190-320 MPa
Tensile Strength: Yield (Proof)
170-240 MPa
75-280 MPa
Applications of 5252 Aluminum Sheet and Coil
Due to its excellent anodic oxidation effect, processing performance, corrosion resistance, high strength and other advantages, 5252 aluminum works well in notebook shell, keyboard, mobile phone, camera shell, tablet computer, electrical shell, various containers, anodized materials, signage, decorative parts for automobiles, etc.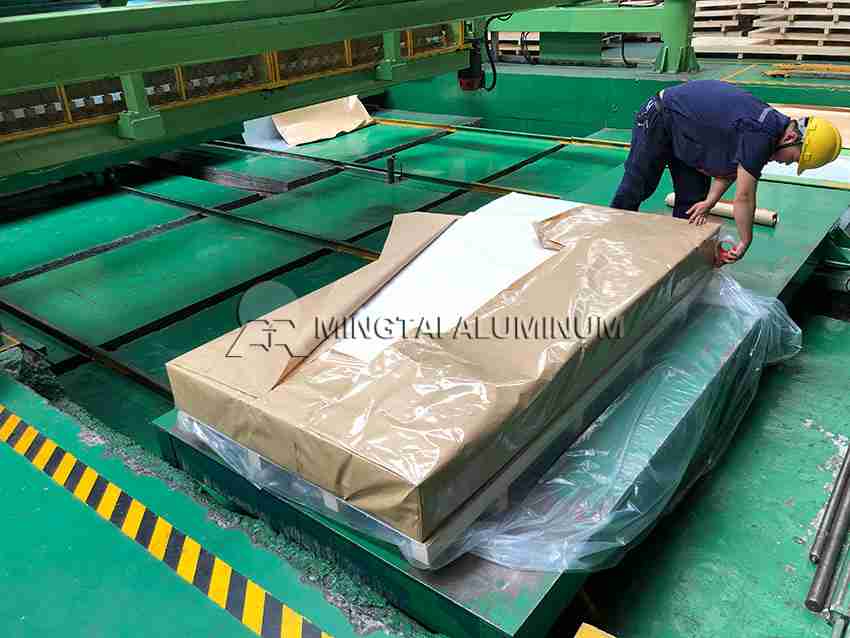 5252 Aluminum Technical Parameters
Elements
Mg
Fe
Cu
Mn
Si
Zn
Others
Al
Content
2.2-2.8
0.1
0.1
0.1
0.08
0.05
0.15
Remain
Typical alloy
5252 Aluminium
Alloy Types
Sheet, Coil, Plate, Tread plate, etc.
Material temper
F, O, H12, H16, H1*, H28, H32, H34, H3*, H111, H11*, H321, etc.
Thickness
0.2-500 mm
Width
100-2650 mm
Length
Customize
Typical product
3C electronic products or electrical housings, Signage, Containers, Anodized Materials, etc.