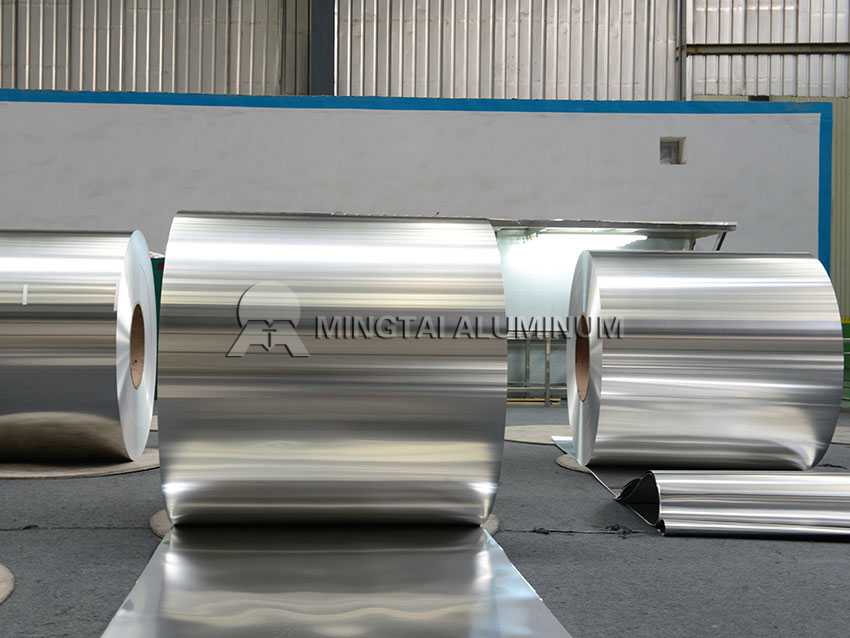 3003 h18 Aluminium Coil
Loading Port: Tianjin/Qingdao, China
Sample: A4 Sized
Payment Terms: L/C,D/P,T/T
Delivery time: Within 15-30 Days
Email Us:sale06@mingtai-al.com
Contact Us
---
3003 h18 Aluminium Coil Overview
3003 h18 aluminium coil belongs to rolled up aluminum sheet, which just performs work hardening after casting and rolling. Without annealing, the high hardness is obtained. Under the another temper H24, 3003 aluminum coil is incompletely annealed, and the tensile strength is 50MPa higher than that in annealed condition. Therefore, 3003 h18 aluminium coil is perfect material of honeycomb core. And 3003 H24 aluminum sheet is used for aluminum honeycomb panel surface. Wherever, 3003 aluminum alloy all plays high practicability !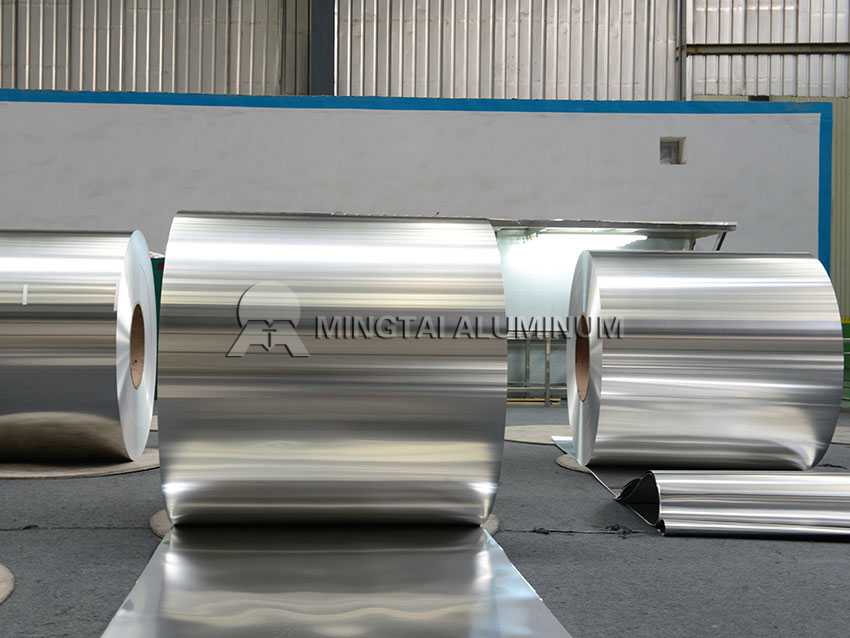 3003 h18 Aluminium Coil Characteristics
Rigidity. 3003 h18 aluminium coil has high strength, toughness, and rigidity. Thus increase the compression strength of the structure and reduce the vibration level, making very stable state.
Corrosion Resistance. Belong to 3 series anti-rust alloy, so 3003 h18 aluminium coil can well resist corrosion in atmospheric and humid environment. Besides, It also has good resistance to cold and low temperature, with no low temperature brittleness.
Processability. 3003 h18 aluminium coil is a non-heat treated alloy. Its mechanical properties are improved by cold working. Under annealing condition, it has high plasticity and machinability.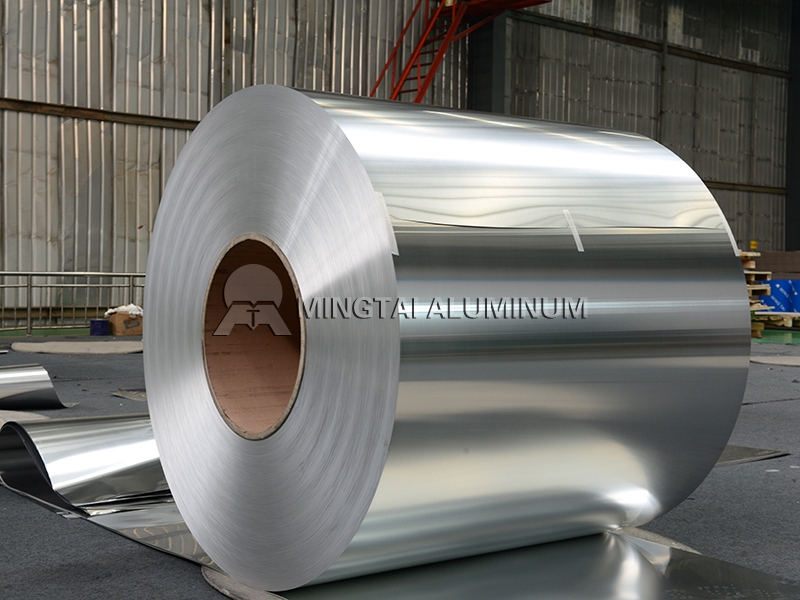 Practicality of 3003 h18 Aluminium Coil
3003 h18 Aluminium Honeycomb Core
As mentioned above, 3003 h18 aluminium coil is widely used for honeycomb core. The common thickness is 0.02~0.06mm. For honeycomb core is the intermediate structure of aluminum honeycomb panel, and plays an important supporting role.
Use 3003-h18 honeycomb foil coil, the strength is much higher than 1100 grade, makes the final alu honeycomb panel isn't easy to deform, and the flatness of panel is high after adhesive compound. So, 3003 h18 aluminium coil is popular in ACP and honeycomb panels in the construction field.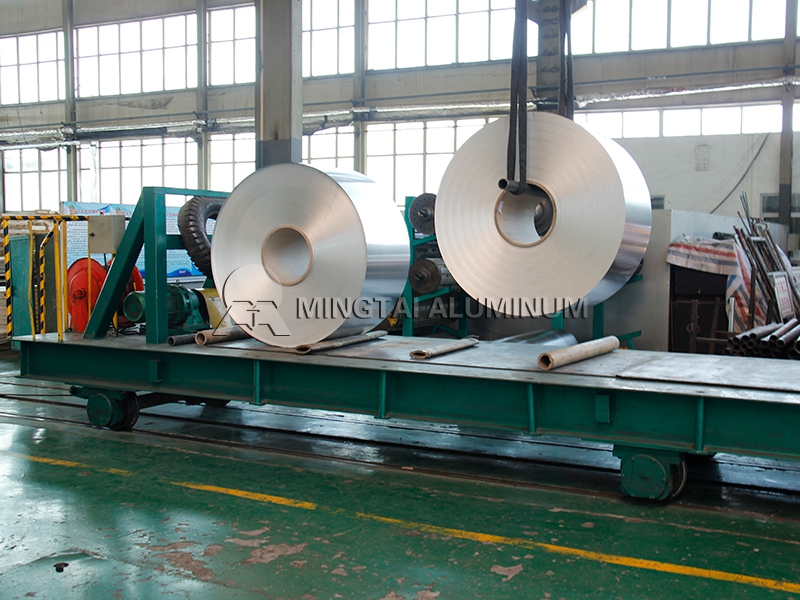 Mechanical Properties of 3003 h18 Aluminium Coil
| | | | | |
| --- | --- | --- | --- | --- |
| Alloy Material | Tensile Strength σb | Yield Strength | Elongationδ | Hardness |
| 3003 h18 Aluminium Coil | 210 MPa | ≥180 MPa | 1-2 % | 60 HRS |
Technical Parameters of 3003 h18 Aluminium Coil
Elements
Mn
Si
Fe
Zn
Cu
Mg
–
–
Others
Al
Content
1.0~1.5
0.6
0.7
0.1
0.05~0.20
–
–
–
≤0.3
Remain
Typical alloy
3003 Aluminum Alloy Alloy
Alloy Types
Foil, Sheet, Plate, Coil, Tread
Material Temper
O, H14, H16, H18, H22, H24
Thickness(mm)
0.016-100
Width(mm)
100-1600
Length(mm)
C