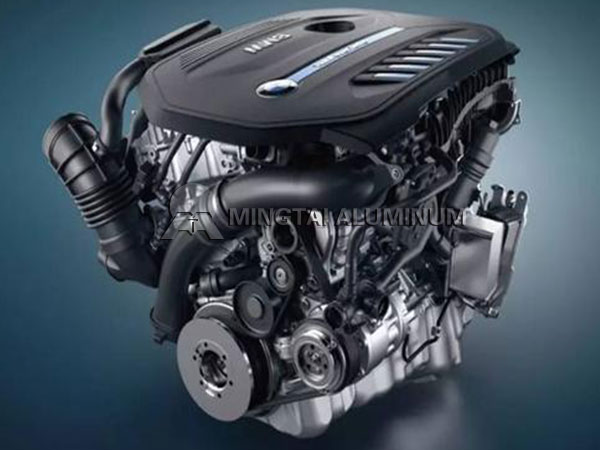 5754 aluminum sheets supplier
Loading Port: Tianjin/Qingdao, China
Sample: A4 Sized
Payment Terms: L/C,D/P,T/T
Delivery time: Within 15-30 Days
Email Us:sales01@mingtai-al.com
Contact Us
---
5754 aluminum sheets supplier
In modern society, cars have become a convenient way for people to travel. Many people are willing to buy a car of their own. One of the car parts that buyers often look at is the car's engine cover, also known as the engine cover. The main requirements of the engine cover are heat and sound insulation, light weight, and strong rigidity. The use of 5754 aluminum sheets fully meets its requirements. Now many automobile manufacturers choose aluminum alloy to make automobile start covers.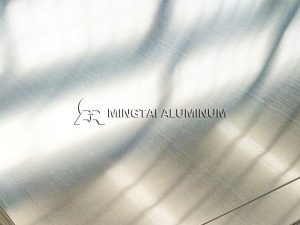 5754 aluminum sheets for automobile engines
The structure of the engine cover is composed of a heat insulating material in the middle, and the inner plate plays a role of enhancing rigidity. Its geometric shape is selected by the manufacturer, and it is basically a skeleton form. In simple terms, the cavity supporting the main frame of the engine is the cylinder block of the engine, and the upper part of it is the cylinder head.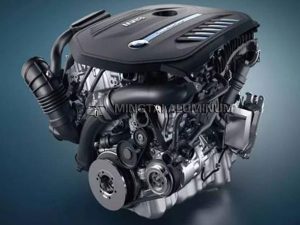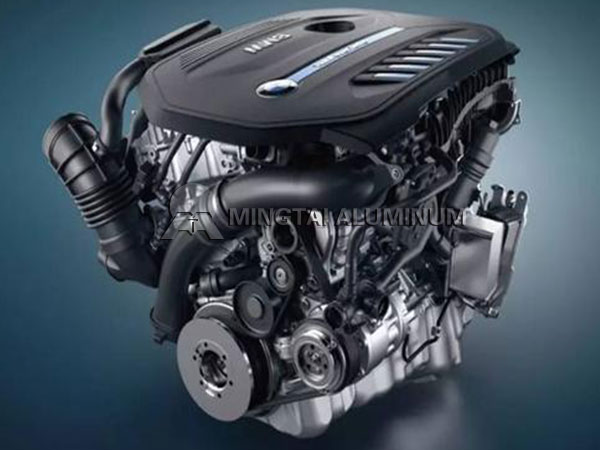 On the one hand, the cylinder head forms a gasoline combustion combustion chamber with the piston and cylinder, and on the other hand, it can be used to install fixed timing systems, fuel injection systems, ignition systems and other components. The cylinder block and cylinder head account for the largest weight in the engine, so from the perspective of lightweight, they are the most willing part of car companies.
The 5754 aluminum sheet produced by Mingtai Aluminum has many advantages, such as high plate shape and dimensional accuracy, and good welding performance; the aluminum plate has high strength, good formability, high temperature resistance, and corrosion resistance. Using 5754 aluminum alloy to make the engine cover, it will last longer , Economic and environmental protection.
5754 aluminum sheets supplier
Mingtai Aluminum 5754 aluminum sheets supplier always adheres to the enterprise spirit of "unity, dedication, truth-seeking, and innovation", implements the quality policy of "advanced technology, scientific management, ensuring products meet standards and meeting user requirements", and insists on "high quality and low price" , City letter-oriented, thoughtful service, customer satisfaction" business philosophy, and is willing to provide high-quality products, excellent services, specifications and performance can be customized according to the actual needs of users.