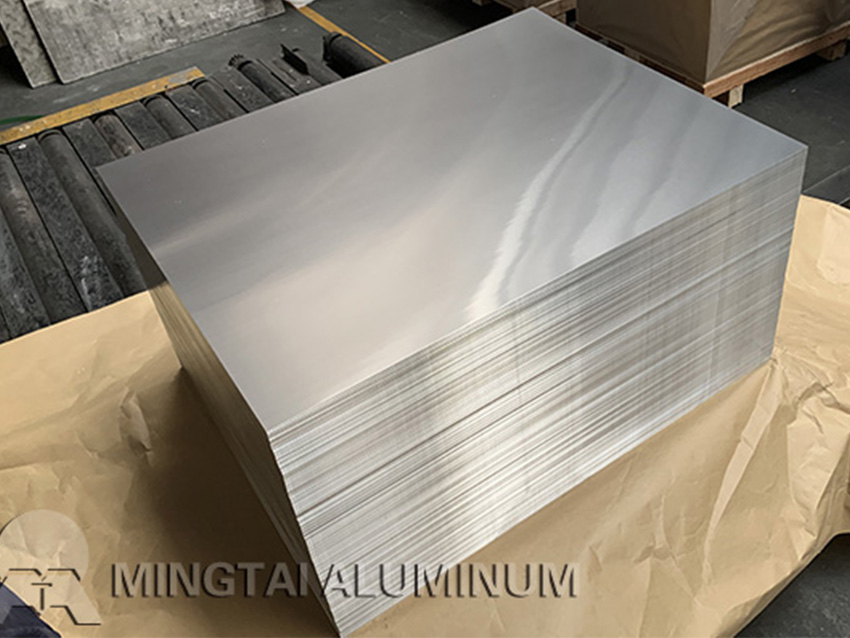 EN AW 5005 AlMg1
Loading Port: Tianjin/Qingdao, China
Sample: A4 Sized
Payment Terms: L/C,D/P,T/T
Delivery time: Within 15-30 Days
Email Us:sale06@mingtai-al.com
Contact Us
---
EN AW 5005 AlMg1
En aw 5005 is know for outstanding bending and anodizing. In fact, en aw 5005 almg1 is also typical anti-rust Al-Mg alloy. So it has excellent corrosion resistance, weldability, machinability, etc. Besides, aluminum 5005 as wrought alloy, can attain moderate to high strength by cold working. In practical, 5005 aluminum is widely used for architectural application such as aluminum composite panel, and dash board manufacturing, etc. Here, our Mingtai provides complete en aw 5005 datasheet for your use reference !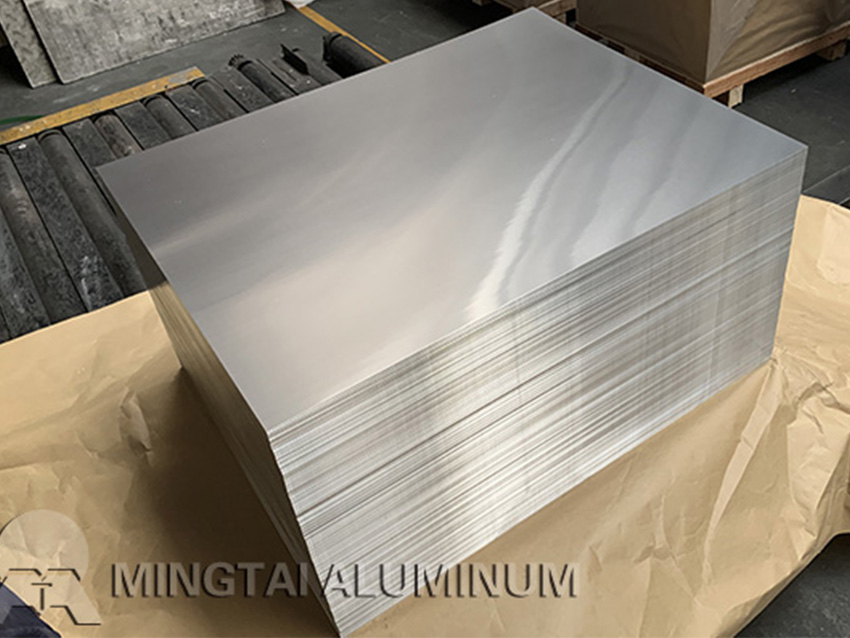 EN AW 5005 AlMg1 Properties
Weldability: In fact, En aw 5005 has relatively high welded strength. For example, the welding effects of MIG, WIG, Gas, TIG and Resistance welding are good.
Anodic oxidation: 5005 aluminium is very suitable for decorative anodizing. And It makes up for the uneven color of oxidized 3003 alloy well. While increasing the wear resistance, it also greatly improves the resistance to salt water, atmospheric and other corrosion.
Machinability: Besides, En-Aw-5005 is readily machinable. For example, containing Mg makes it can be laser cut without any problem. In addition, 5005 alloy also obtain moderate strength and mechanical characteristics.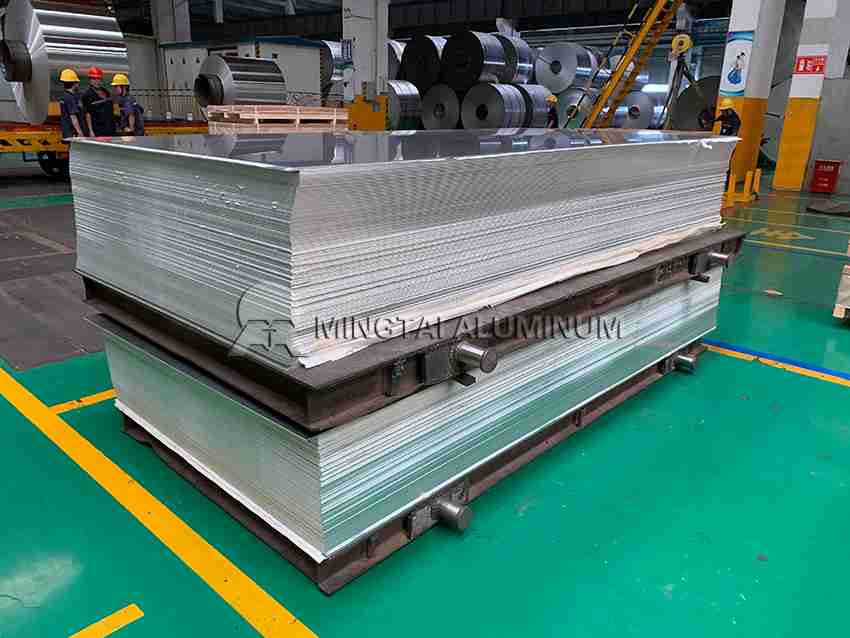 EN AW 5005 AlMg1 Applications
Specifically, En aw 5005 becomes to perfect material of Car dash board, Roofing, Aluminum composite panel (ACP), Cladding, Corrugated sheet signage, Road signs & Name plates, Food & Chemical equipment, Furniture, Anodised Parts, HVAC, Packaging Pipe, Tube, etc.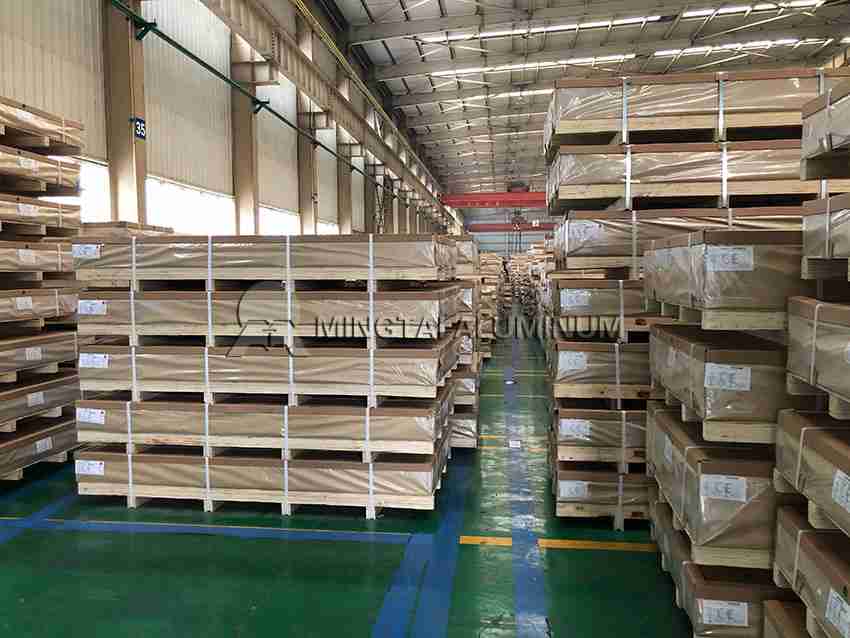 EN AW 5005 AlMg1 Mechanical Properties
Alloy: En-Aw-5005
Material temper: H24
Tensile strength Rm: 145-185 MPa
Yield strength: 110 MPa
Elongation at break (depending on thickness): 3–8 %
Thermal conductivity W/(mK):205
Brinell hardness: 47 HB
Bend radius*(H14 temper) : 2-2.5t (180⁰), 1-2t (90⁰)
EN AW 5005 Datasheet
| | | | | | | | | |
| --- | --- | --- | --- | --- | --- | --- | --- | --- |
| Mg | Fe | Si | Zn | Mn | Cu | Cr | Other | Al |
| 0.5-1.1 | 0.7 | 0.3 | 0.25 | 0.2 | 0.2 | 0.1 | 0.15 | Remain |