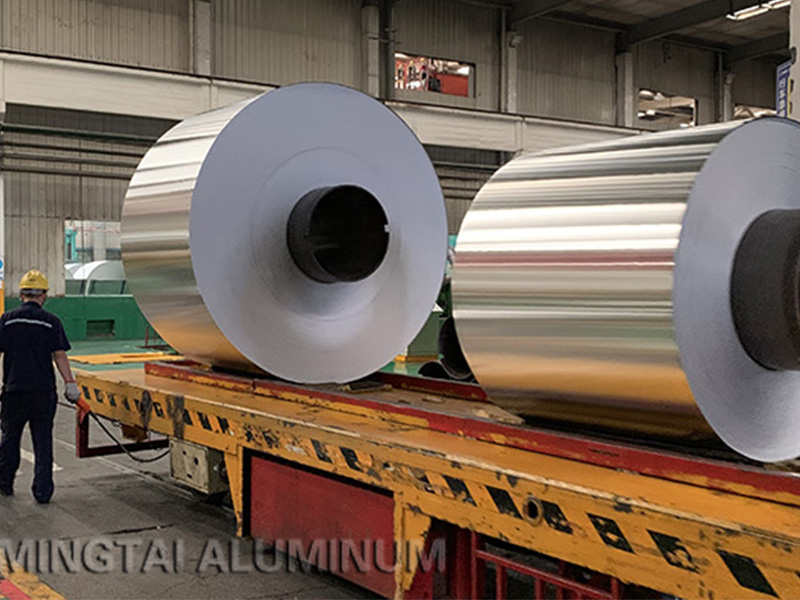 Aluminum Roof Coil Alloys and Advantages
Loading Port: Tianjin/Qingdao, China
Sample: A4 Sized
Payment Terms: L/C,D/P,T/T
Delivery time: Within 15-30 Days
Email Us:sales01@mingtai-al.com
Contact Us
---
Aluminum Roof Coil
Aluminum roof coil often refers to raw or coated alu alloy coll for various roofing. For example, the typical are en aw 5005, 3105, 3005, 3003, 3004, 5754 aluminium coil, etc. As we know, aluminum has outstanding durability, and more lighter and processing than other material. Besides, due to the addition of alloy element, such as Mn, Mg, so it has more excellent properties. For example, 3105 alloy has better surface handling than other series. And 5754 has highest corrosion resistance, etc.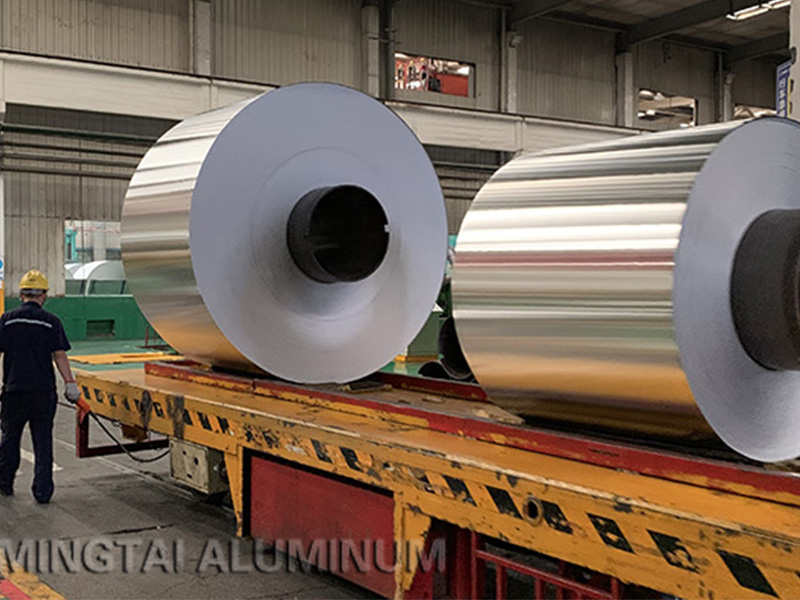 Aluminum Roof Coil Alloys and Advantages
3105 aluminum roof coil: In fact, It's essentially a 98% alu-alloy. And the minor additions, making increase strength over that of alloy 1100 and 3003. Actually. 3105 aluminium also belongs to Al-Mn series non-heat treated alloy. So, It is improved by cold working. Besides, 3105 aluminum roofing coil also has good processability, formability, weldability, corrosion resistance. Especially coloring and other surface treatment.
5005 aluminum roof coil:5005 alloy also is very popular aluminum coil for roof application. In fact, 5005 has higher strength and mechanical properties than 3 series. Besides, 5005 aluminum roofing coil also has outstanding anodizing effect. It makes up for the lack of uneven color of 3003. Meanwhile, the corrosion resistance is greatly increased.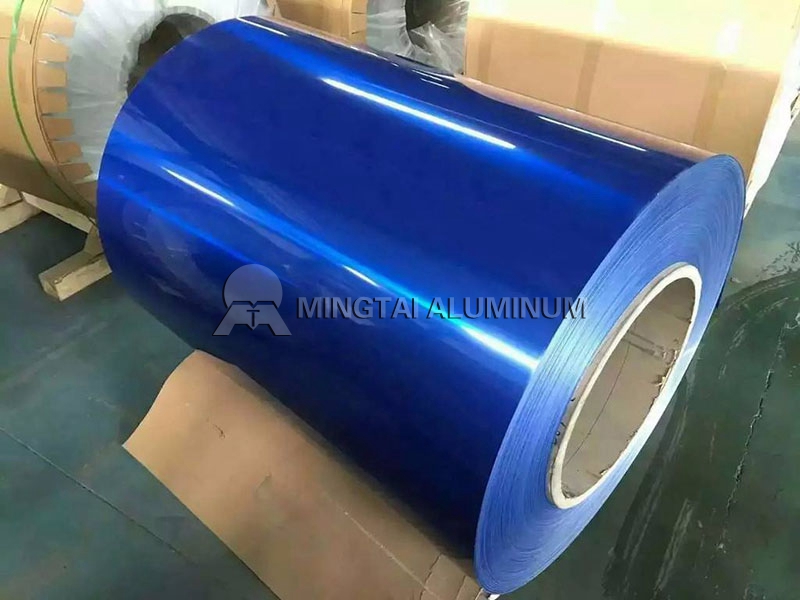 Aluminum Trailer Roof Coil
Typical Alloy: The common aluminum roof coil for trailer covers 5052, 5083, 5754, 5182, 5454 alu coil, etc.
Material Temper: O, H1*, H2*, H3*, etc.
Common Specifications: thickness: .0125, .0175, .015, etc. width&length: 48*96, 4*8, 5*10 and so on. Others: customizable.
Advantages: these aluminium trailer roof coils are highly resistant to contamination, yellowing, wear, corrosion and weathering. Even in a long time. Besides, after coloring, they are more shiny and present colorful colors. It's very practical and decorative!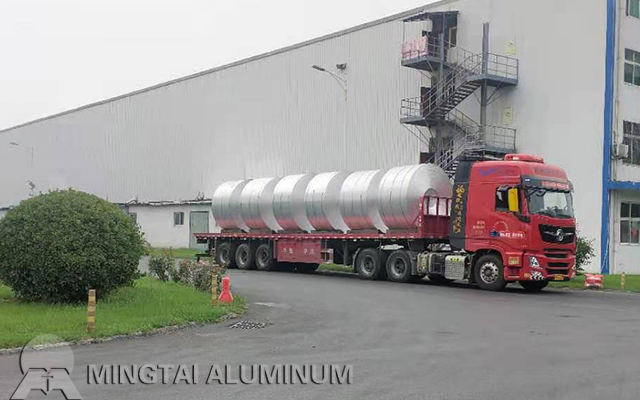 Aluminum Roof Coil in China Factory
Welcome to our Mingtai manufacturer ! In fact, our Mingtai is a large aluminum roof coil manufacturer with 24 years experience. So there are abundant aluminum coils available in complete alloy, temper, types, customizable specs, etc. What's more, as we are a manufacture, we can offer the very competitive factory prices ! so here, if you are interested in our aluminum roofing coils, just send an e-mail to get best price ! Come on !