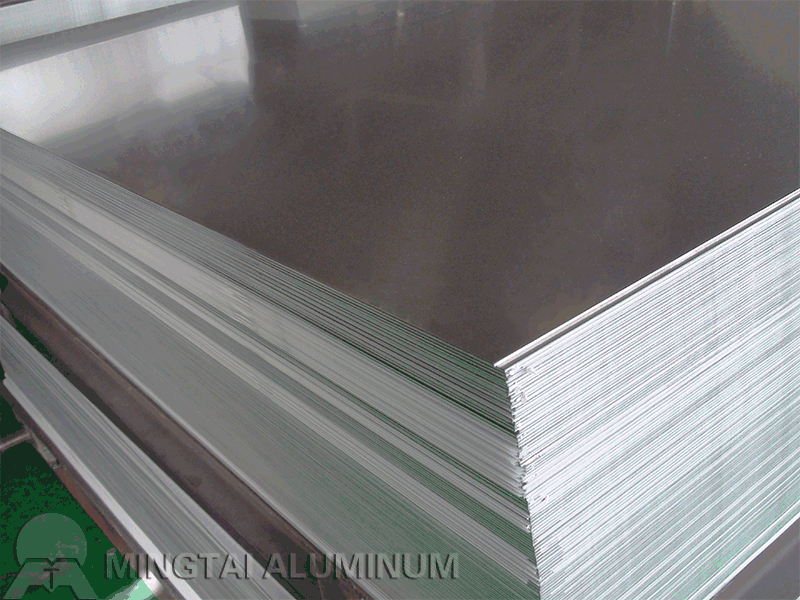 1.5 mm Thick Aluminum Sheet
Loading Port: Tianjin/Qingdao, China
Sample: A4 Sized
Payment Terms: L/C,D/P,T/T
Delivery time: Within 15-30 Days
Email Us:sale06@mingtai-al.com
Contact Us
---
1.5 mm Thick Aluminum Sheet
1.5 mm aluminium sheet covers en 5754 h22, 1050h14, 3005 aluminum and other grades. In fact, for 1.5 mm thick aluminum sheet is easy to bend, process and form, etc. In addition, different alloy grade aluminium 1.5 mm sheet also has multiple advantages. For example, 1.5 mm thick 5754 alu sheet is famous for high strength and toughness. And 1050 shows good anodizing quality, etc. Here, our Mingtai supplies complete grade alloys, and best factory 1.5 mm aluminium sheet prices !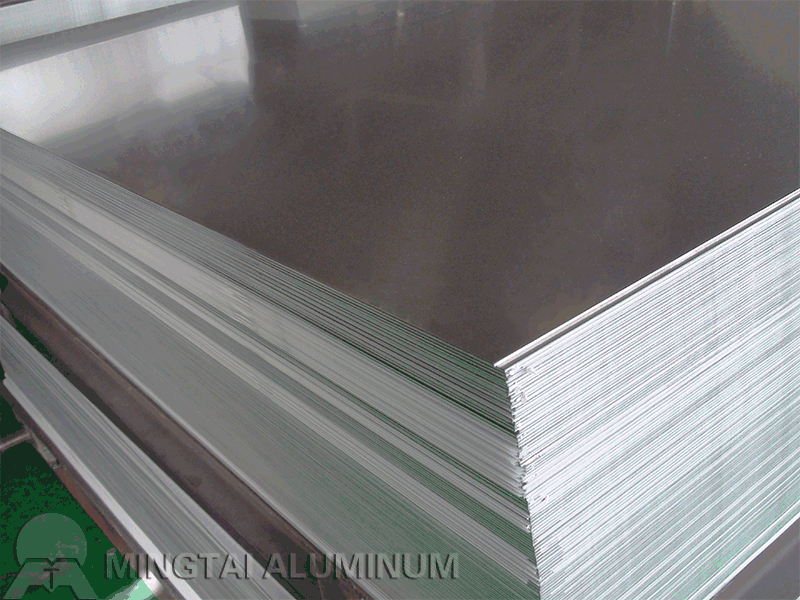 1.5 mm Thick Aluminum Sheet with Various Grades
5754 Aluminium 1.5 mm Sheet
Grade Series: 5 series Al-Mg alloy
Temper: O, H14, H111, H114 (tread plate), H22, etc.
Features: 5754 grade 1.5 mm aluminium sheet works well in auto parts, vehicles, marine, weldments and various aspects. In fact, 5754 aluminum also belongs to heavily alloyed alloy. Therefore, It has high mechanical strength, outstanding machinability, weldability, corrosion resistance and so on.
Common Specs: 1.5 / 2/ 3/ 4/ 5 x 1500 x 3000mm, 1250 x 2500mm, 4×8, 5×10, etc.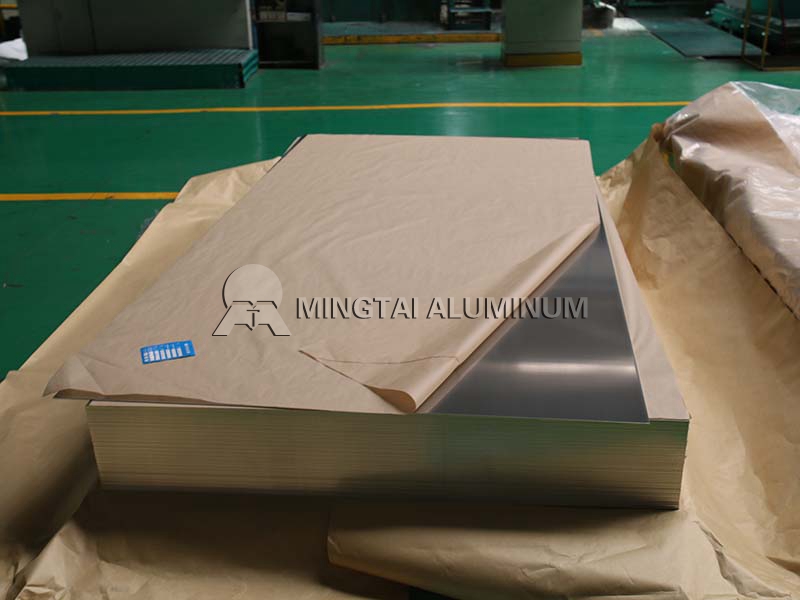 1050 Aluminium 1.5 mm Sheet
Alloy Series: 1 series pure aluminum with 99.5% Al content.
Temper: O, H14, H24, etc.
Performance: 1050 is also popular grade of 1.5 mm aluminium sheet. In fact, 1050 aluminum is know for its beautiful anodic oxidation effect. Besides, It also remains features of pure aluminum. Such as soft texture, silver-white luster, etc. What's more, 1050 alloy also has excellent ductility, processable,reflectivity, etc.
Specifications: also are customizable
Related Products of 1.5 mm Thick Aluminum Sheet
2500 X 1250 X 1.5 mm aluminium sheet; 3000 X 1500 X 1 mm aluminium sheet; 2000 X 1000 X 0.8 mm aluminium sheet
8′ X 4′ X 18swg aluminium sheet;  .081″ x 60″x144″ aluminium sheet; 6′ X 3′ X 16swg aluminium sheet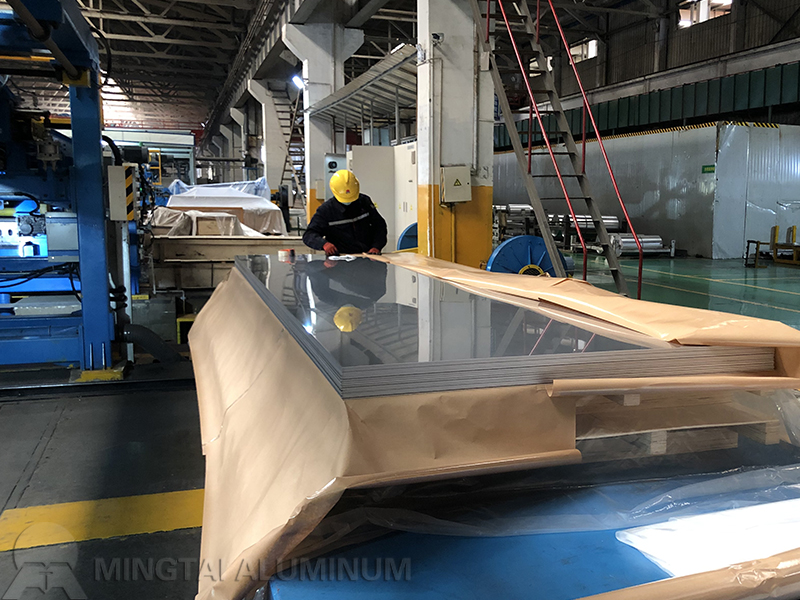 Get Best Priced 1.5 mm Thick Aluminum Sheet
Welcome to Mingtai 1.5 mm aluminium sheet manufacturer ! In fact, our Mingtai is a very professional manufacturer with more than 24 years experience. So there are abundant 1.5 mm aluminum sheets available in various alloy, temper, and customizable specs. What's more, we also have factory direct selling prices 30% lower than our competitors ! Therefore, if you are interested in our aluminum sheet, then just contact us now ! Just send an e-mail to tell your needs ! Come on !