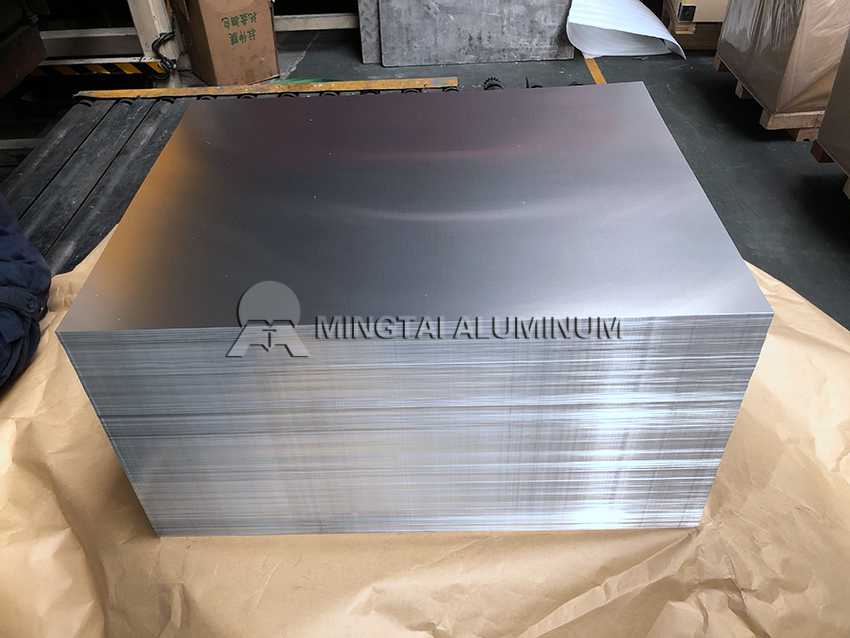 Aluminium 1050 h24 Alloy
Loading Port: Tianjin/Qingdao, China
Sample: A4 Sized
Payment Terms: L/C,D/P,T/T
Delivery time: Within 15-30 Days
Email Us:sale06@mingtai-al.com
Contact Us
---
Aluminium 1050 h24 Overview
1050 h24 aluminium refers to h24 tempered 1050 aluminium alloy, that is the 1050 aluminum after work hardening is incompletely annealed to get 1/2 hard. Meanwhile, obtaining the strength of aluminium 1050 h24 is roughly halfway between annealed (O) and full-hard (H28). In essence, 1050 aluminum alloy is typical 1 series pure aluminum with 99.5% Al. So, 1050 h24 aluminium alloy retains silvery white luster, light texture of pure aluminum, as well as excellent weldability, ductility, finish reflective, corrosion resistance, and electrical conductivity, etc.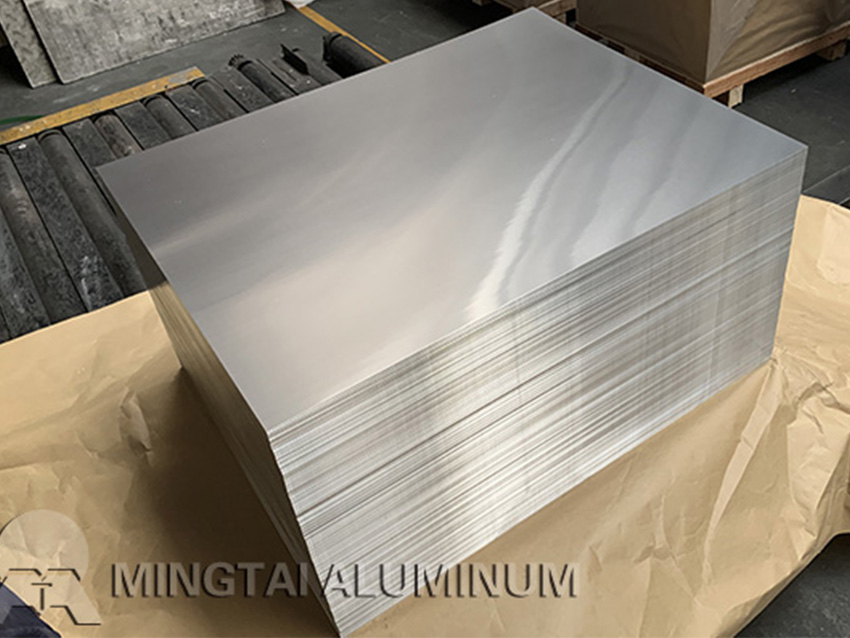 Aluminium 1050 h24 Properties
Anodizing Quality
The surface anodized 1050 h24 aluminium sheet coil has an amazing appearance. Meanwhile, It has high corrosion resistance and reflectivity.
Weldability
It is worth mentioning that, aluminium 1050 h24 excellent weldability, such as Gas and Arc welding, Brazability, Solderability, Resistance welding, etc.
Electrical Conductivity
Besides, except Al, 0.4% of Fe is added to 1050 h24 aluminium alloy, making it has high electrical conductivity.
Mechanical Parameters
The tensile strength of 1050 h24 aluminium is 95-125 MPa (σb), and the conditions yield strength (σ0.2) is more than 75 MPa.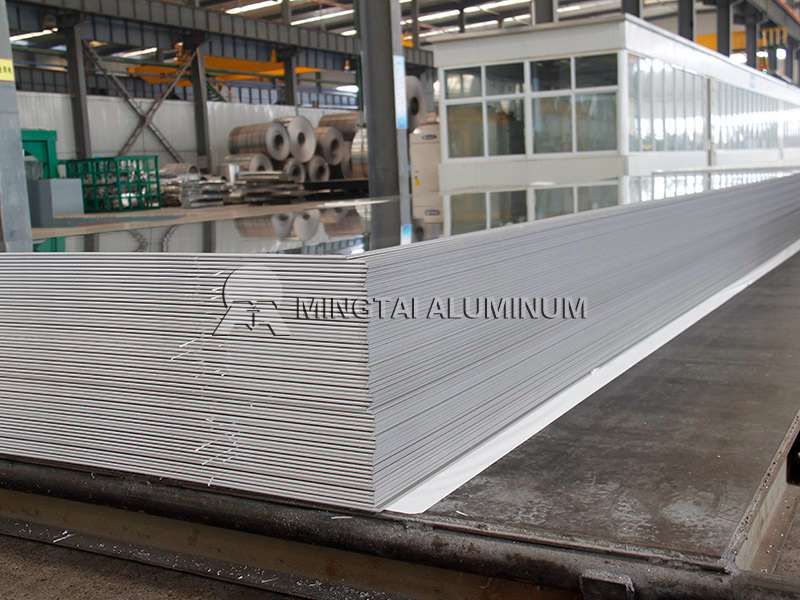 Application of Aluminium 1050 h24 Sheet Coil
In general, 1050 aluminum alloy, including aluminium 1050 h24 sheet coil, is widely used in general industry, consumables, building, general sheet metal work where moderate strength is required.,etc.
The specific application is as follows:
1.PS Aluminium CTP Printing plates for Printing offset, signs, billboards,nameplates,
2.Building exterior decoration, such as aluminum composite panel (ACP),etc.
3.Daily necessities, lighting fixture, lamps and lanterns, fan blade
4.Cooling fin, heat exchanger, chemical industrial container, chemical and brewing industry, electronics, baffle-board, stamping parts and so on.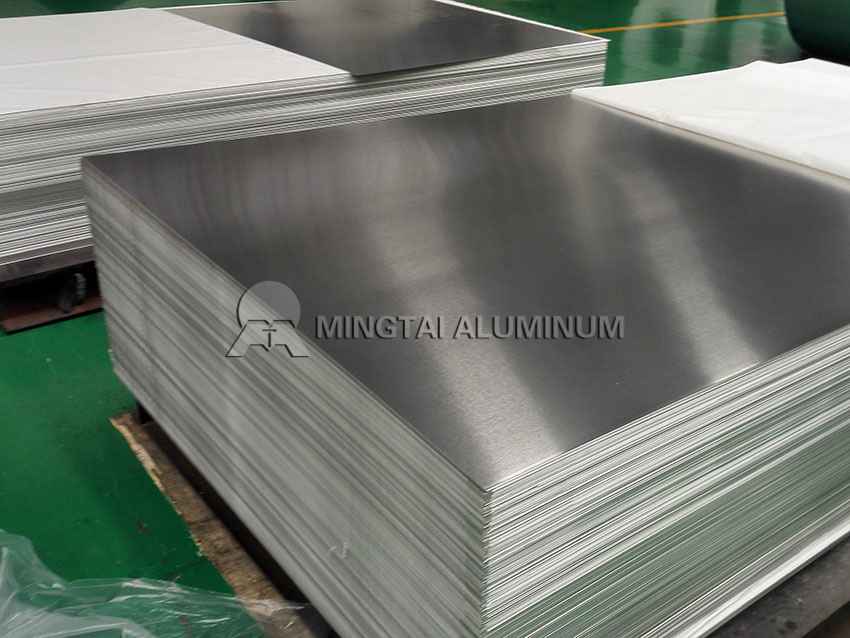 Related Products of Aluminium 1050 h24 Alloy
| | |
| --- | --- |
| 1050 O aluminium sheet plate | 1050 H12 aluminum sheet |
| aluminium 1050 h14 | 1050 H16 aluminum sheet |
| 1050 H22 aluminum plate | 1050 h24 aluminum alloy |
| 1050 H26 aluminum sheet | 1050-H112 aluminum sheet coil |
Technical Parameters of Aluminium 1050 h24 Alloy
Si
Fe
Cu
Mn
Mg
Zn
Ti
V
Others/Each
Al
0.25
0.4
0.05
0.05
0.05
0.05
0.03
0.05
0.03
99.5
Typical alloy
1050 h24 Aluminium
Alloy Types
Sheet, Plate, Coil, etc
Available Temper
O,H12,H14,H16,H18,H19,H22,H24,H26,H28,H111,H112,H114,F
Thickness(mm)
0.2-600
Width(mm)
100-2650
Length(mm)
Customized