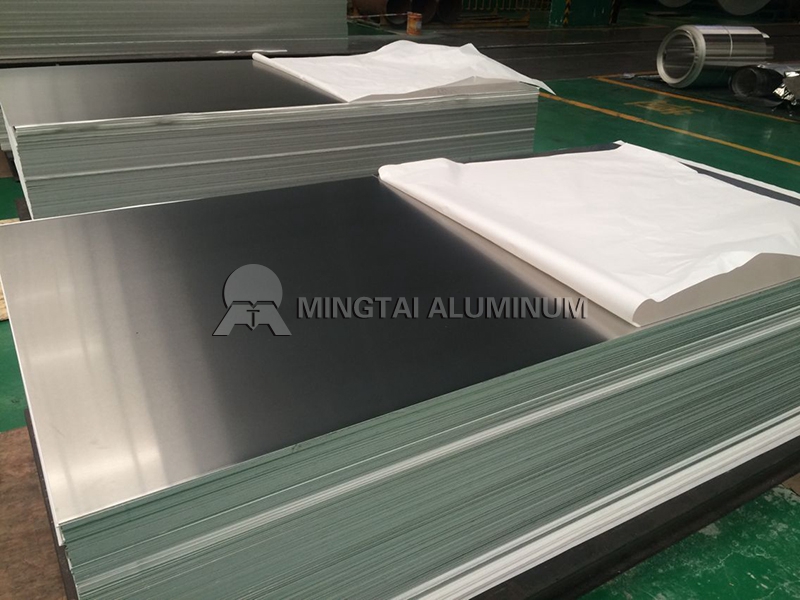 2mm Aluminium Sheet NZ Auckland Treadplates
Loading Port: Tianjin/Qingdao, China
Sample: A4 Sized
Payment Terms: L/C,D/P,T/T
Delivery time: Within 15-30 Days
Email Us:sales01@mingtai-al.com
Contact Us
---
New Zealand 2mm Aluminium Sheet for Sale
There are New Zealand 2mm aluminium sheets available in rich tread patterns, types, various alloy grades, temper, specs, as well as preferential price ! For example, the common are 5052-H32 grade 2mm aluminium sheet nz, 5052 tread plate, and 5005-H34 aluminum sheet coil, etc. So here, Mingtai Aluminum as a large supplier in NZ market, supplies 2mm thick aluminium sheet with smooth version, clean surface, superior quality, excellent performance, fast delivery, factory direct price for purchaser choice ! Come and have a look!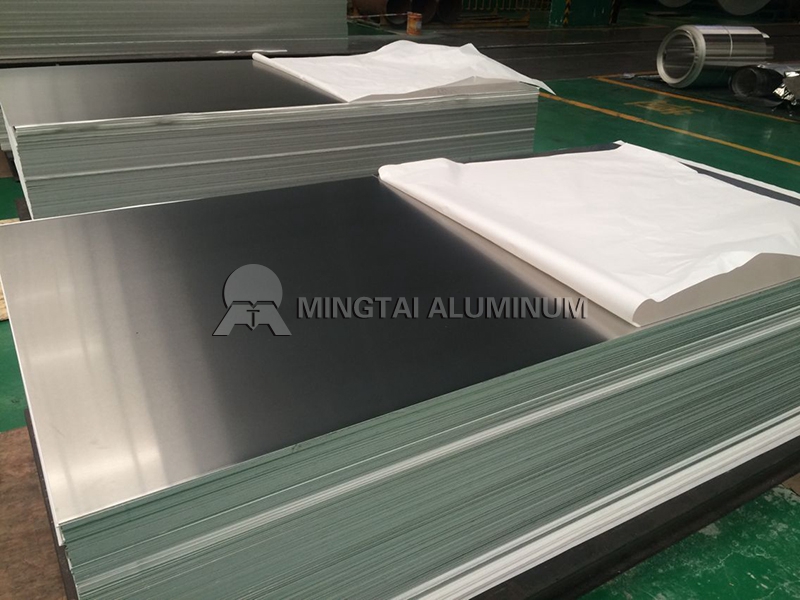 2mm Aluminium Sheet NZ 5052 5005 Alloy
5005 H34 Grade 2mm Aluminium Sheet NZ
5005 H34 aluminum refers to work-hardened 5005 alloy, is processed by low-temperature heat treatment or others, then obtaining stable characteristics under H34 tempering. At this time, 5005 H34 aluminum also shows excellent surface treatment effect such as anodizing, as well as high strength, machinability, formability, etc. Therefore, 2mm aluminium sheet nz 5005 series alloys are well favored by the international market.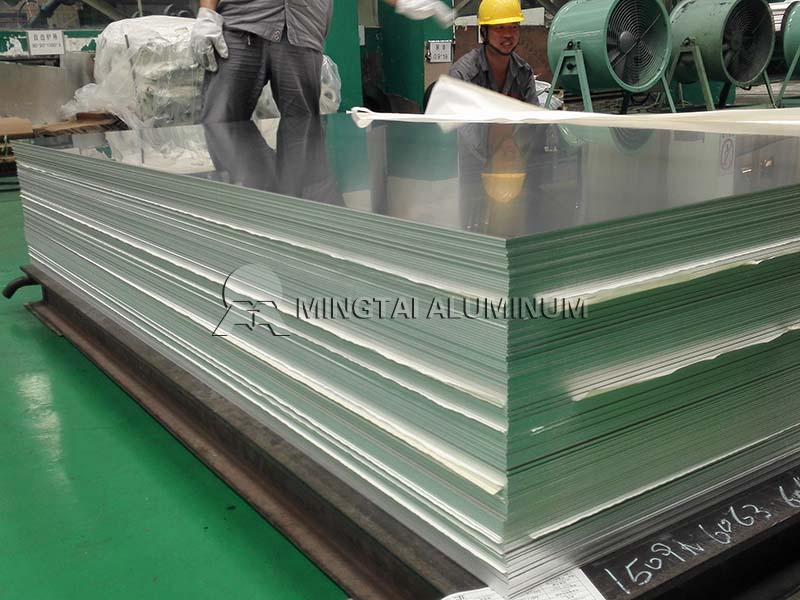 2mm 5052-H32 Aluminum Sheet Coil in New Zealand
As for 5052 series aluminum, often replaces 5005 alloy to use. The common alloy grades are 5052-H32, 5052-H34, 5052-O, etc. Among them, 5052-H32 aluminum shows higher strength, durability, formability, machinability, corrosion resistance and no low temperature brittleness. So, 5052-H32 alloy 2mm aluminium sheet nz can be well used for seaside road sign, fuel tanks, marine applications, vehicles, building decoration and various aspects. Of course, there also are 2mm 5052 aluminum tread plate is hot selling !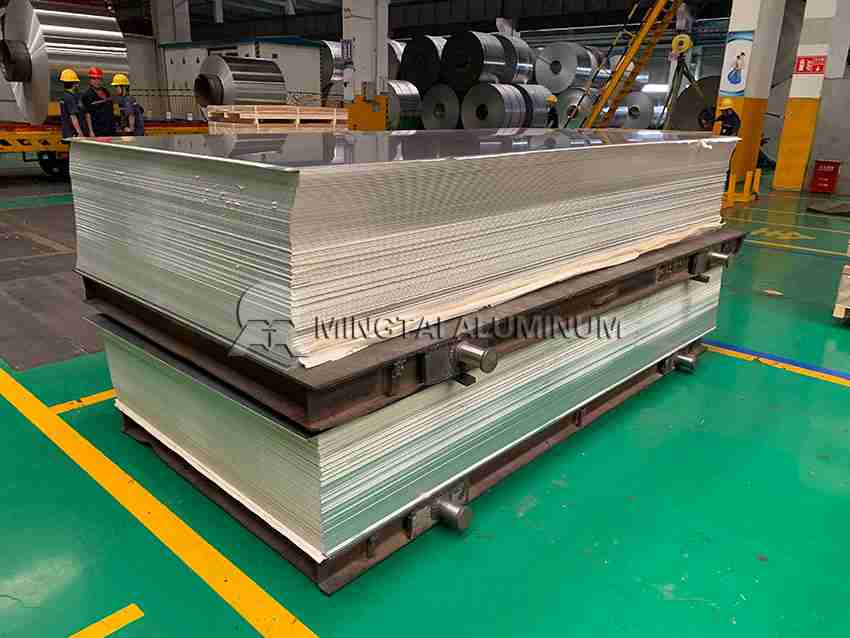 2mm Aluminium Sheet NZ Auckland Treadplates
Our 2mm aluminum checker plate also is popular in NZ market. It thanks to the best price we offered, including price of CIF Auckland, and other sea ports !
The aluminum tread plate we supply:
2mm × 4′ × 8′ Aluminum Checker Plate
2mm × 1220 mm × 2650 mm Aluminium Tread Plate
2mm × 1250 mm × 2500 mm Aluminum Tread Checked Plate
2mm × 2400 mm × 3000 mm Aluminum Checker Plate
As well as
5 Bars checker plate, Marine grade aluminum series, Sizes: 1/4″ thick × 4′ × 8′ or 4′ × 10′.
Aluminum diamond plate, Size: 48″ × 96″ × 1/4″ thickness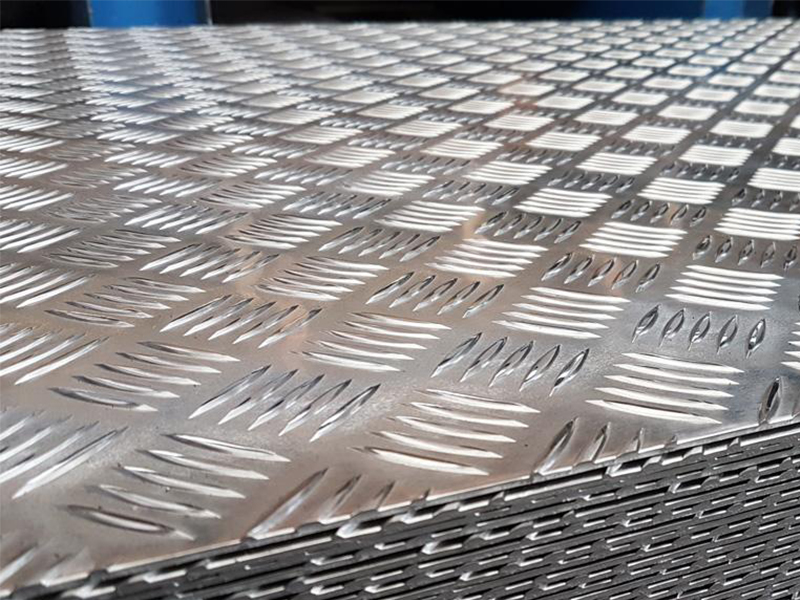 Large 2mm Aluminium Sheet Supplier in New Zealand
Welcome to Mingtai Al. Industry Co.,ltd ! Mingtai Aluminum is not only a large supplier of 2mm aluminium sheet nz, but also a professional manufacturer. Nowadays we have more than 24 years of production experience. Therefore, our aluminum alloy products are complete, quality, preferential. In addition, there also are fast delivery, original factory warranty, stable shipping date, as well as sweet inquiry service ! So here, if you are interested in our products, then don't hesitated to contact us ! Just send us an e-mail, or leave an online messages, we will quickly offer a satisfactory price for you ! Come on !