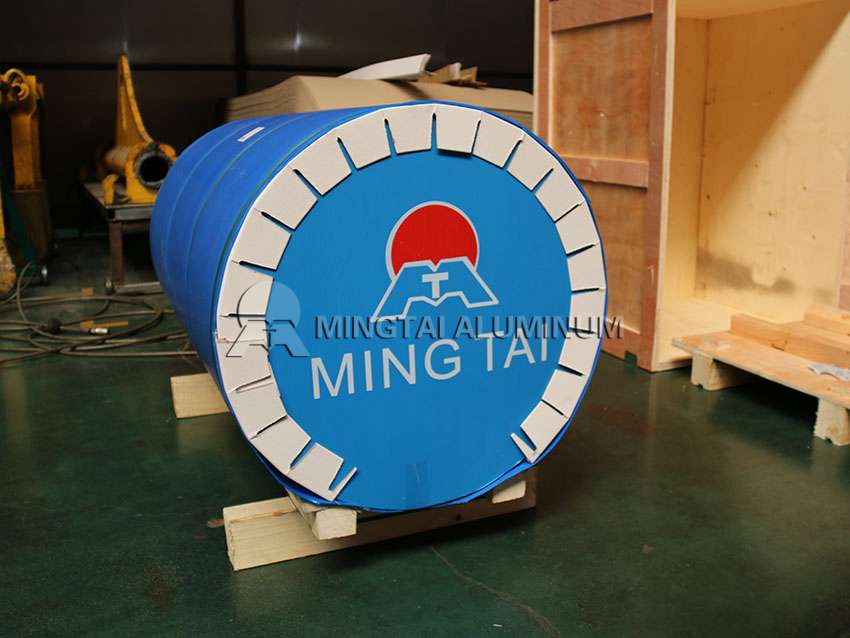 Vietnam 5052-h32 aluminum coil
Loading Port: Tianjin/Qingdao, China
Sample: A4 Sized
Payment Terms: L/C,D/P,T/T
Delivery time: Within 15-30 Days
Email Us:sale06@mingtai-al.com
Contact Us
---
Vietnam 5052-h32 aluminum coil
Vietnam 5052-h32 aluminum coil belongs to Al-Mg alloy, which is very popular. Especially in the construction industry, it is the most promising alloy. Good corrosion resistance, excellent weldability, good cold workability and medium strength.
5052 aluminum coil of Mingtai Al. obtains ASTM B209 certification to and it can be cut to size at customers' need. The main content is Mg, which improve the strength of 5052 aluminum coil. Products with different thickness have different tensile and yield strength, as well as elongation, all of which live to international standards. Besides, 5052 aluminum alloy coil is stronger than 1100 and 3003 and it is an excellent candidate for most processing techniques.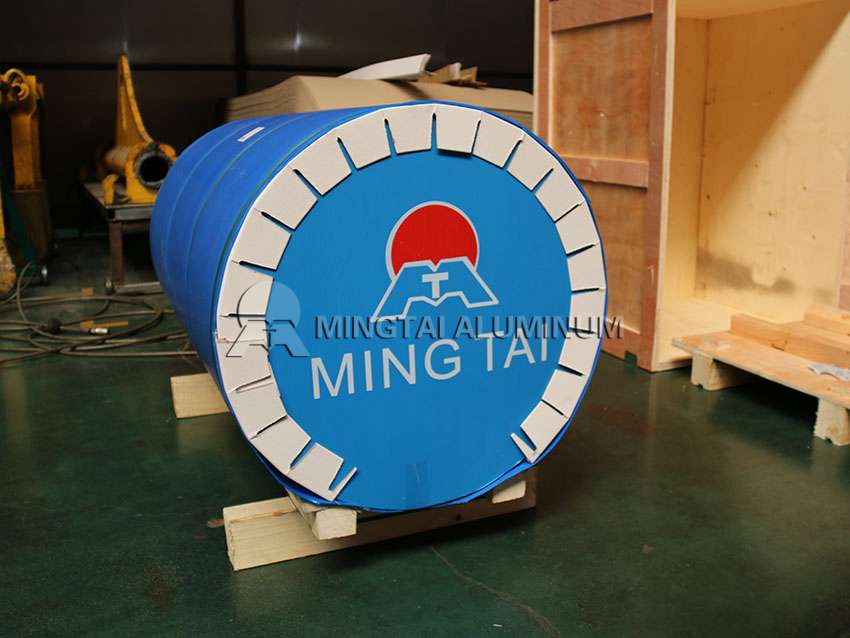 Vietnam 5052-h32 aluminum coil package
In addition, vietnam 5052-h32 aluminum coil is light in weight, nonmagnetic and non-heat treatable. What's more, it has good workability and high fatigue strength with good resistance to correction even in salt water. Besides, it can be anodized to improve correction resistance of the material in corrosive environment. So Vietnam 5052 aluminum coil is high suitable for marine applications. For the characteristics above, 5052 aluminum sheet/coil can work well for bodies of boats, buses, trucks and trailer, as well as for chemical drums. And it also is perfect material of electronic casings, such as notebook computers and televisions, giving the customer a sense of quality and value. Of course, 5052 aluminum sheet/coil is also environment friendly for aluminum is infinitely recyclable.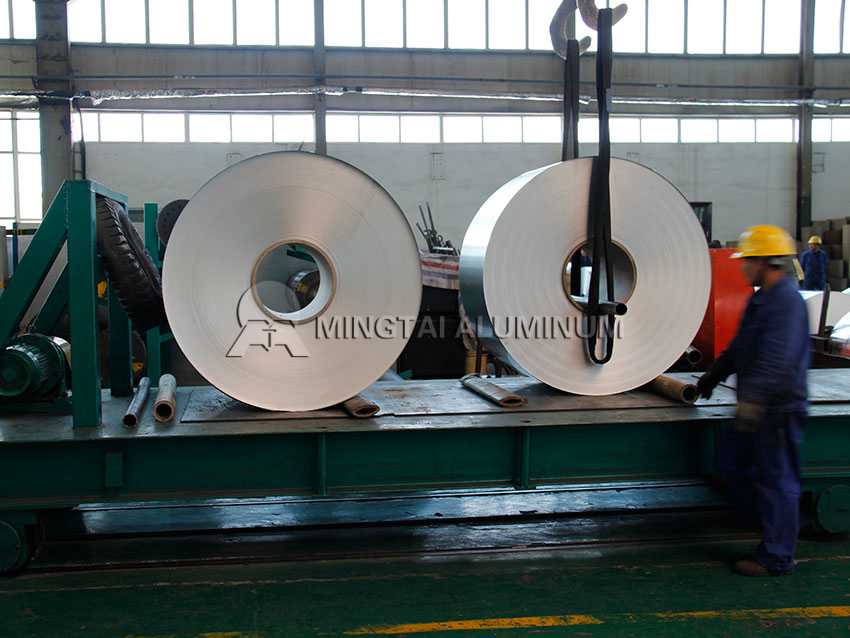 Vietnam 5052-h32 aluminum coil factory
Mingtai aluminum is Vietnam 5052-h32 aluminum coil supplier and manufacturer, provide 1-8 series aluminum alloy, such as 5052-h32 aluminum coil, 3105 aluminum coil, 3004 aluminum coil, 5754 aluminum coil, 1100 aluminum coil, 6061 aluminum coil, 5005 aluminum coil, if you need, please contact us.
Vietnam 5052-h32 aluminum coil supplier contact:
Email: sales01@mingtai-al.com
Tel/Wechat/Whatsapp: +86-15237181905
Website: https://www.mt-aluminum.com
https://www.aluminum-price.com
Address: No.6, Changchun Road, High-tech Industrial Development Zone, Zhengzhou City