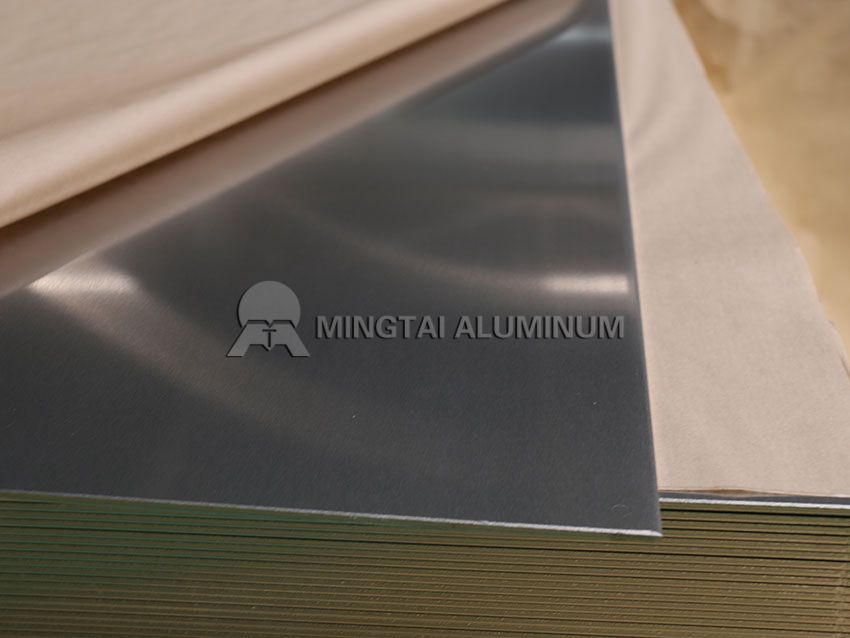 Aluminium 6061 t6 Suppliers in India
Loading Port: Tianjin/Qingdao, China
Sample: A4 Sized
Payment Terms: L/C,D/P,T/T
Delivery time: Within 15-30 Days
Email Us:sales01@mingtai-al.com
Contact Us
---
Aluminium 6061 t6 Suppliers in India
Mingtai aluminium 6061 t6 supplier supplies india best aluminium 6061 t6 price-per-kg. In fact, different aluminium 6061-t6 suppliers in india always offer the different prices. However, there are 6061 aeries alloy with factory direct price, and no middlemen earn the difference. So let the use rest assured procurement ! Of course, our 6061 aluminum plate are available in complete temper, customizable specs, as well as excellent quality !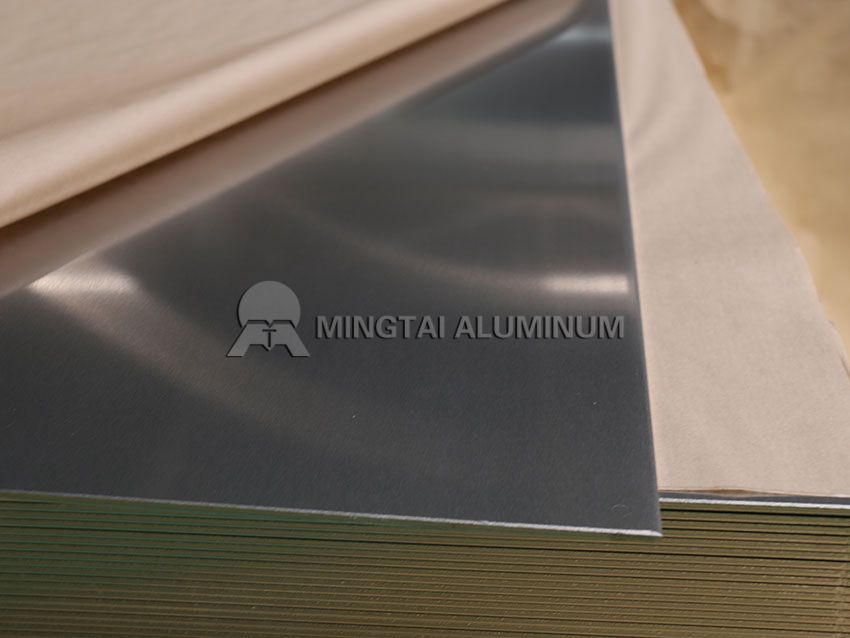 Aluminium 6061 t6 Price Per Kg in India
As we all known, 6061-t6 aluminum is famous for its excellent weldability. Besides, it also has high strength, toughness, machinability, molding, mill finish, and other amazing surface treatment effects, etc. It's highly practical in 6061 series alloys. Therefore, aluminium 6061 t6 price-per-kg is slight higher than other alloy series. Of course, this is why it can work well in molds, precision instruments, marine structural parts, welding parts, 3c product parts, etc., rather than other alloys.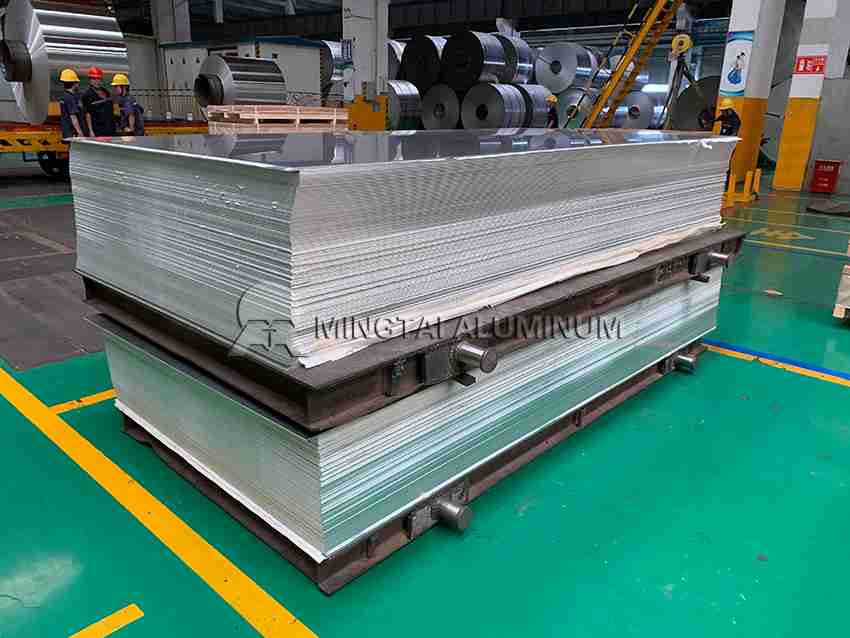 Ultimate Tensile Strength of Aluminum 6061
In addition, Mingtai aluminium 6061-t6 suppliers in india also supply 6061-t651 aluminum, 6061-O aluminum alloys,etc. The temper also is available in T4, H112, F, etc. And the typical mechanical properties are as follows.
The yield strength of aluminum 6061 t6: more than 240 MPa (σ0.2)
6061-T651 aluminium yield strength: 276 MPa (25°C)
6061-T4 aluminum yield strength: 145 MPa (25°C)
Aluminum 6061-O yield strength: 55 MPa (25°C)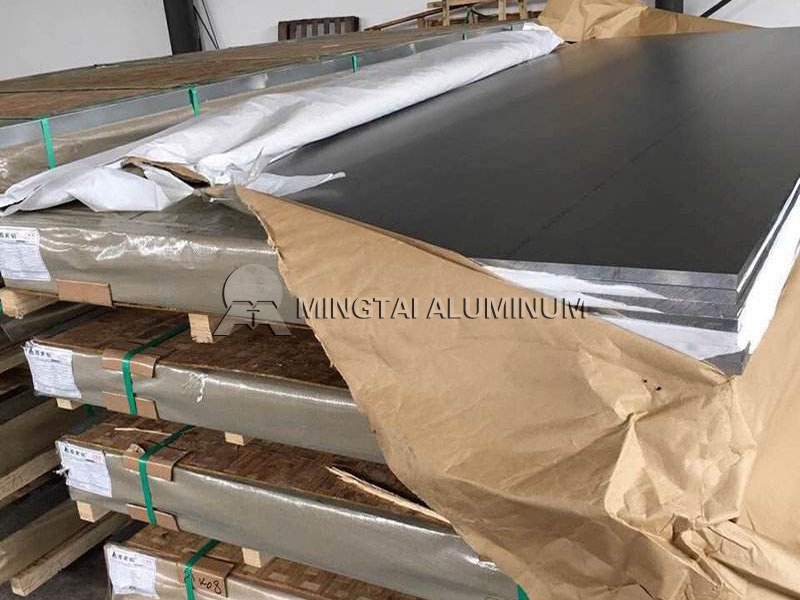 Mingtai Aluminum Sheet Manufacturers in India
In fact, Mingtai Aluminum is not only one of a large aluminium 6061-t6 suppliers in india market, but also a professional manufacturer. Nowadays, Mingtai has more than 24 years of 6061 series aluminum alloy manufacturing experience. So here, aluminum sheets with " Mingtai " logo has exported to South Asia, Southeast Asia, East Asia, West Asia, North America, South America, Oceania, Europe and other international markets. What's more, we can tailor the alloy specifications you need, to meet your needs to the greatest extent! Therefore, come to contact us to get the best factory direct price ! Come on !