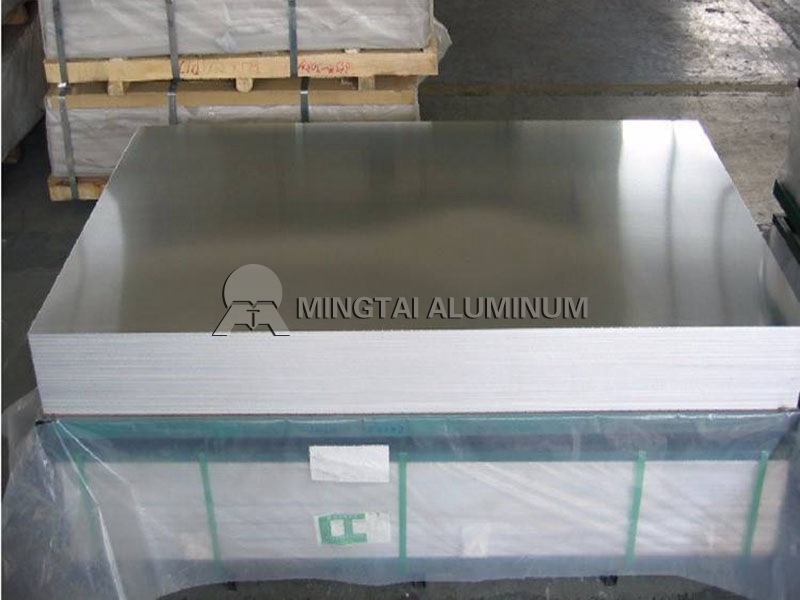 Mingtai 6061 aluminum plate manufacturer
Loading Port: Tianjin/Qingdao, China
Sample: A4 Sized
Payment Terms: L/C,D/P,T/T
Delivery time: Within 15-30 Days
Email Us:vip@mingtai-al.com
Contact Us
---
Mingtai 6061 aluminum plate introduction
6061 aluminum plate is a product of 6-series aluminum-magnesium-silicon alloy, which is a high-quality aluminum alloy formed by predrawing process of heat treatment. The main alloy elements in 6061 aluminum plate are magnesium and silicon.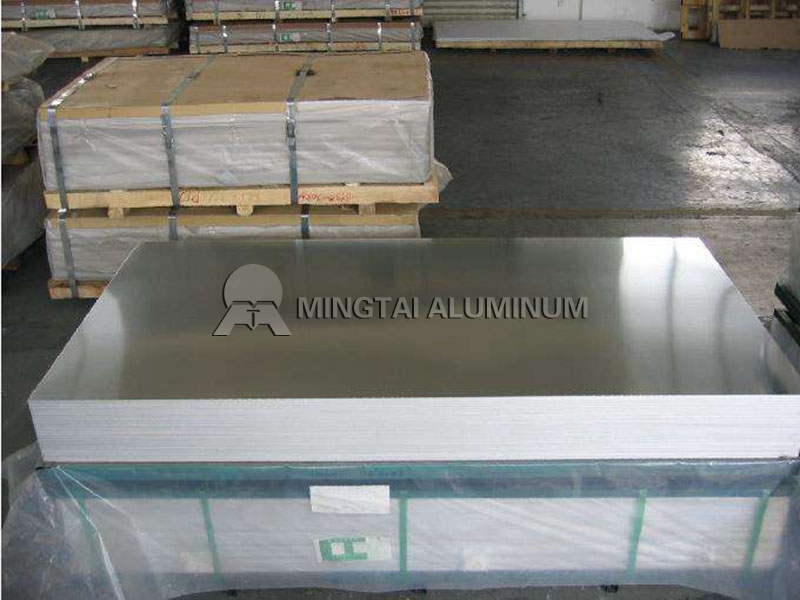 Mingtai 6061 aluminum plate performance advantages
1. 6061 aluminum plate has good processing performance, good corrosion resistance, high toughness, no deformation after processing, easy coating, good oxidation effect and other excellent characteristics, and can still maintain good operation after annealing. Especially no stress corrosion cracking tendency, its excellent welding, cold processing
2. The "1+1 production line" of mintai aluminum industry greatly increases the output of 6061 alloy aluminum plate, providing a solid foundation for the large-scale production of 6061 aluminum plate.
3.Mintai aluminum has obtained "weapon equipment quality management system certification", "China classification society factory approval certificate" and "SGS automotive aluminum certification". Meanwhile, by virtue of ISO14000 international certification, the 6061 alloy aluminum plate produced by mintai has been exported to foreign countries and has been applied in various emerging industries.
4. Mingtai Aluminum has invested heavily in the introduction of a world-class 3000T stretching machine, which can perform 1.0%–3.0% tensile plastic deformation of the sheet in a specified time according to the process requirements. The transition of plastic deformation eliminates the residual internal stress of the product after quenching, ensuring that the product does not deform during processing.
5. In the process of customer cooperation, Mingtai Aluminum has summarized the specific requirements of customers for 6061 aluminum plates:
(1) The thickness tolerance of the board surface is required to be small (generally positive tolerance).
(2) The hardness should reach the standard (HB is above 95 degrees).
(3) The amount of deformation after processing is small.
(4) The flatness is better.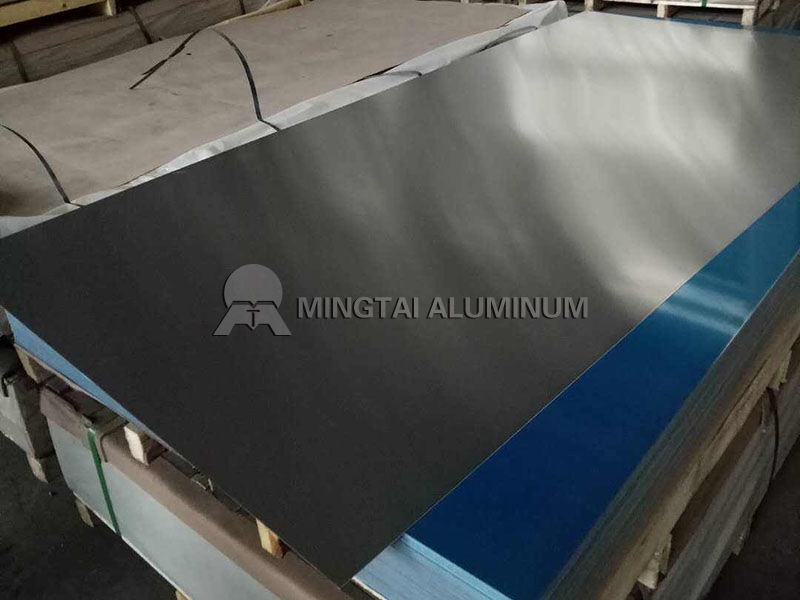 Mingtai 6061 aluminum plate manufacturer advantage
Mingtai Aluminum has introduced a six-roll cold rolling mill. The six-roll cold rolling mill of Mingtai Aluminum has a machine speed of 1200 m/min, which is three times that of ordinary rolling mills. The finished product can be produced up to a width of 2650 mm. The width is beyond the reach of other ordinary rolling mills. Wide-width curtain wall panels (1100,3003), aluminum busbars (1100,1060), super-wide shipboards (5083/5086), tanker materials (5083,5454,5182), LNG storage tanks (5083), which cannot be produced by ordinary rolling mills, Aluminium products such as silo (5052, 3003), new energy bus skin board (3003, 5052, 5083), C82 coal truck (5083, 5086), antenna pot material (3003), medium-segment contract, etc. The rolling mill can be easily handled, and the product plate shape is better, the board surface is smoother and finer, the thickness tolerance is smaller, and the performance is more stable. After testing, all indicators are far superior to the national standard.