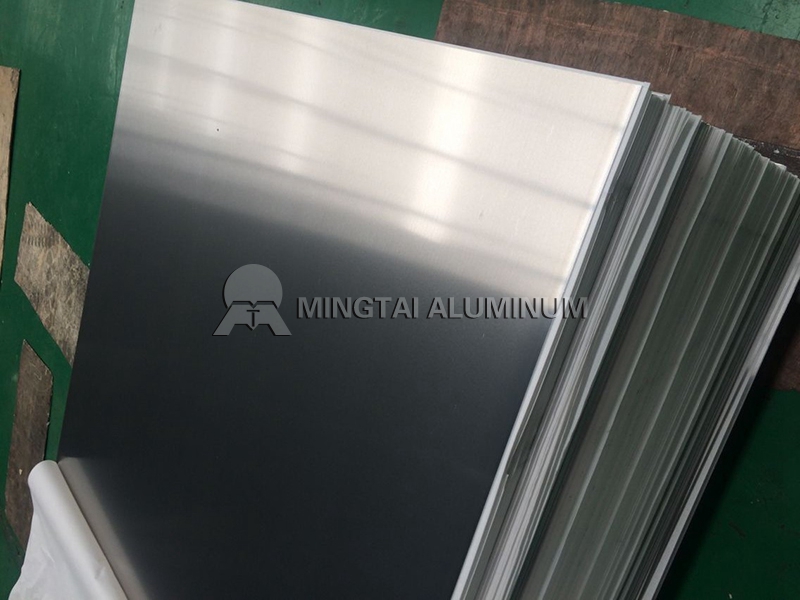 6061 Series Aluminum 6061-T6 6061-T4 Alloy
Loading Port: Tianjin/Qingdao, China
Sample: A4 Sized
Payment Terms: L/C,D/P,T/T
Delivery time: Within 15-30 Days
Email Us:sales01@mingtai-al.com
Contact Us
---
6061 Series Aluminum Alloy
6061 series aluminum belongs 6000 series Al-Mg-Si alloy. Since Mg and Si are the main alloy components, 6061 aluminum alloy shows excellent properties, especially weldability, as well as high strength, corrosion resistance, formability, surface treatment effect, etc. In addition, 6061 aluminum plate also belongs heat treatment alloy. There is 6061 aluminum commonly available in pre-tempered grades, such as 6061-O (annealed), and tempered grades such as 6061-T6 (solutionized and artificially aged), and 6061-T651 (solutionized, stress-relieved stretched and artificially aged).
6061 Series Aluminum 6061-t6 and 6061-t4 Alloy Plates
6061 Series Aluminum 6061-T6 Alloy
STRENGTH: 6061-T6 alloy has the highest yield strength (at least 240 MPa (35 ksi)) in 6061 series aluminum.
ELONGATION: In thicknesses of 6.35 mm (0.250 in) or less, 6061-t6 aluminum plate has elongation of 8% or more. In thicker sections, it has elongation of 10%. And for the 6061-T651 plate has similar mechanical properties.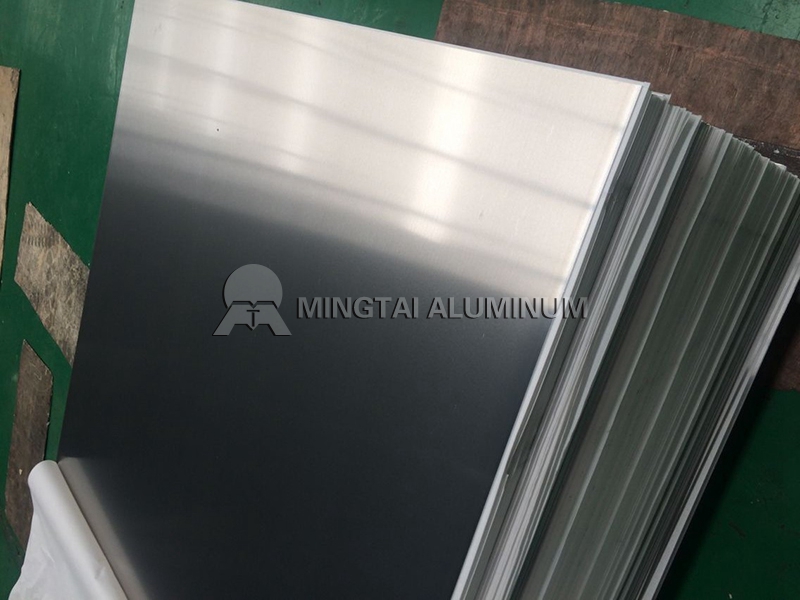 6061 Series Aluminum 6061-O Alloy
STRENGTH: 6061-O grade 6061 series aluminum alloy has max ultimate tensile strength no more than 150 MPa (22 ksi), and max yield strength less than 83 MPa.
ELONGATION: 6061-O aluminum plate has elongation (stretch before ultimate failure) of 10–18%.
6061 Series Aluminum 6061-T4 Alloy
STRENGTH: T4 tempered 6061 aluminum alloy has an ultimate tensile strength of at least 180 MPa (26 ksi), and the yield strength of at least 110 MPa (16 ksi).
ELONGATION: 6061-t4 aluminum plate has elongation of 10-16%.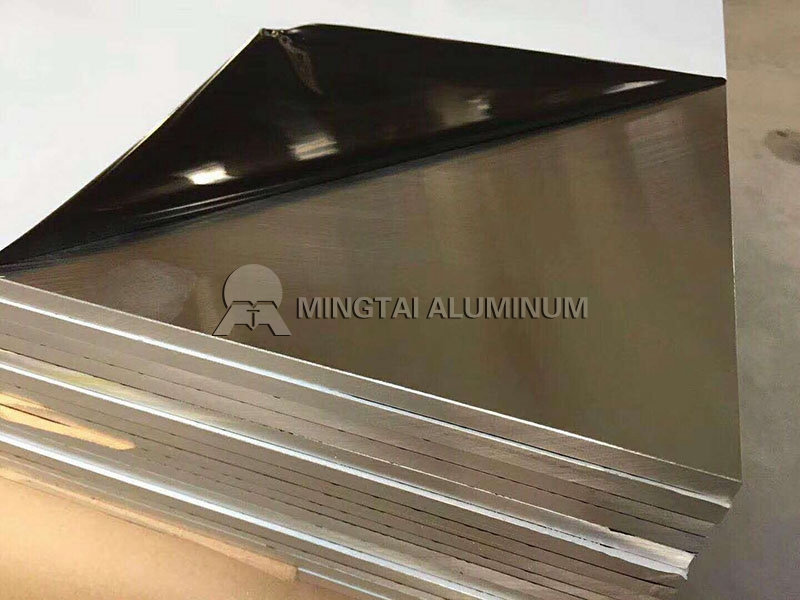 6061 Series Aluminum Properties
Machinability
6061 series aluminum has good machinability in harder T4 and T6 tempers. It can be machined in an annealed temper.
Weldability
6061 aluminum alloy is highly weldable. It can well use other welding methods such as TIG and MIG. Rapid recovery of strength, and no weld stress.
Cold Working
6061 aluminum alloy is cold worked in the O temper condition. It can also be cold-formed in the T 4 and T 6 tempers.
Forming
6061 aluminum alloy is easily to form and work in the annealed condition. The standard methods are used to perform bending, stamping, deep drawing, and spinning operations.
Physical Properties
6061 alloy has Density 2.7 g/cm3 0.0975 lb/in3, Melting point 588°C 1090°F.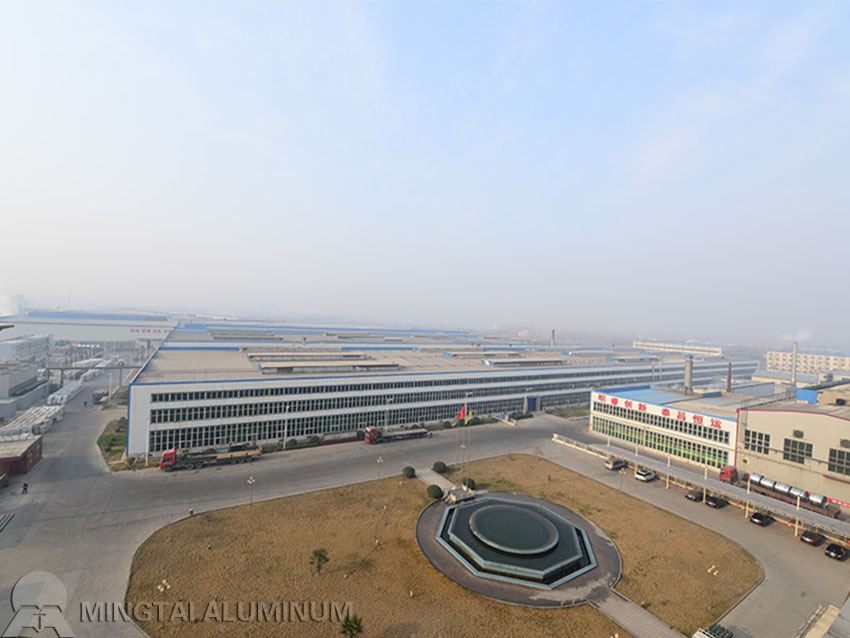 Application of 6061 Series Aluminum Alloy
On the whole, 6061 series aluminum alloy is widely perfect material of precision instruments and 3C fields, such as mobile phone card slot (applicable to 5G mobile phone), buttons, computer support/shell, etc., as well as aluminum furniture, door panel/door handle, SMT, PC board, solder carrier, bicycle components and so on.
Most notable, Mingtai 6061 medium thick aluminum plate, has successful practice in shoe/underwear mold, bus/ship decorative tread plate, car four doors & two covers, auto hub/seat and other fields.
Mingtai 6061 Series Aluminum Sheet Supplier
Mingtai Aluminum is large 6061 series aluminum sheet supplier. Besides, Mingtai also is a rare manufacturer that can produce ultra-wide and ultra-thick aluminum plates. Therefore, there are not only complete specifications, superior quality, stable performance, but also preferential factory direct prices ! So, if you are looking for 6061 series aluminum alloy products, then contact us to get satisfactory price ! Come on !