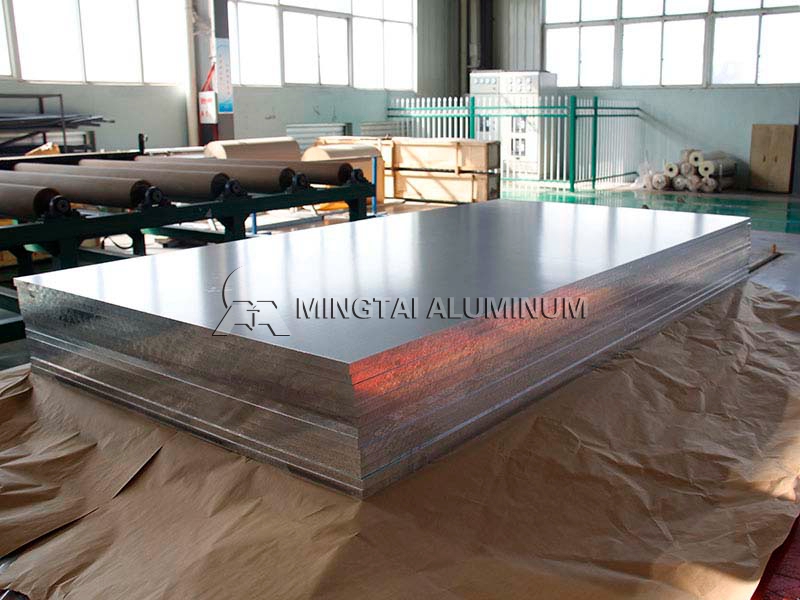 Mingtai 5083 aluminum plate factory direct sales
Loading Port: Tianjin/Qingdao, China
Sample: A4 Sized
Payment Terms: L/C,D/P,T/T
Delivery time: Within 15-30 Days
Email Us:vip@mingtai-al.com
Contact Us
---
Ming tai 5083 aluminum plate applications
5083 Aluminum alloy plate is an important product of 5 series Aluminum alloy. It has good corrosion resistance, good weldability and machinability, and is also known as rustproof Aluminum plate. As Marine Grade Aluminum, it is mainly used in Marine ships, Marine equipment and other fields.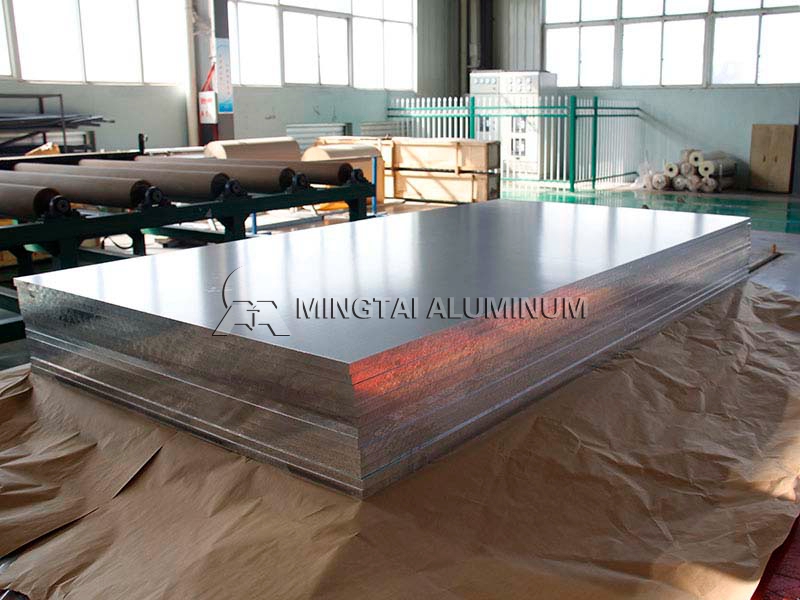 Production process of ming-tai 5083 aluminum plate
The 5083 aluminum alloy plate belongs to the high-end product of the aluminum plate series, the product technology is complex, the production requirement is strict, the processing cost is also high. Several large domestic aluminum plate manufacturers for 5083 aluminum alloy plate processing technology is relatively mature, stable process, is the main source of 5083 aluminum alloy in the domestic market.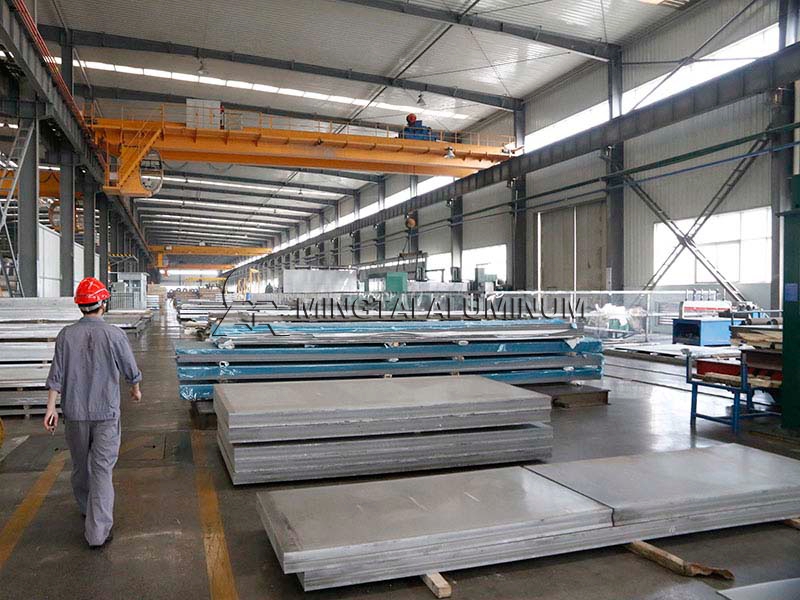 Price comparison of 5083 aluminum alloy
The market price of 5083 aluminum alloy board is relatively high, but it is related to its complex technology and stability. In particular, each manufacturer for product production process control, quality standards, scale production capacity is not consistent, therefore, different manufacturers for the same 5083 aluminum plate price may exist a certain price difference. So, when purchasing, how to balance price and quality?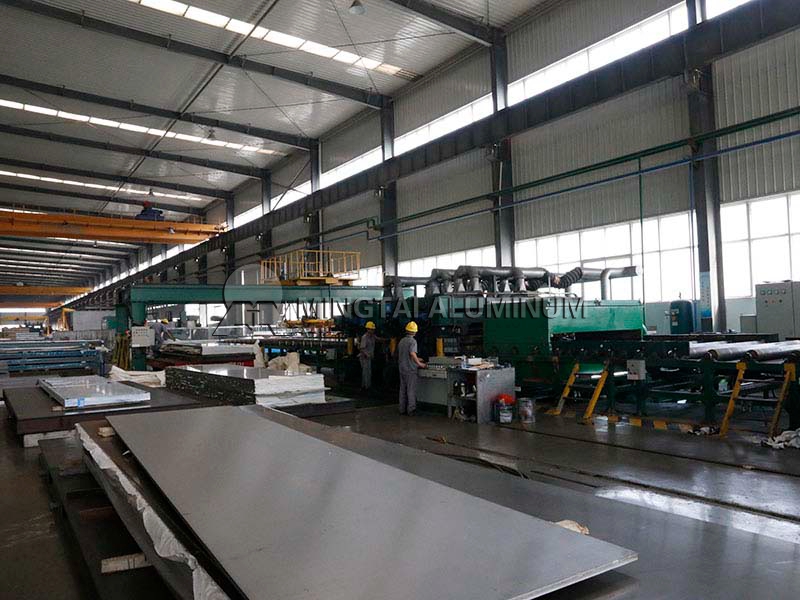 Price calculation of 5083 Marine aluminum plate:
5083 aluminum plate price = aluminum ingot price + processing fee + freight
Weight of 5083 aluminum plate = length * width * thickness * density
Generally speaking, the material of freshwater yacht is made of 5052-h32 or 5052-o aluminum sheet. Due to the low corrosion of fresh water, 5052 aluminum sheet is used. In general, the 5083H116 or 5083H321 al-mg alloy is used to make Marine ships, which have high magnesium content, and through special processing technology, outstanding corrosion resistance, can adapt to the harsh corrosion environment in the sea.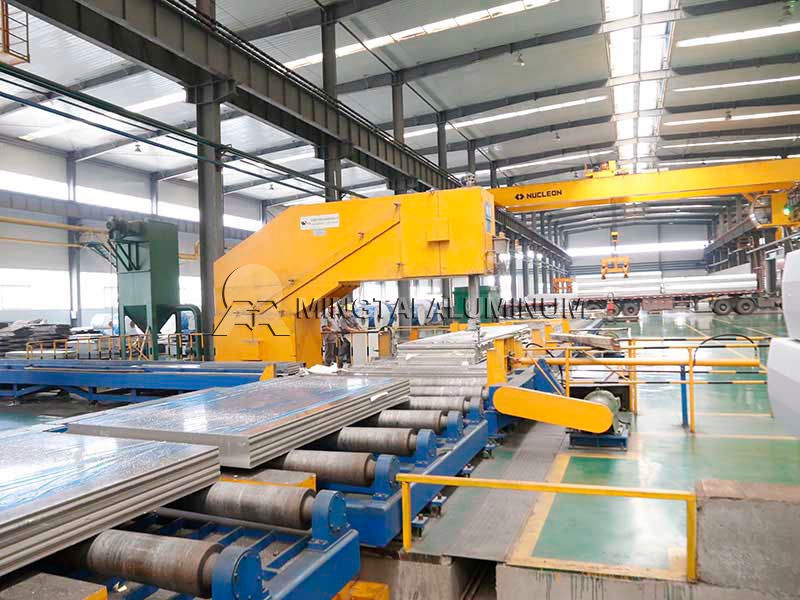 5083 aluminum alloy price of the main reference factor
First, quality products are the first element in purchasing. Large manufacturers will not have a big gap in the price of products, because there are strict production standards, the cost is almost the same, for the price is significantly lower than the market level of 5083 aluminum plate to pay attention to distinguish. Second, pay attention to check the product certificate, for 5083 aluminum plate, because the product is often used in ships, speedboats and other materials, so the country has some special certification for the product, such as in domestic ships, to pass the CCS China classification society certification. In the foreign market, through different countries classification society certification, such as DNV Norwegian classification society certification. After that, attention should be paid to the production scale of manufacturers. Mass production can effectively reduce costs and improve efficiency. Therefore, the larger the strength of the manufacturers can provide comprehensive quality assurance, reliable after-sales service.