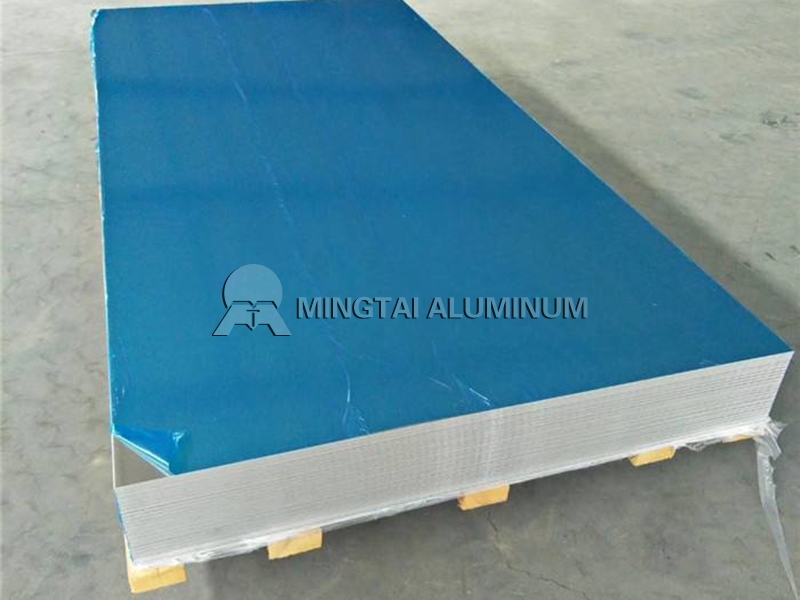 5083 Aluminum Plate / 5083 Aluminum Coil
Loading Port: Tianjin/Qingdao, China
Sample: A4 Sized
Payment Terms: L/C,D/P,T/T
Delivery time: Within 15-30 Days
Email Us:sale06@mingtai-al.com
Contact Us
---
Introduction to 5083 Aluminum Plate:
The 5083 aluminum plate belongs to the Al-Mg alloy and has a wide range of applications. Especially in the construction industry, it is inseparable from the alloy and is the most promising alloy. Good corrosion resistance, excellent weldability, good cold workability and medium strength. The main alloying element of 5083 is magnesium, which has good forming and processing properties, corrosion resistance, weldability and medium strength. It is used in the manufacture of aircraft fuel tanks, oil pipes, and sheet metal parts for transportation vehicles and ships, instruments, street lamp brackets and rivets. Hardware, electrical enclosures, etc.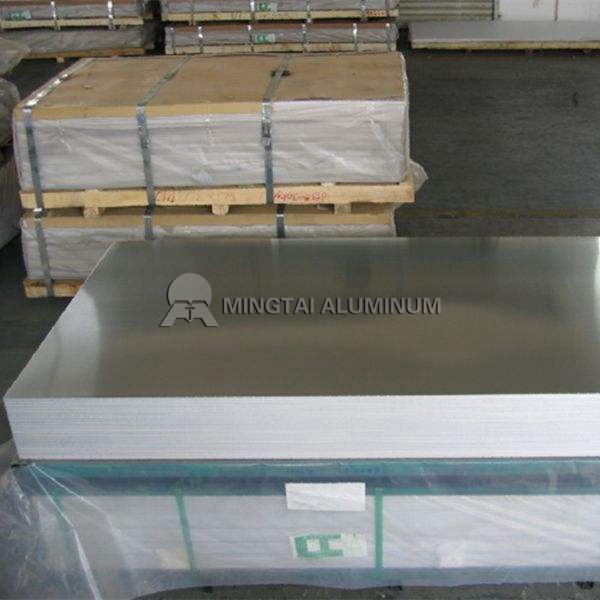 Features:
The 5083 aluminum plate has high strength, corrosion resistance and good weldability in the non-heat treated alloy aluminum plate, which is suitable for applications required high corrosion resistance, good weldability and moderate strength. The hardness of 5083 aluminum plate is significantly higher than the 5052 aluminum plate. It is one of the representative products of the ultra-hard aluminum plate in the 5000 series.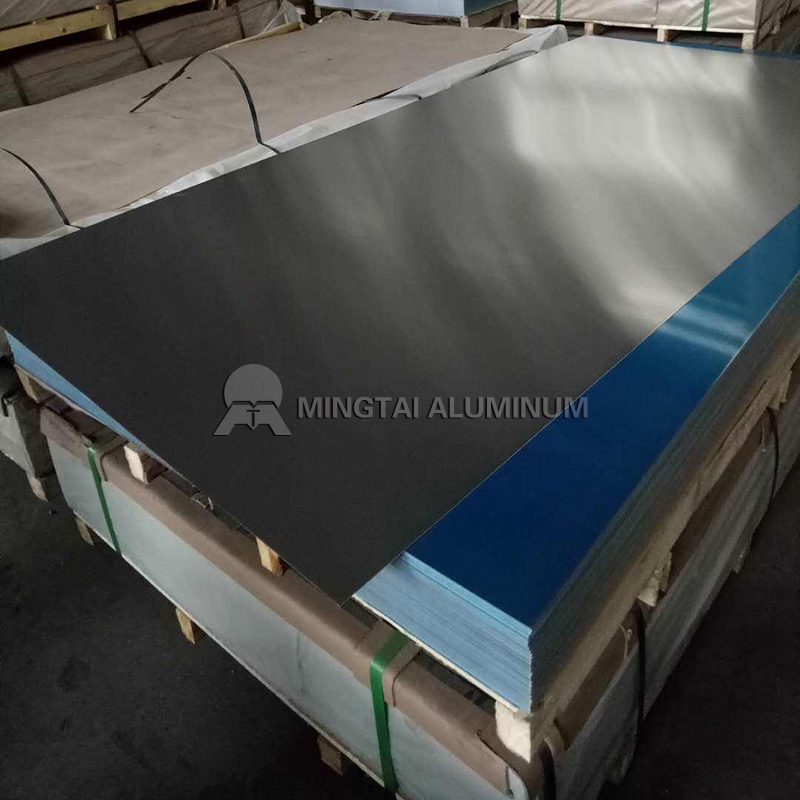 Application Range of 5083 Aluminum Plate:
5083 aluminum plates is Marine Grade Aluminum are commonly used in ships, vehicle materials, automotive and aircraft welded parts, pressure vessels requiring strict fire protection, refrigeration equipment, television towers, drilling equipment, transportation equipment, missile components, armor, etc.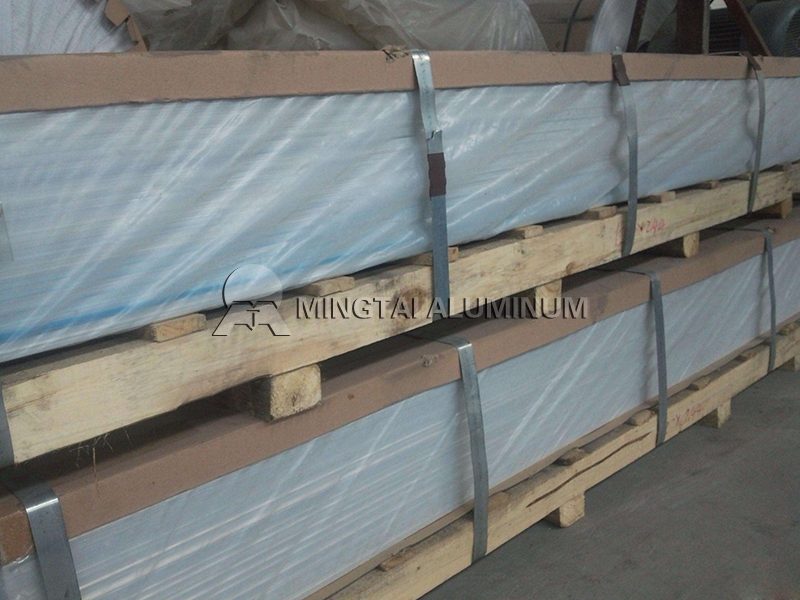 State of 5083 Aluminum Plate:
The state of 5083 aluminum plate includes F, O, H12, H14, H16, H18, H19, H22, H24, H26, H28, H32, H34, H36, H38, H111, H112, H114, H116, H321.
It is worth mentioning that the aluminum plate with H116/H321/H112 state is used for shipbuilding. Mingtai 5083 marine aluminum plate with those conditions has passed CCS China Classification Society certification, ABS American Classification Society certification, It has been successfully used on hulls such as yachts and cruise ships.
Technical Parameter of 5083 Aluminum Plate:
| | |
| --- | --- |
| Typical alloy | 5083 aluminum plate |
| chemical composition | Al:balance, Si:≤ 0.4, Cu:≤ 0.1, Mg:4.0–4.9, Zn:0.25, Mn:0.40–1.0, Ti:≤ 0.15, Cr:0.05–0.25, Fe:0.4. |
| Thickness (mm) | 0.5-500 |
| Width (mm) | 20-2650 |
| Length (mm) | 500-16000 |
| Typical product | Ship plate, LNG storage tank, Gas storage cylinder, GIS housing, Car body skin, Flange material, etc. |