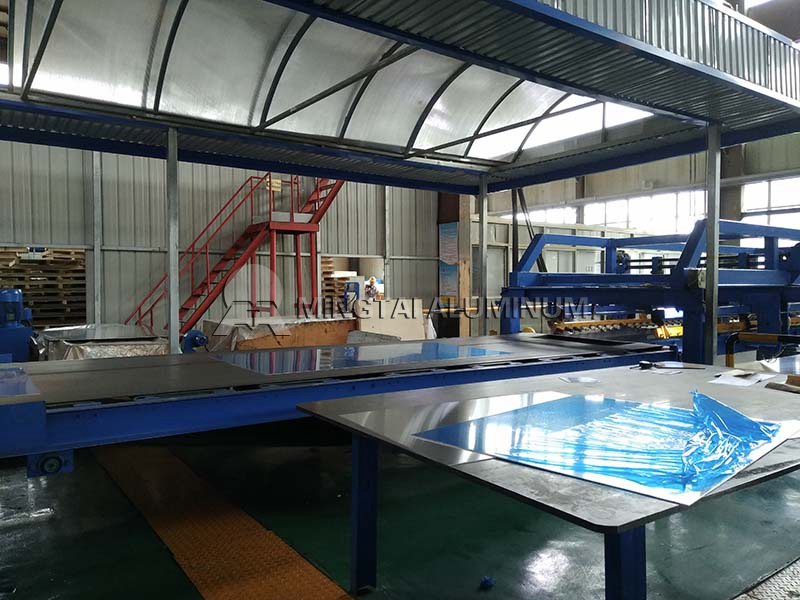 Mingtai 5000 Tons of Aluminium 3105 Plate
Loading Port: Tianjin/Qingdao, China
Sample: A4 Sized
Payment Terms: L/C,D/P,T/T
Delivery time: Within 15-30 Days
Email Us:sales01@mingtai-al.com
Contact Us
---
Overview of Aluminium 3105 Plate
Aluminium 3105 plate is essentially 98% pure high-quality aluminum alloy, and adds a few trace alloying elements. It is a series of Al-Mn alloys. This aluminum metal has excellent performance in both forming and welding, but has no reaction to heat treatment and cannot be hardened by heat treatment. 3000 series aluminum metal such as aluminium 3105 plate is 20% stronger than 1000 series metal. Aluminium 3105 plate is a very good anti-rust aluminum with excellent corrosion resistance, good electrical conductivity, and good mechanical properties, both in shear strength, tensile strength, and yield strength. In addition, Aluminium 3105 plate has the same arc welding performance as 3004 aluminum plate. At the same time, it can accept gas welding, contact spot welding and wire welding, and has excellent formability and welding characteristics. Based on the above characteristics, Aluminium 3105 plate is fully used in room partitions, baffles, movable room boards, gutters and downspouts, sheet metal processed parts, bottle caps and caps. Typical products of aluminium 3105 plate are wine bottle caps, beverage bottle caps, cosmetic caps, etc. Next, we talk about the advantages of aluminium 3105 plate for common bottle caps.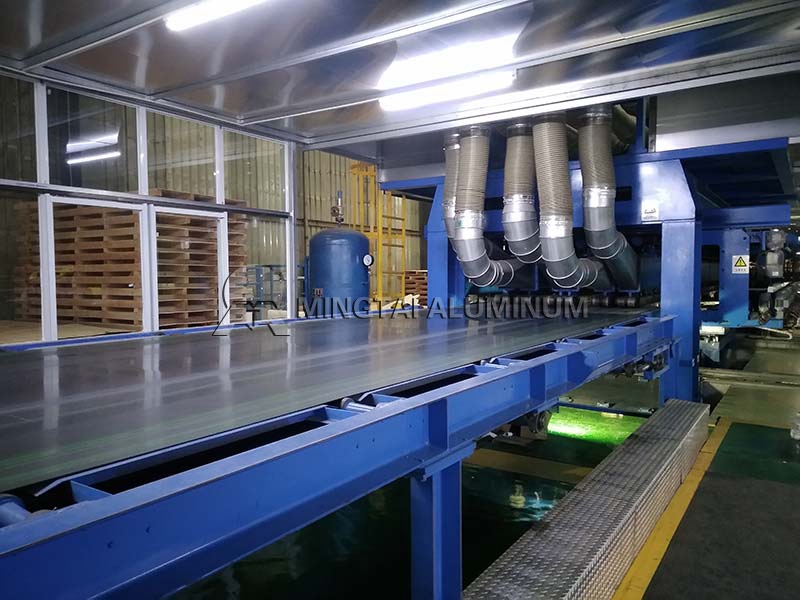 Aluminium 3105 Plate for Bottle Cap Advantage
1. Aluminium 3105 plate has good anti-rust performance and good corrosion resistance. It can be used in various bottle caps to achieve long-term beautiful appearance.
2. In addition, 105 aluminum alloy has good processing performance and excellent weldability, making the aluminium 3105 plate for bottle cap design novel and long life.
3. Aluminium 3105 plate has high plasticity in the annealed state. Although the plasticity is lower in cold work hardening, the plasticity is good in semi cold work hardening.
4. 3105 aluminum has good electrical conductivity. Because of the addition of 0.3% copper element, the aluminium 3105 plate has an electrical conductivity of 41%.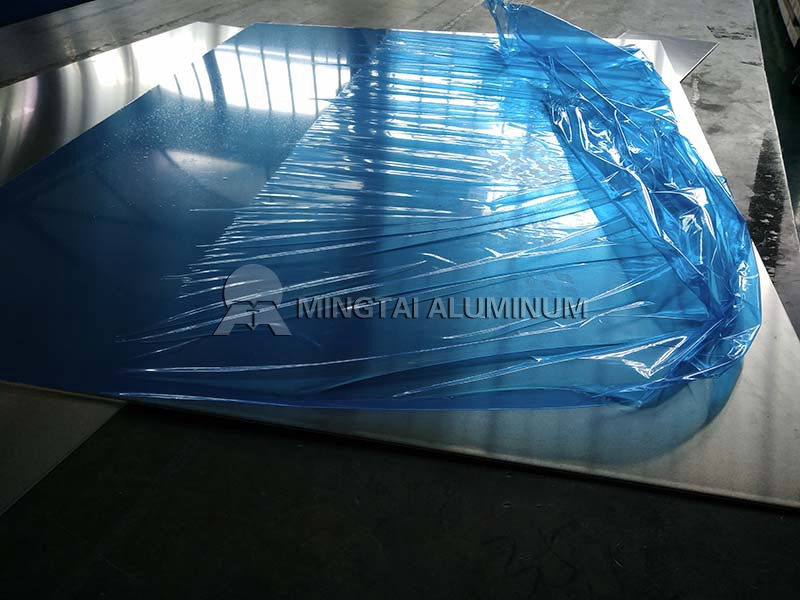 Mingtai 5000 Tons of Aluminium 3105 Plate
Henan MIngtai Aluminum Industry Co., Ltd, as a well-known 3 series aluminum plate manufacturer in China, supplies aluminium 3105 plate in all temper such as supplies O state, H12, H14, H18, H22. Mingtai strictly controls the processing quality, texture, grain, composition, etc. of 3105 aluminum alloy, so that each performance of aluminium 3105 plate for bottle cap can reach international advanced level. It is worth mentioning that Mingtai Aluminum has recently received a large order of 5,000 tons for the aluminium 3105 plate project, and the project is under negotiation. About 5,000 tons of aluminum plates have been placed in batches for one year. The successful negotiation of the aluminium 3105 plate project will promote Mingtai Aluminum's business to a new high. Come and join our cooperation! Mingta sincerely looks forward to your arrival!