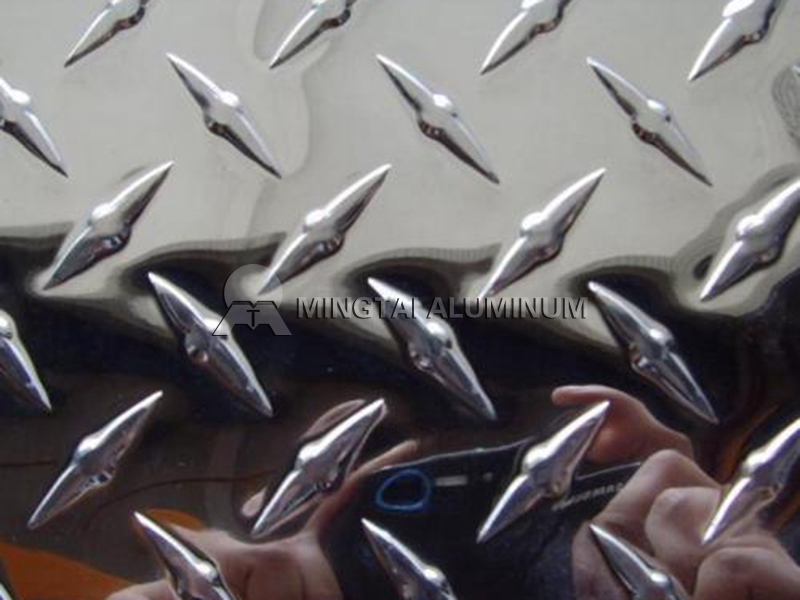 Checker Aluminium 3105 Plate for Wainscot
Loading Port: Tianjin/Qingdao, China
Sample: A4 Sized
Payment Terms: L/C,D/P,T/T
Delivery time: Within 15-30 Days
Email Us:sales01@mingtai-al.com
Contact Us
---
Checker Aluminium 3105 Plate
Aluminum tread plate are everywhere on the Internet, but if you want to make your garage, room, or gym become trendy and practical because of wainscot, then our checker aluminium 3105 plate should be perfect! Our checker aluminium 3105 plate is cheaper, lighter and more flexible than available on other websites. When used wainscot, these aluminum tread plate sparkle like diamonds and look great! The most important point is that anyone can operate and install the checker aluminium 3105 plate with simple tools. This material cost is low, the installation cost is low, and the subsequent maintenance costs are lower. Is there any more cost-effective material than the checker aluminium 3105 plate? I don't think so. Next, I will introduce the checker aluminium 3105 plate installation steps that you can understand at a glance. I believe that you will like 3105 aluminum checkered plate more after reading it.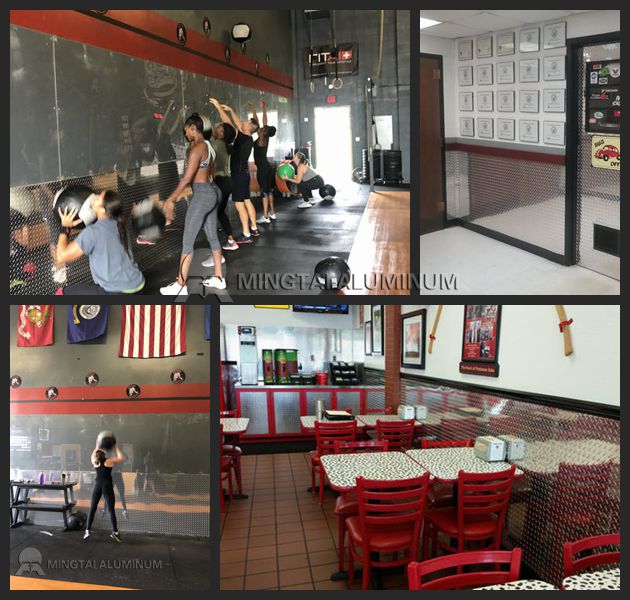 Installation of Checker Aluminium 3105 Plate for Wainscot
1. Applying Trim. First, according to the length and height of the wall to be protected, cut our checker aluminium 3105 plate to the appropriate size. For example, is 4×8 aluminum sheet suitable for you? At this time, pay special attention to the positions of the sockets on some walls. We need to cut the corresponding shapes on the checker aluminium 3105 plate. Of course, after finishing the size check of the aluminum checkered plate, if you feel that the edge of the checker aluminium 3105 plate is easy to scratch your hand, don't worry, there is a special aluminum tread plate edge sets that can be easily installed at the aluminum tread plate edge. It is both beautiful and guarantees the safety of our daily activities.
2.Apply adhesive to your checker aluminium 3105 plate on the back, ten let it cure 10-15 minutes. This coit is affordable, about USD 6 / Tube. It is worth noting that it can make the checker aluminium 3105 plate firmly fixed on the On the wall, the effect is long-lasting, and after removing the aluminum tread plate, it will not leave difficult marks on the wall.
3.Hanging your checker aluminium 3105 plate. Line up your sheet and press firmly to adhere to wall. For the bottom and the sides, we can press repeatedly several times.
4.Peel of the PVC film, then glittering wainscot surrounds your room!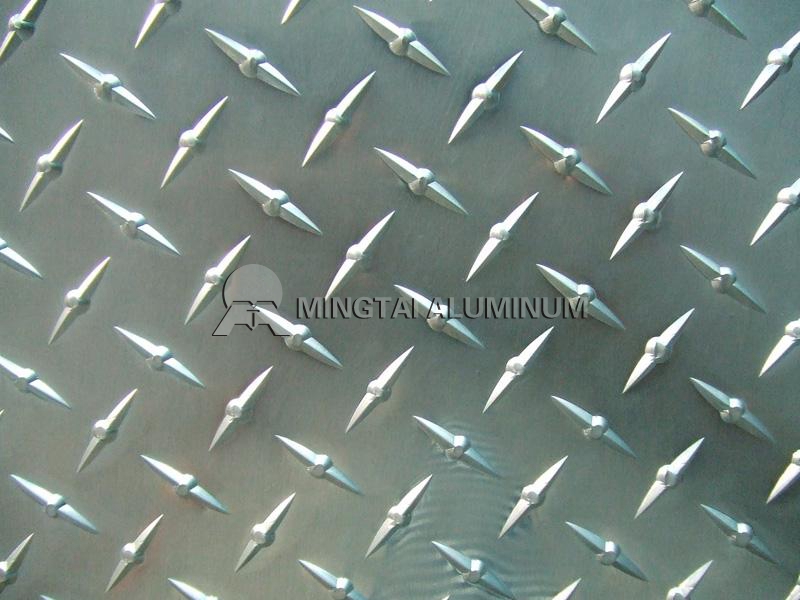 Mingtai Checker Aluminium 3105 Plate
After repeated tests, our checker aluminium 3105 plate is not easy to deform after being hit with a framing hammer, and the surface pattern is not easy to be scratched. Of course, the main function of our 3105 aluminum checkered plate is to protect the wall well. These are all thanks to our more than 20 years of aluminum tread plate processing experience, as well as the introduction of six-high cold rolling mills, straightening rolling mills, casting rolling mills and other German, South Korean, Italian and independent research and development and more than 60 large-scale processing equipment and production lines More than 20 articles. At the same time, the "1 + 1" and "1 + 4" hot rolling production lines independently developed and developed by Mingtai are put into use. Henan MIngtai aluminum sheet supplier is one of the top ten aluminum sheet and foil companies in China, supplying custom cut checker aluminium 3105 plate, almost any size. Here, if you need special tailoring or bulk order, please feel free to contact us, we are happy to provide you with customized service and great discount checker aluminium 3105 plate orders. Come and make your garage, room, or gym's wainscot shine!