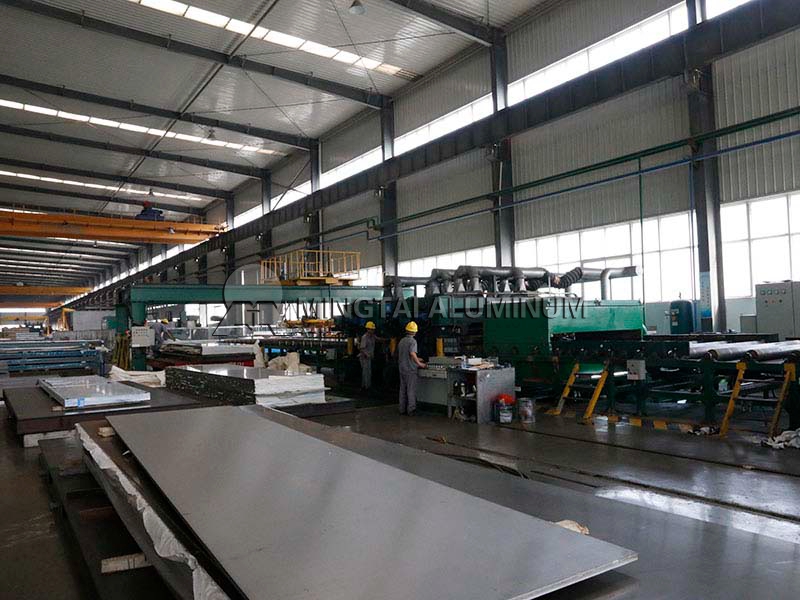 Corrosion Resistance 5083 Aluminum for Railway Freight
Loading Port: Tianjin/Qingdao, China
Sample: A4 Sized
Payment Terms: L/C,D/P,T/T
Delivery time: Within 15-30 Days
Email Us:vip@mingtai-al.com
Contact Us
---
Corrosion Resistance 5083 Aluminum for Railway Wagons
At present, the rapid development of rail transit has brought huge opportunities to the aluminum market. For example, 5083 aluminum plate used in cars such as high-speed rail, EMUs, light rail subways, etc. Of course, there are also aluminum plates that are widely used in the construction of vehicles and station infrastructure. Here, let's first learn about corrosion resistance 5083 aluminum for railway wagons. Railway wagons have the special purpose of transporting cargo, so they continue to sail even in the face of severe weather. And because of the different materials of the goods, higher corrosion resistance materials are needed for the manufacture of railway wagons. corrosion resistance 5083 aluminum due to the alloy element titanium, titanium and oxygen have a great affinity, in the air or oxygen-containing medium, the titanium surface can form a dense, strong adhesion, inert oxide film, also This protects 5083 aluminum from corrosion. Therefore, 5083 aluminum plate has excellent corrosion resistance, which is why the corrosion resistance 5083 aluminum for railway wagons is chosen. In addition, corrosion resistance 5083 aluminum also has very good high temperature resistance. In the high temperature generated by high-speed operation of railway wagons, the physical properties of 5083 aluminum plate are not damaged, which ensures stable performance such as carriages.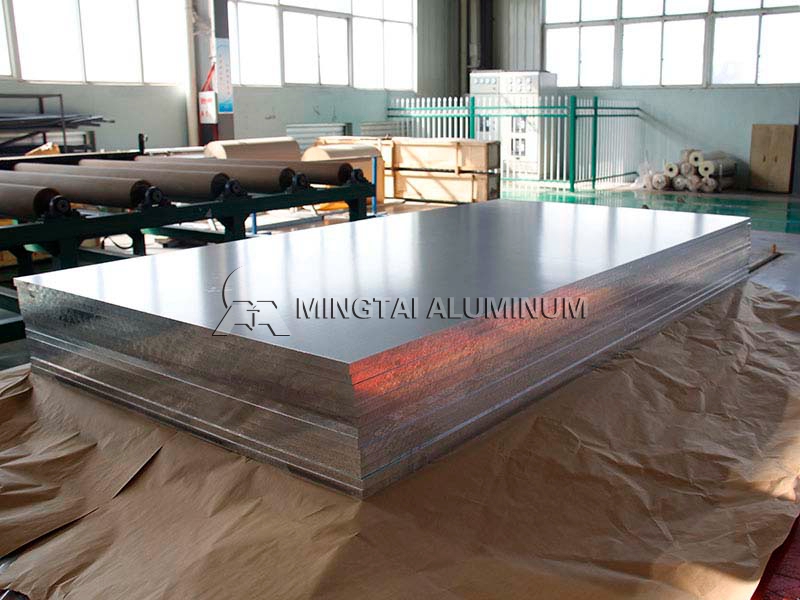 Corrosion Resistance 5083 Aluminum Properties
1. Low probability of pitting corrosion is one advantage of corrosion resistance 5083 aluminum properties. Pitting is the most common form of corrosion and can lead to perforation of aluminum plates in a short period of time. Studies have shown that copper ions are one of the reasons for pitting corrosion of aluminum plates. However, for Al-Mg alloys and Al-Mn alloys such as corrosion resistance 5083 aluminum, the pitting corrosion resistance is good under the condition that the material metallurgy and processing quality are guaranteed..
2. Intergranular corrosion does not occur. In practical applications, corrosion resistance 5083 aluminum plate does not cause intergranular corrosion. For Al-Cu based alloys, Al-Cu-Mg based alloys have a greater tendency to intergranular corrosion. In addition, improper heat treatment can also cause a severe tendency to intergranular corrosion.
3.Corrosion resistance 5083 aluminum has good stress corrosion resistance and spalling corrosion resistance, and its stress corrosion life is 3900min.
4.Corrosion resistance 5083 aluminum plate structure has β phases in a row along the processing direction and is discontinuously arranged. Therefore, the 5083 aluminum plate alloy has excellent corrosion resistance.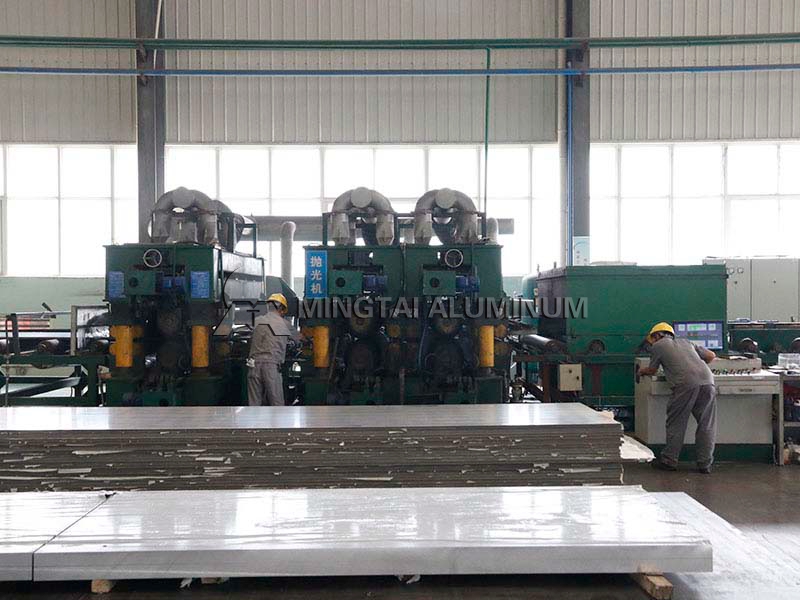 Mingtai High Corrosion Resistance 5083 Aluminum
Henan Mingtai Aluminum Industry Co., Ltd was established in 1997. As a 5083 aluminum plate manufacturer, it is a large modern aluminum processing enterprise integrating scientific research, processing and manufacturing. It is mainly engaged in the production and sales of 1-8 series aluminum plate and foil. It is China's first group of leading representatives to enter the international market aluminum sheet industry. Mingtai currently has more than 5,000 employees and total assets of 6 billion yuan. It has 6 semi-continuous casting production lines, 10 continuous casting and rolling production lines, and 44 other large-scale processing equipment. Its annual output has reached 770,000 tons. It is committed to creating high quality products such as high corrosion resistance 5083 aluminum. Mingtai sincerely looks forward to your inquiry!