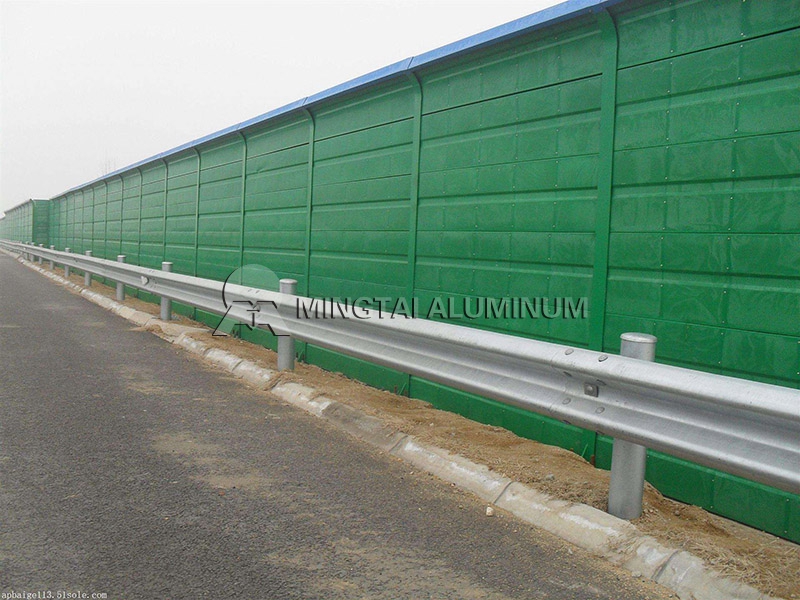 5754 aluminum plate for automobile body and sound insulation board
Loading Port: Tianjin/Qingdao, China
Sample: A4 Sized
Payment Terms: L/C,D/P,T/T
Delivery time: Within 15-30 Days
Email Us:vip@mingtai-al.com
Contact Us
---
5754 aluminum plate for automobile body and sound insulation board
Mingtai aluminum sheet supplier has been researching and producing 5754 aluminum sheets since 1997. At present, our 5754 aluminum sheet alloys contain many different states, and each state application industry is different. The 5754 aluminum plate is produced by the hot rolling process, so the fatigue resistance and welding performance of the plate are superior to those of the cast aluminum plate. 5754 aluminum plate is one of Mingtai's hot products. It is widely used. Today, Mingtai aluminum plate supplier introduces the application of 5754 aluminum plate in sound insulation board and automobile body material.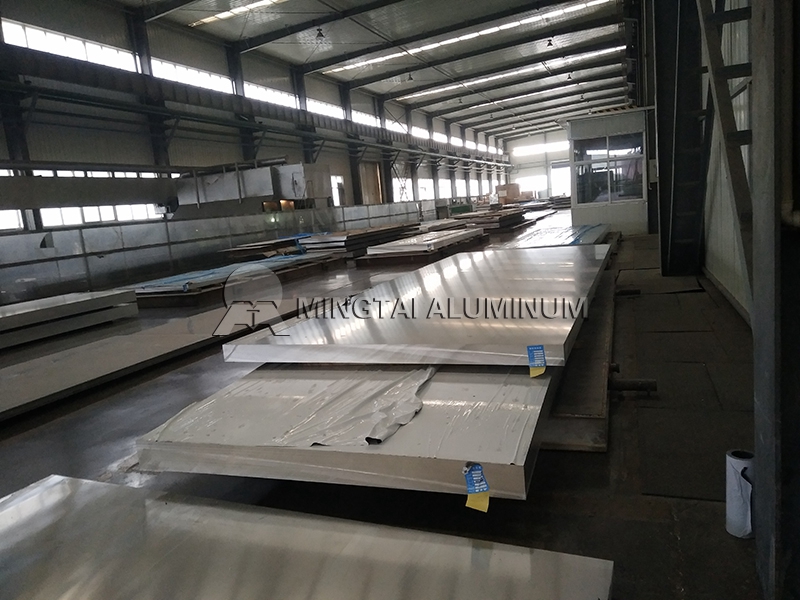 5754 aluminum plate is applied to the sound insulation board:
We call the plates with an average Sound insulation of more than 30db called Acoustic panels. Acoustic panels are generally high density materials. Acoustic panels can be used with 5754 aluminum plate. 5754 aluminum plate is a typical alloy in AL-Mg alloy. It has excellent corrosion resistance, excellent processing performance, weldability and easy processing. It is one of the outstanding products of Mingtai Aluminum.
Mingtai Aluminum Co., Ltd. produced 5754 soundproof aluminum plate and passed the "Weapon Equipment Management System Certification", which is a good choice for sound insulation board.
5754 soundproof aluminum plate is mainly used for sound and noise reduction in traffic and municipal facilities such as highways, elevated composite roads, urban light rail subways, control of traffic noise on nearby urban areas, and can also be used for sound insulation and noise reduction in factories and other noise sources. . Because 5754 aluminum plate has high strength, easy processing, easy coloring, good corrosion resistance, strength is not affected by temperature and humidity, light weight, long service life, etc., so 5754 aluminum plate is a good choice for sound insulation board.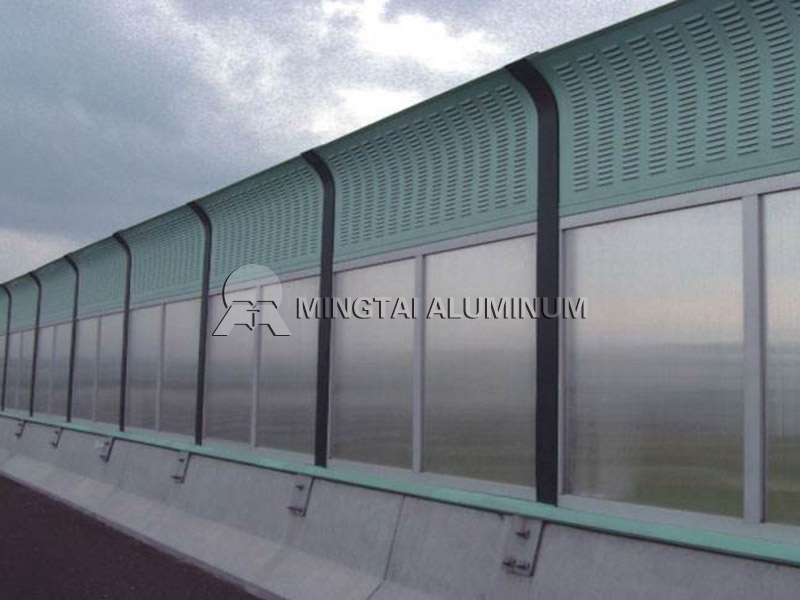 5754 aluminum plate is used in automotive body materials:
With the increasingly loud slogan of environmental protection and energy conservation, the in-depth development of automotive lightweight, the body, engine, chassis, heat exchange system are actively looking for excellent raw materials, in order to ensure the performance of the vehicle under the premise of reducing vehicle weight, so as to achieve the goal of energy conservation and environmental protection. 5754 aluminum plate is used as lightweight material for automobiles, which has a good user experience.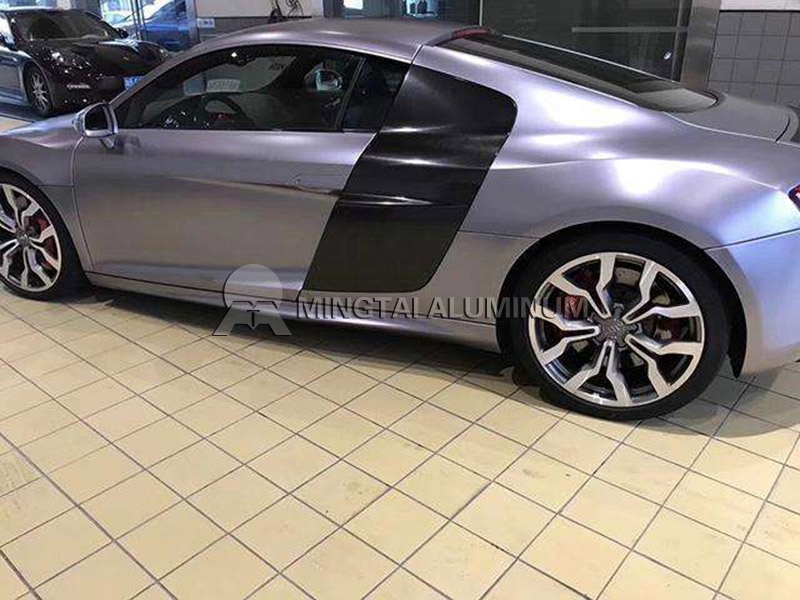 Aluminum alloys have three advantages when used as lightweight materials for automobiles:
1. Significant weight reduction and energy saving effect;
2. Improve comfort and safety;
3, aluminum alloy can be recycled.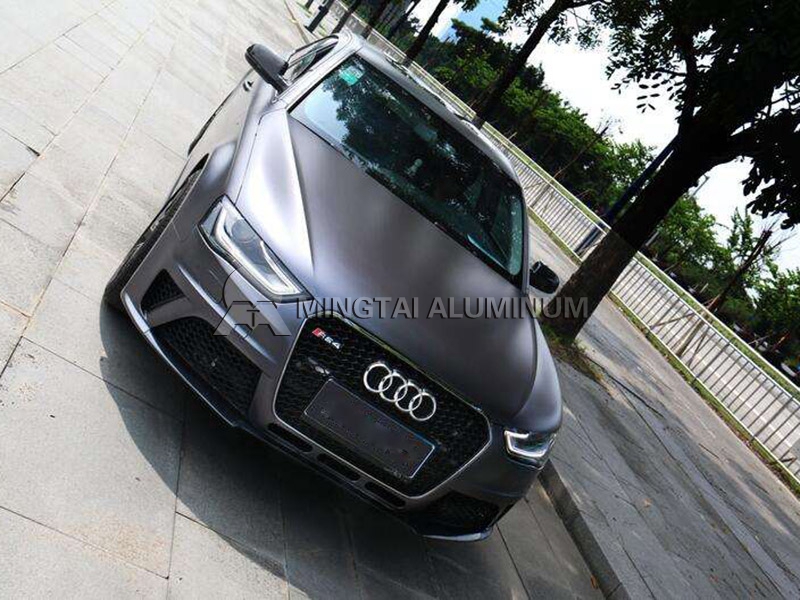 5754 aluminum plate supplier:
Henan Mingtai Aluminum Co., Ltd. is an excellent supplier of 5754 aluminum plate in China. The 5754 aluminum plate produced has the advantages of good welding performance, high strength, high formability, high corrosion resistance and high surface treatment, and the surface of the aluminum plate is smooth and crack-free. , corrosion spots and traces of nitrate. Whether it is used in acoustic panels or car body materials, it is a good choice.