5083 aluminum plate for LNG storage tank
Loading Port: Tianjin/Qingdao, China
Sample: A4 Sized
Payment Terms: L/C,D/P,T/T
Delivery time: Within 15-30 Days
Email Us:vip@mingtai-al.com
Contact Us
---
5083 aluminum plate for LNG storage tank price per ton
Natural gas not only serves as a living fuel for residents, but also plays an important role in industries such as power generation, heating, refrigeration, aircraft, and automobile transportation. LNG storage tanks are an important pressure vessel for storing natural gas. LNG storage tanks is made of alloy aluminum plate raw materials. The 5083 aluminum plate for LNG storage tank shows the advantages of anti-corrosion and corrosion resistance. It is the preferred raw material for many LNG storage tank manufacturers. When purchasing LNG storage tank raw materials, the customer is most concerned about whether the 5083 aluminum plate for LNG storage tank is expensive. And how much is 5083 aluminum plate per ton? The following is the answer given by Mingtai aluminum.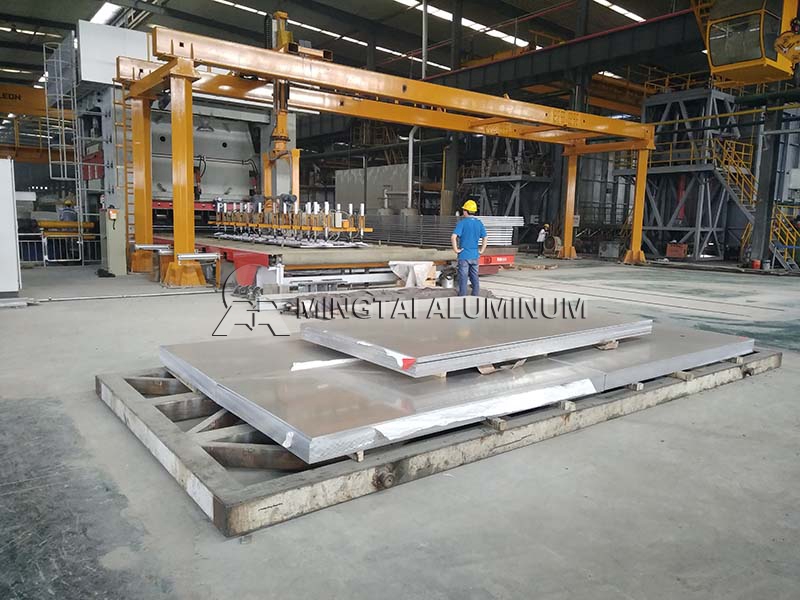 How to choose high quality 5083 aluminum plate for LNG storage tank
How much is 5083 aluminum plate for LNG storage tank per ton? I believe that users will compare between multiple 5083 aluminum plate manufacturers. In fact, the price of 5083 aluminum plate for LNG storage tank is relatively transparent in the market, basically every aluminum plate manufacturer can produce it. In order to find a high-quality 5083 aluminum alloy plate for gas storage tanks, the comprehensive strength of the 5083 aluminum plate manufacturer should be considered at this time. The price of the same model 5083 aluminum plate provided by different aluminum plate manufacturers may also be different, In terms of its different quality, the manufacturers have own profit. So users should consider repeatedly when purchasing the 5083 aluminum plate, and compare a number of manufacturers. It is recommended to visit the site to understand the actual quality of the product, service, value, etc., so as to buy more affordable 5083 aluminum plate.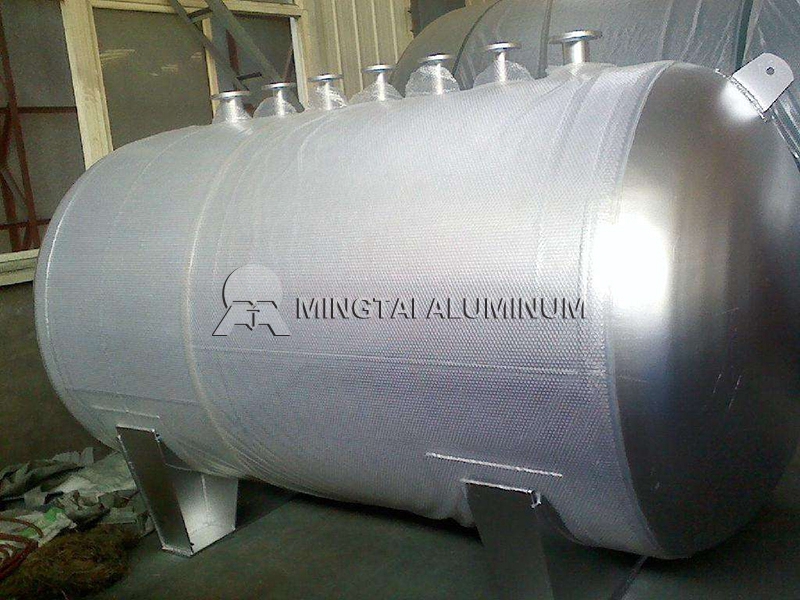 Advantages of 5083 aluminum plate for LNG storage tank
Material of 5083 aluminum plate is a high-quality material for the manufacture of LNG storage tanks. It is not only an ultra-low temperature structural material, but also easy to process and form, and shows good weldability, the recovery rate of it is over 95%.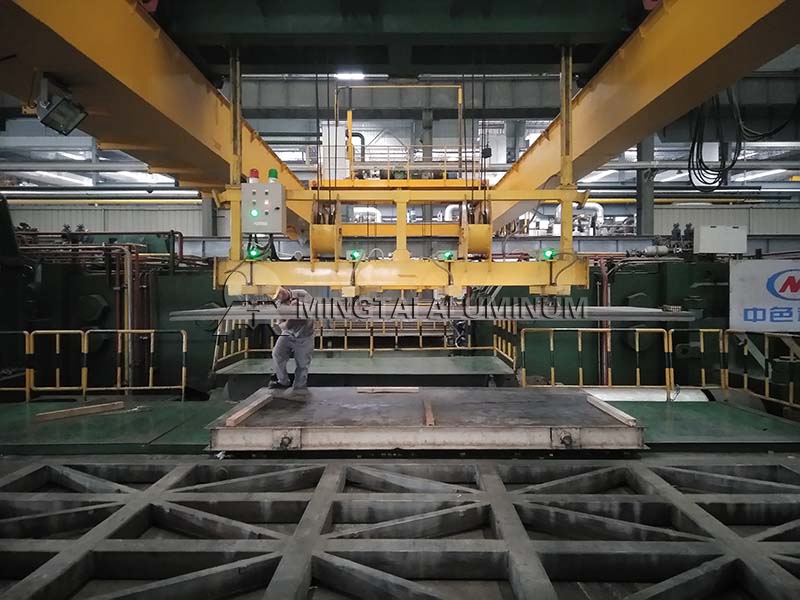 Mingtai 5083 aluminum plate's parameters and specifications
5083 aluminum plate shows anti-corrosion, stable performance and wide use. Mingtai Aluminum's raw materials of 5083 aluminum plate have won trust by a large number of users.
Material states: O, H12, H14, H16, H18, H19, H22, H24, H26, H28, H32, H34, H36, H38, H111, H112, H114, H 116, H321
Thickness (mm): 0.15-500
Width (mm): 20-2650
Length (mm): 500-16000
Product use: LNG storage tank, ship plate, gas storage cylinder, GIS housing, car body skin, flange material, etc.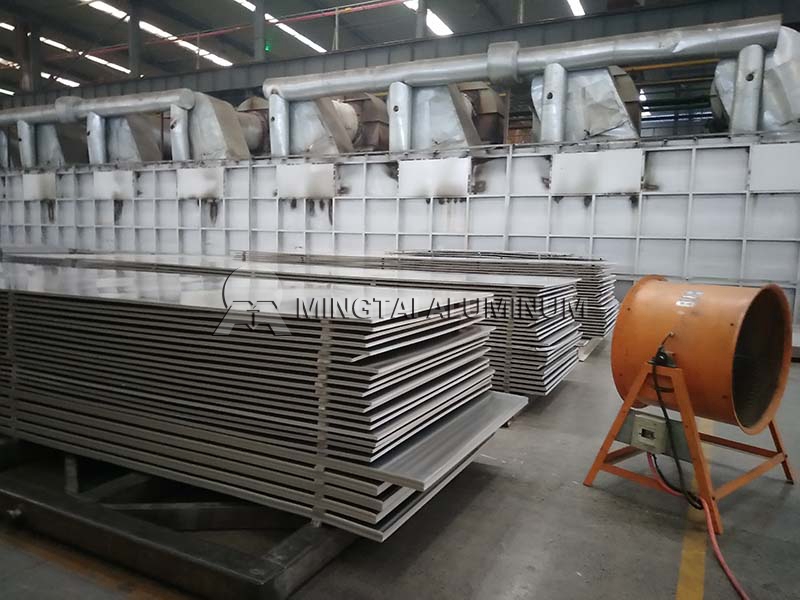 Choose of 5083 aluminum plate for LNG storage tank manufacturer
Which a manufacturer of 5083 aluminum plate for LNG storage tanks is better? Here we recommend large aluminum plate manufacturer -Mingtai aluminum, Mingtai aluminum industry Co.,Ltd has 22 years history in aluminum processing industry, with strong strength, and its products are sold to more than 100 countries at home and abroad, area. With years of profound understanding of the industry, Mingtai Aluminum insists on creating high-quality products for users, while at the same time achieving low product price, low cost of use, high profitability and high service standards. The 5083 aluminum plate produced diligently by Mingtai shows full specifications, good quality and more affordable price. Detailed quotation can be obtained online.