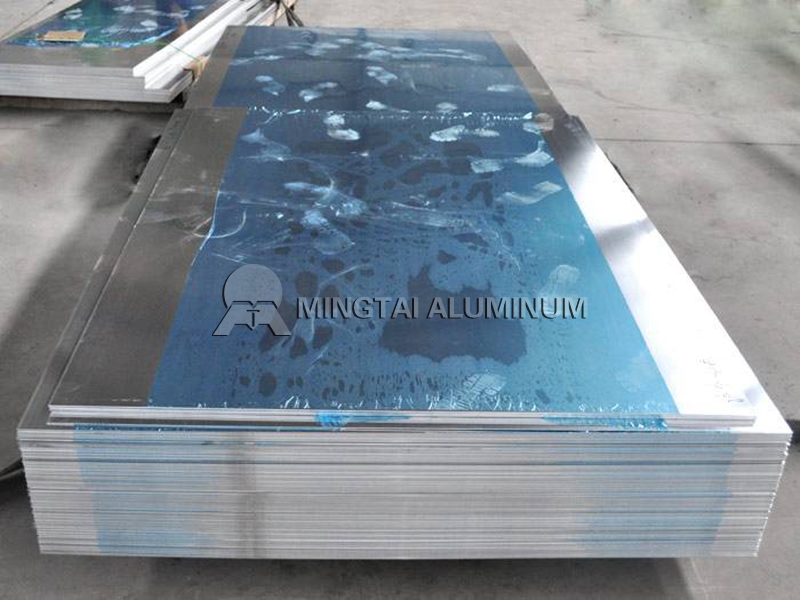 Widely used China 1100 aluminum plate
Loading Port: Tianjin/Qingdao, China
Sample: A4 Sized
Payment Terms: L/C,D/P,T/T
Delivery time: Within 15-30 Days
Email Us:vip@mingtai-al.com
Contact Us
---
China 1100 aluminum plate 1100 series aluminum
1100 series aluminum determines the minimum aluminum content of this series according to the last two arabic numerals. For example, the last two arabic numerals of 1100 series aluminum are 00, according to the international brand naming principles, the aluminum content must reach 99.00% and above. China aluminum alloy technical standard (gb / t3880-2012) also clearly stipulates that china 1100 aluminum plate contains 99.0% aluminum. If it is 1050 aluminum plate, the aluminum content needs to reach more than 99.50%; if it is 1060 aluminum plate, more than 99.60% is qualified.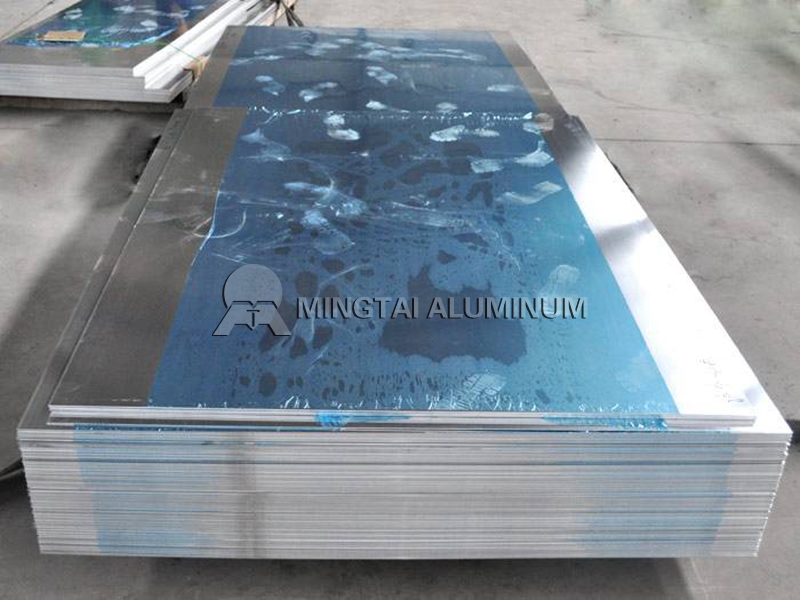 China 1100 aluminum plate
Mingtai aluminum focuses on the r & d and production of hot rolled china 1100 aluminum plate. 1100 series aluminum is industrial pure aluminum with high corrosion resistance, electrical conductivity and thermal conductivity, its density is small, and its plasticity is good. It can be processed by pressure, get various aluminum, but its strength is low. Other process performance is basically the same as 1050a. Generally used for parts that require good forming processability, high corrosion resistance, and do not require high strength. The "1100-h24 aluminum alloy plate for a door" Developed by the company has obtained the national invention patent and has been successfully applied to the door of the bus.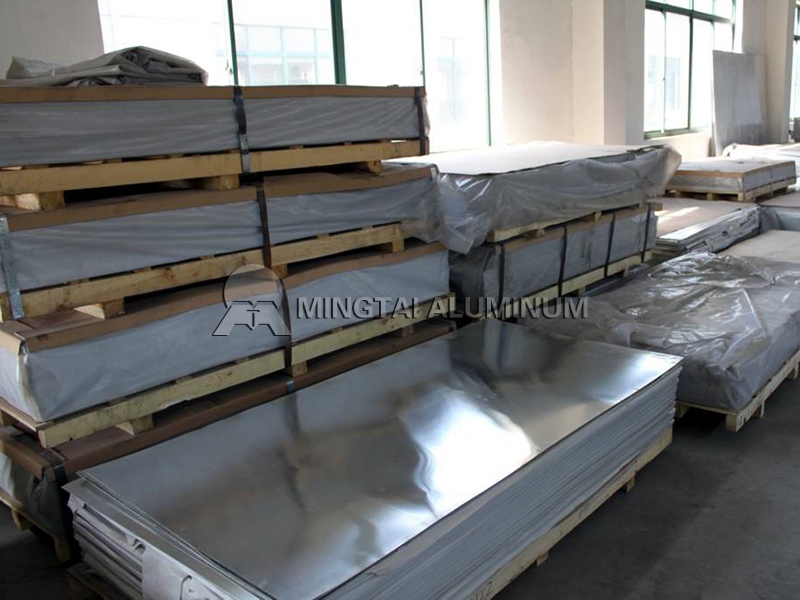 China 1100 aluminum plate for gasket
Aluminum gaskets are also called pcb circuit boards, and are generally used as heat insulation boards for electronic products. It is used to replace the chassis of electronic components in the past and realize the interconnection of electronic components. Because this sheet is made using electronic printing, it is called a "Printed" Circuit sheet.
Aluminum gasket is commonly used in china 1100 aluminum plate, temper is h18, commonly used thickness is 0.125-0.24mm, width is 1244 / 1245mm, length is 940/1041 / 1092mm.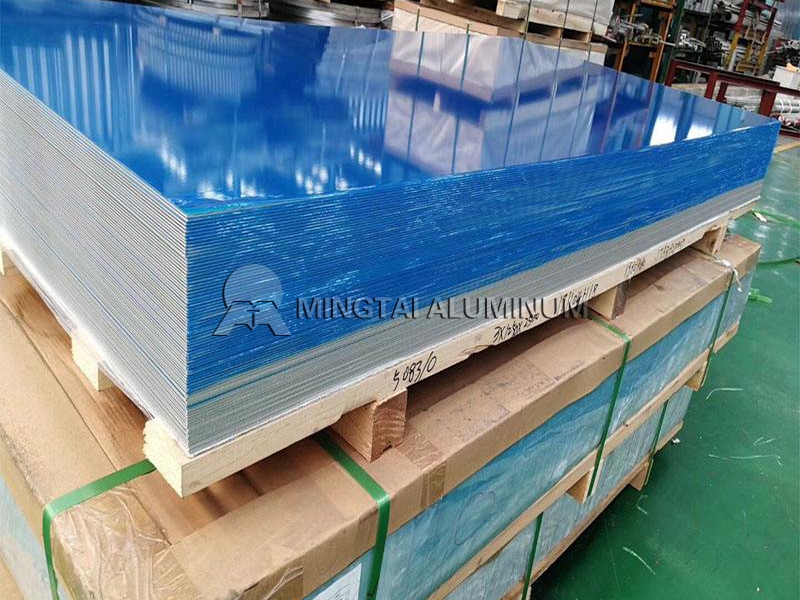 China 1100 aluminum plate for aluminum composite panel
As a new type of decorative material, aluminum composite panel was introduced from germany to china since the late 1980s and early 1990s. It has the qualities of economy, color diversity, convenient construction method, excellent processing performance, excellent fire resistance and so on.
The material is china 1100 aluminum plate, the temper is mainly h18 / h16. The thickness is 0.016-0.1mm, and the common width is 1240mm.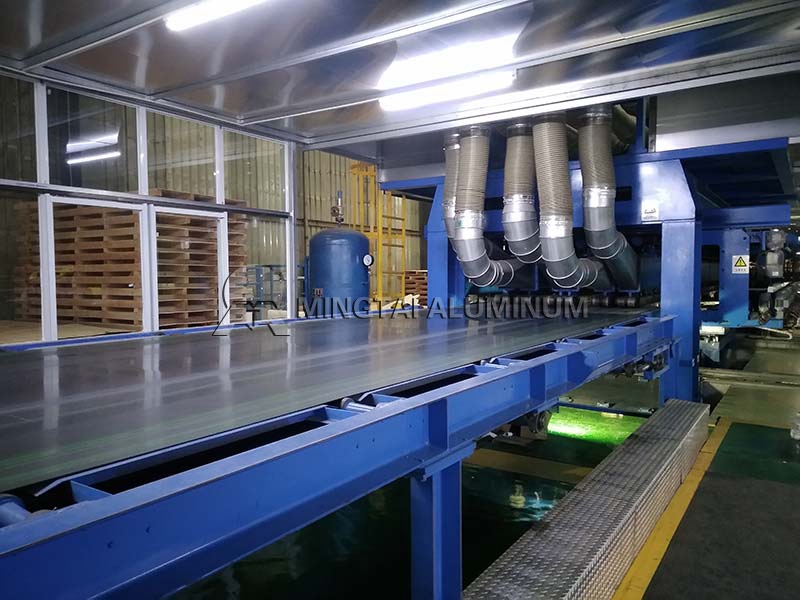 China 1100 aluminum plate aluminium 1100 price
1. China 1100 aluminum plate specifications and quantity
This is a key factor affecting the aluminium 1100 price, and also a question you will be asked whenever you buy it. Because we need to understand your needs to achieve accurate production.
2. Source of raw materials
Different companies have their own sources of raw materials. The quality of raw materials of well-known enterprises is more reliable, and the quality of the china 1100 aluminum plate produced is also higher. Aluminium 1100 price is directly proportional to product quality.
3. Aluminum ingot market
This is an uncontrollable factor. Aluminum ingot prices fluctuate daily. It also affected the aluminium 1100 price.
4. Company strength
The company is large in scale, has mature technology, advanced equipment, and the sales model of production is mainly direct sales, reducing intermediate complex links, and aluminium 1100 price is more reasonable and reliable.