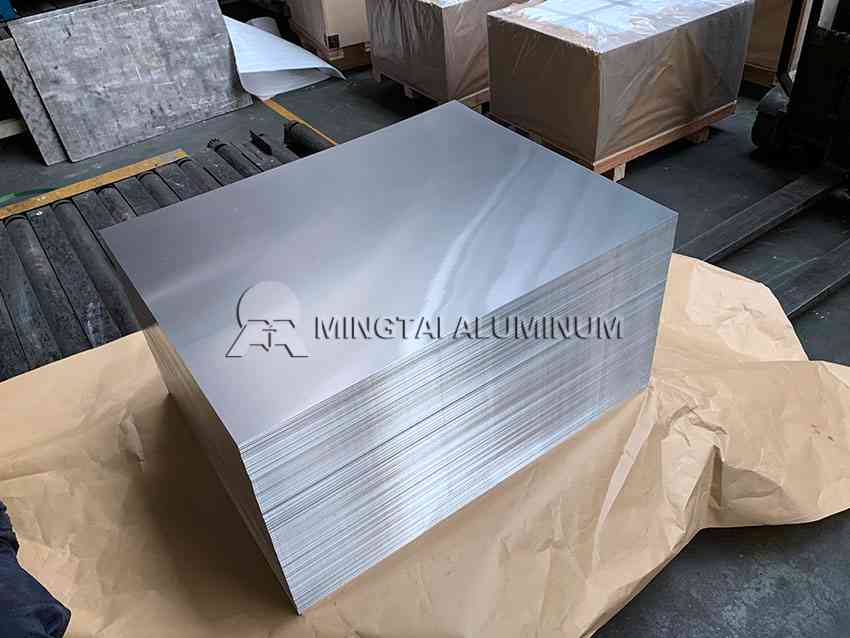 Aluminium Sheet Alloy 1100 Per Ton in UAE
Loading Port: Tianjin/Qingdao, China
Sample: A4 Sized
Payment Terms: L/C,D/P,T/T
Delivery time: Within 15-30 Days
Email Us:sales01@mingtai-al.com
Contact Us
---
Aluminium Sheet Alloy 1100 Per Ton in UAE
Aluminium sheet alloy 1100 per ton in UAE is economic. 1100 aluminum sheet is typical 1 series pure aluminum alloy. Because its 99% Al content, UAE 1100 alloy sheet retains the advantages of pure aluminum, such as silvery white luster, soft texture, excellent ductility, processing, plasticity, electrical and thermal conductivity, and anodizing, etc. Nowadays, The production technology of aluminium sheet 1100 in UAE has been mature, so the price of 1100 alloy per ton is very cost-efficient ! Next, let's take a look !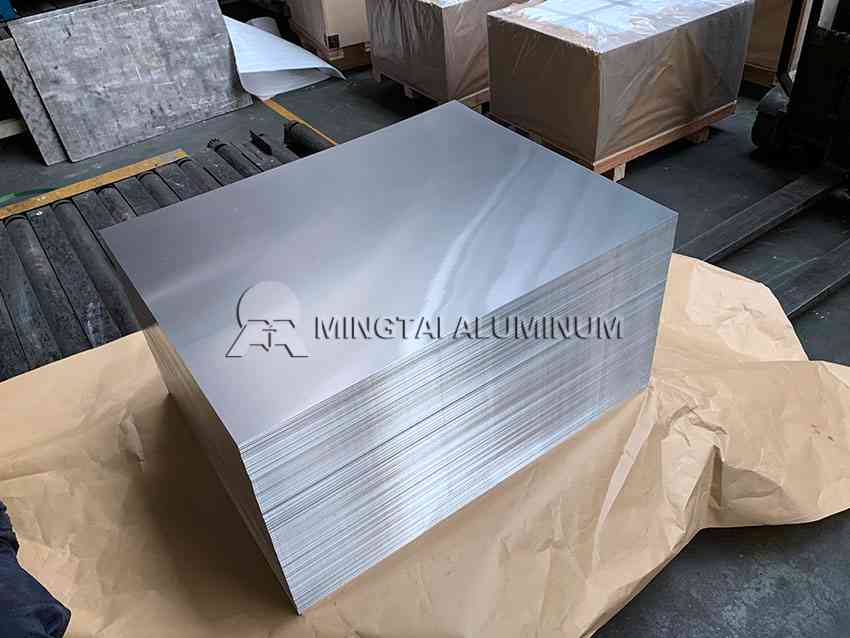 Quotation of Aluminium Sheet 1100 Alloy Per Ton in UAE
The price of aluminium sheet alloy 1100 per ton in UAE range from USD 2,100. And we all know, for different thickness, width, quantity, manufacturer, supplier, etc., the price of 1100 alloy is uneven in the market. In general, the thinner the thickness, the higher the price, and the wider the width, the higher the price. This is due to their high technology required. So here, I have to mention Mingtai Aluminum. Because it's one of the few manufacturers that can produce ultra-wide and ultra-thick aluminum plates in UAE. There are not only complete 1100 aluminum alloy supplied. And the more 1100 aluminum sheets are purchased, the lower the price per ton.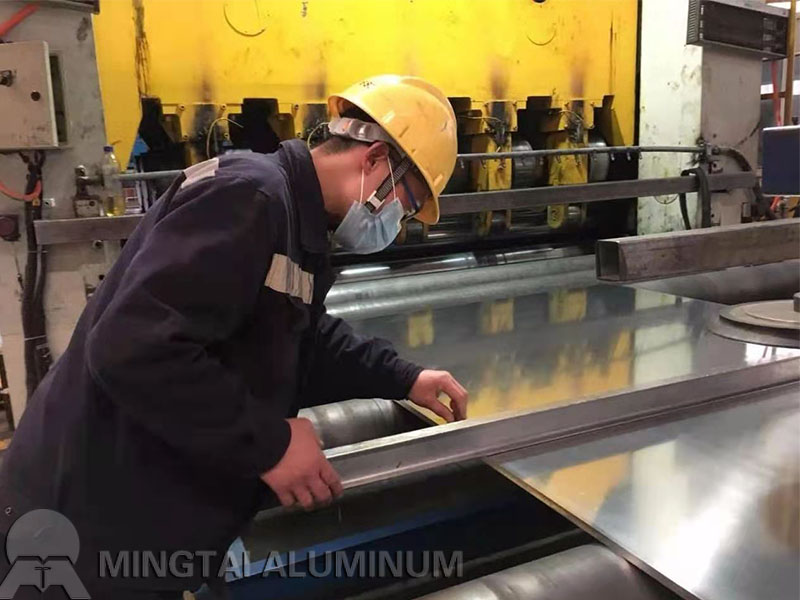 Taking 1100 h14 aluminum alloy in UAE as an example, for 1100-H14 sheet with surface tread pattern, such as diamond, 5 bars patterns, etc, the price is $300 per ton more. And the price of 1100-H14 aluminum coil, is usually the same as that of aluminium sheet alloy 1100 per ton in UAE. Of course, these are rough reference prices. Here, we provide free quotation consulting service for global online purchasers! So, If you are looking for 1100 aluminum alloy and other products, just send an e-mail, or leave a online message, we will quick provide a satisfactory quotation ! Come on !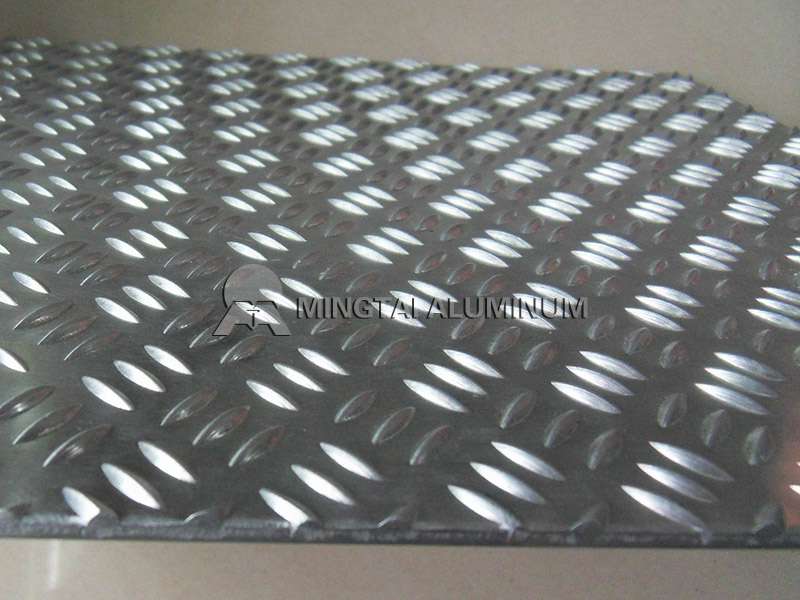 Mingtai Aluminium Sheet 1100 Alloy Supplier in UAE
Now, 1100 aluminum alloy with Mingtai logo is popular in the UAE market. Because Mingtai aluminium sheet alloy 1100 per ton in UAE is more cost-effective. In addition to 1100 aluminum sheet coil, there are also various aluminum alloys available in grades, temper, specs.,types, surface patterns,etc. Of course, Mingtai aluminum sheet supplier is also a large manufacturer. So the price is factory direct price, and the aluminium sheet alloy 1100 per ton in UAE can be lower 30% then competitors ! Come to get a quotation now !