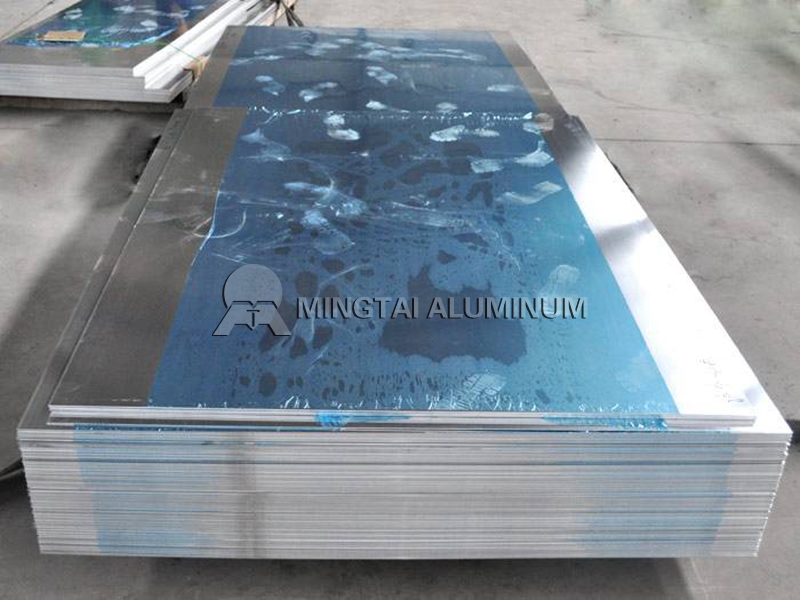 1100 Aluminum Plate / Aluminum Coil
Loading Port: Tianjin/Qingdao, China
Sample: A4 Sized
Payment Terms: L/C,D/P,T/T
Delivery time: Within 15-30 Days
Email Us:sales01@mingtai-al.com
Contact Us
---
Introduction to 1100 Aluminum Plate:
1100 is industrial pure aluminum, the aluminum content (mass fraction) is 99.00%, and is one of various aluminum materials can be produced by pressure processing, but the strength is low. Other process performance is basically the same as 1050. The meaning of 1100: the pure aluminum plate series determines the minimum aluminum content of the series based on the last two Arabic numerals. For example, the last two Arabic numerals of the 1100 series are 00. According to the international brand nomenclature, the aluminum content must reach 99.00% above the qualified product. And China's aluminum alloy technical standards (GB/T3880-2012) also clearly stipulates that 1100 aluminum content reached 99.0%.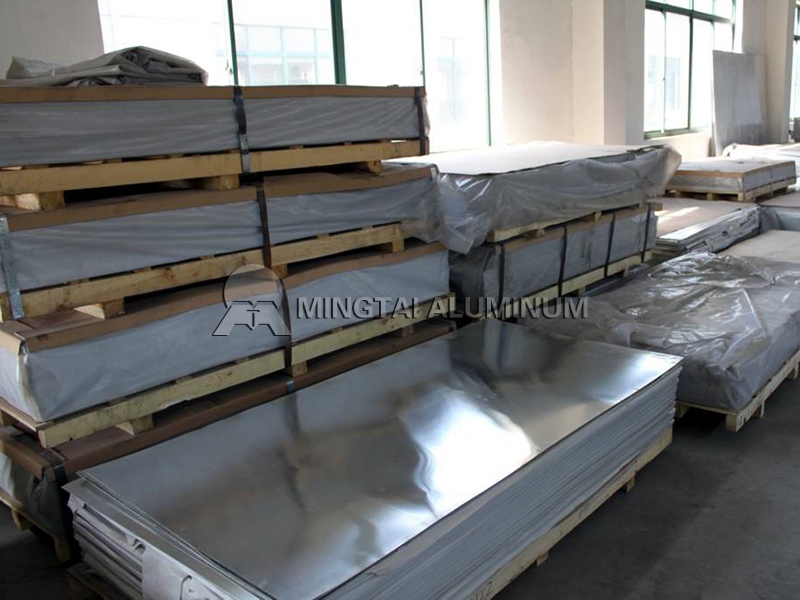 Features of 1100 Aluminum Plate:
1100 aluminum plate can not be heat-treated. It has high corrosion resistance, electrical conductivity and thermal conductivity, its density is small, plasticity is good, its strength is relatively low, with excellent ductility, formability, weldability and corrosion resistance. After anodizing, It can further improve the corrosion resistance, while obtaining an aesthetic surface, but not heat treatment strengthening .
Application of 1100 Aluminum Plate:
1100 aluminum plates are used for good forming and processing properties, high corrosion resistance, and does not require high strength, such as food and chemical handling and storage equipment, sheet metal products, hollow hardware for rolling and rolling, and welding combination keys, reflectors, nameplates.
They are commonly used in articles, heat sinks, caps, printing plates, building materials, heat exchanger components, and can also be used as deep drawn products, and also widely used in various fields from cookware to industrial equipment.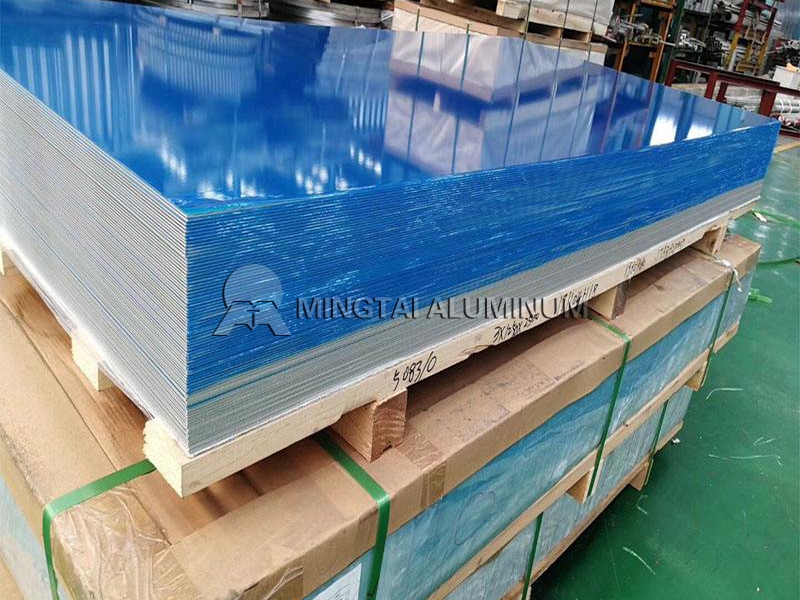 Components of 1100 Aluminum Plate:
Al :99.00 Si :0.45 Cu :0.05 ~0.20 Mg:– Zn:0.01
Mn:0.035 Ti :– V:0.05 Fe: 0.35
Technical Parameters of 1100 Aluminum Plate:
| | |
| --- | --- |
| Typical alloy | 1100 aluminum plate |
| Material status | F, O, H12, H14, H16, H18, H19, H22, H24, H26, H28, H111, H112 |
| Thickness (mm) | 0.1-500 |
| Width (mm) | 20-2650 |
| Length (mm) | 500-16000 |