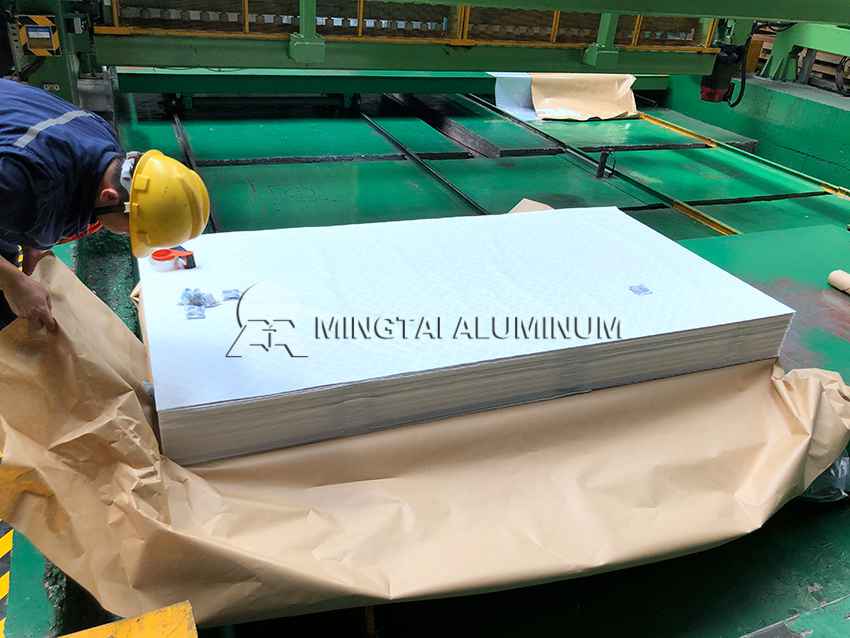 1100 h14 Aluminum | Aluminium Coil Sheet
Loading Port: Tianjin/Qingdao, China
Sample: A4 Sized
Payment Terms: L/C,D/P,T/T
Delivery time: Within 15-30 Days
Email Us:sales01@mingtai-al.com
Contact Us
---
1100 h14 Aluminum Properties
1100 h14 aluminum is very popular product in 1 series pure aluminum alloy. As well all know, 1100 aluminum sheet /coil belongs to typical industrial aluminum with not less than 99.00% Al content. And for its h14 temper, that is the corresponding strength obtained in its state. In other words, 1100 aluminum has obtained the required strength without additional heat treatment, only through simple work hardening. Therefore, 1100 aluminum alloy with 14 temper shows appropriate strength, excellent ductility, machinability, electrical conductivity,etc. In the same way, the strength of other popular product 1100 h16 aluminum alloy, was slightly higher than that of 1100 h14.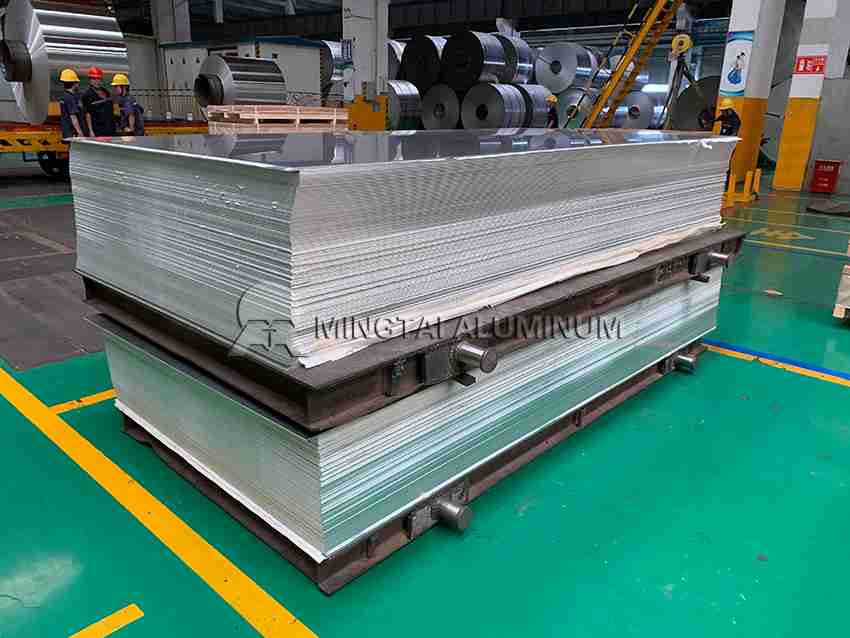 1100 h14 Aluminum Sheet/ Coil with High Practicality
With the rapid development of industry/ manufacturing/ construction industry, the demand for 1100 h14 aluminum has increased greatly, and its production technology has also improved rapidly. For example, there are 1100 h14 aluminium coils for ACP (aluminum composite panel), for HOT press of FPCB, and 1100 h14 aluminum sheet/ coil for CTP, for gasket sealing, for HVAC, deep stamping parts, nameplate, etc., as well as 5 Bars 1100 h14 aluminum tread plate with widespread use.
1100 h14 Aluminum Sheet/ Coil. Here, we supplies 1100 h14 aluminum sheets with stable performance, superior quality, flat sheet shape, precise size. and There are also 1100 h14 aluminum coils for the convenience of later flying shears and storage. None of these 1100 h14 aluminum products have dent, scratch, black oil stain,etc. The quality is highly guaranteed !
1100 h14 Aluminum Tread Plate. 1100 h14 aluminum properties are also embodied in its excellent surface handling effect. Such mill finish 1100 aluminum coil is so amazing. and the 1100 h14 aluminum tread plate /coil with various patterns, such as 5 bar/ diamond, is presented on the surface. It's very three-dimensional, highly decorative, and widely used in various occasions for anti-skid.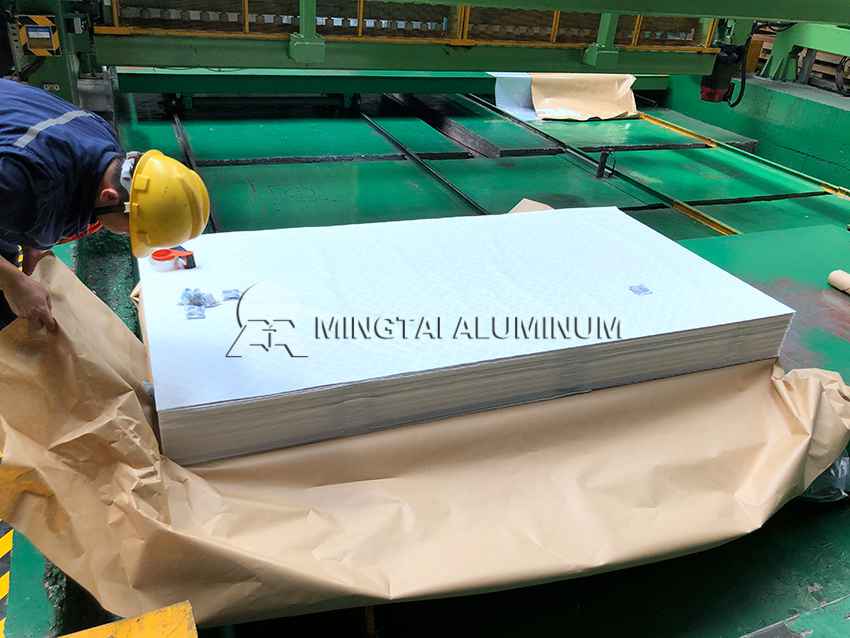 Mingtai 1100 h14 Aluminum Technical Parameters
1100 h14 Aluminum
Type
Style
Thickness(mm)
Width(mm)
Length(mm)
 Sheet / Plate
Flat
0.1-500
20-2650
C
Coil
Custom volume weight
0.2-8
100-2650
C
Tread Plate / Coil
5 Bars ( big / small ), Diamond, 3 Bars, 2 Bars
0.8-7.0
100-1650
C
Application
Aluminum composite panel, CTP, HVAC, HOT press, Deep stamping parts, Fan blades, Nameplates,etc
Other Temper
h16, h18, h19, h22, h24, h26, h28, h111, h112, F, O, H12
Quality
Never dent, scratch, black oil stain,etc