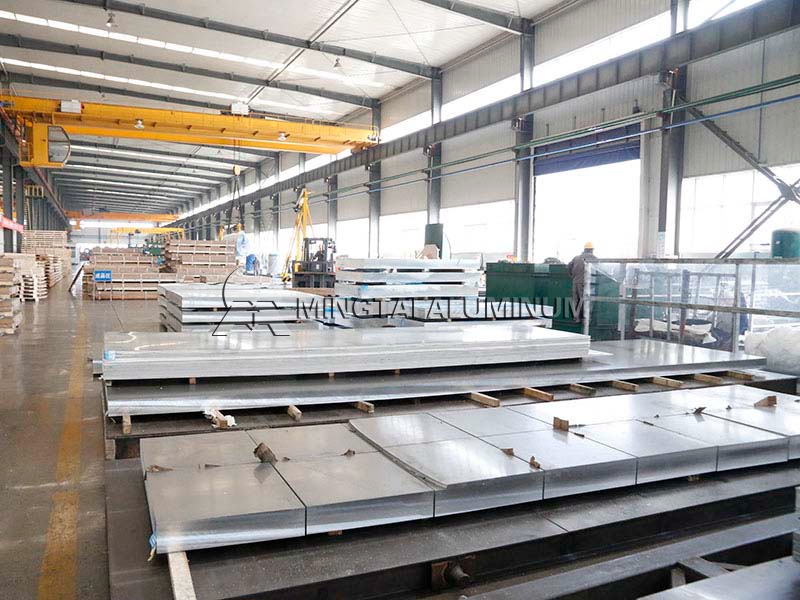 Series 5000 Aluminum/ 5000 Series Aluminum Plate Uses
Loading Port: Tianjin/Qingdao, China
Sample: A4 Sized
Payment Terms: L/C,D/P,T/T
Delivery time: Within 15-30 Days
Email Us:vip@mingtai-al.com
Contact Us
---
Overview of Series 5000 Aluminum
Series 5000 aluminum is a more commonly used alloy aluminum plate series in series aluminum alloys. The main element is Mg with a content of 3-5%, so it can also be called Al-Mg alloy. Due to the role of the Mg element in Al-Mg alloys, series 5000 aluminum has the best corrosion resistance among other series aluminum alloys. And for every 1% Mg added in 5000 series aluminum plate, the tensile strength increases by about 34MPa. Therefore series 5000 aluminum is often used as marine grade aluminum. Not only that, series 5000 aluminum properties also show low density, high elongation, and good fatigue strength. In the same area, 5000 series aluminum alloys weigh less than other series, so they are also widely used in conventional industries. It is worth mentioning that the series 5000 aluminum plate already belongs to one of the mature aluminum plate series in China.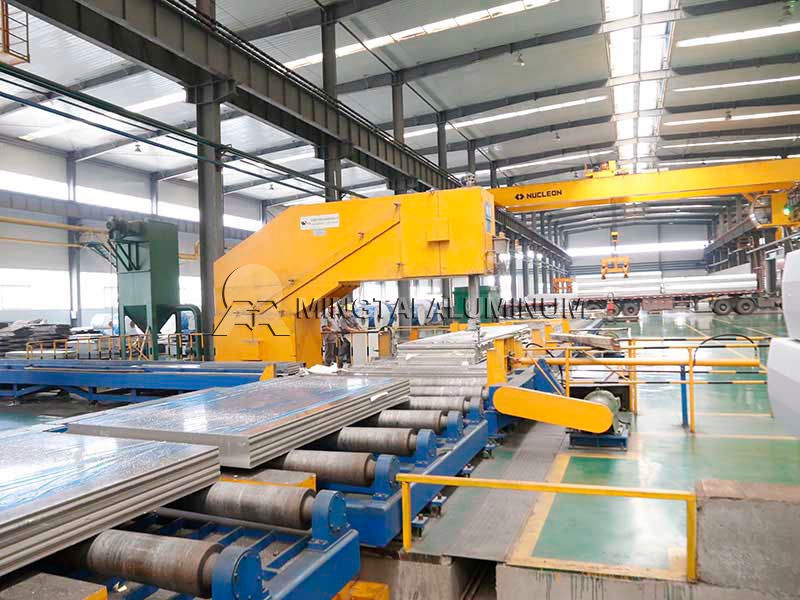 5000 Series Aluminum Plate and Use
1. The strength of 5005 aluminum sheet is the same as that of 3003 in 3000 series aluminum sheet, and its processability, weldability and corrosion resistance are good, and its processing is good after anodizing. Therefore, the 5005 aluminum sheet of the series 5000 aluminum is widely used for interior and exterior of buildings, vehicles, and ships.
2. 5052 aluminum sheet in series 5000 aluminum is the most representative alloy in medium-strength alloys. 5052 has good weldability and formability, especially high fatigue strength. But 5052 does not have the good corrosion resistance of 5083 aluminum sheet, so it's not conducive to the manufacture of ship boards for the river or the sea, but it is often used in vehicles, buildings, bottle caps, and honeycomb panels.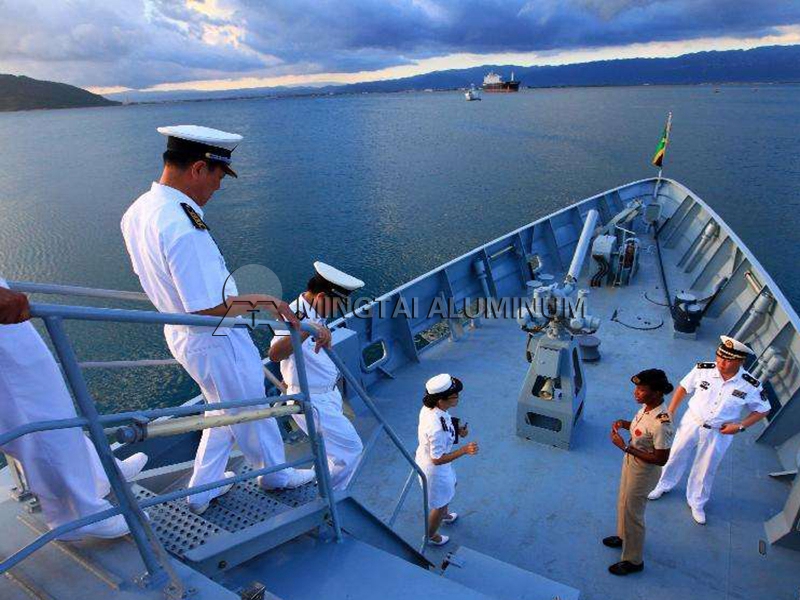 3. 5083 is a typical marine grade aluminum. Among the non-heat-treated alloys, 5083 marine aluminum plate is the strongest corrosion-resistant alloy with excellent seawater resistance and low temperature resistance. In addition, the 5083 aluminum sheet is also an alloy for welding structure in series 5000 aluminum, which is suitable for welding structures, vehicles, low temperature vessels, and pressure vessels.
4.5182 vs 5082 aluminum. The strength of 5182 in series 5000 aluminum is about 5% higher than that of 5082, while the strength of 5082 is similar to that of 5083. 5182 vs 5082 aluminum has good formability and corrosion resistance, and other surface characteristics are similar, which are also suitable for can lid manufacturing.
5.Similarly, the 5086 aluminum alloy is used as the alloy for non-heat-treatment type fusion structure in series 5000 aluminum, which has good seawater resistance, and can also be used in ships and pressure vessels.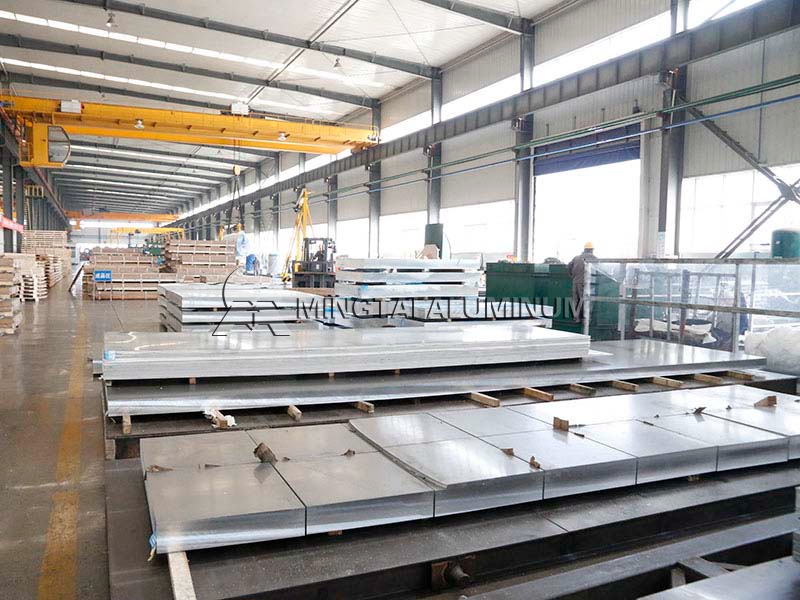 Mingtai Series 5000 Aluminum Supply
Henan Mingtai Aluminum Industry Co., Ltd is China's first large-scale aluminum sheet supplier to enter the international market. Mingtai has more than 30 years of production experience of series 5000 aluminum, and has deeply cultivated the international market for 13 years. In series 5000 aluminum, such as 5052 aluminum sheet / 5083 aluminum sheet / 5086 aluminum sheet / 5754 aluminum sheet/ 5454 aluminum sheet/ 5182 aluminum sheet / 5005 aluminum sheet, and other aluminum products are exported to North America, South America, Southeast Asia, Oceania, Mid East, Eastern Asia as well as Western Europe and other regions. It is worth mentioning that among them, marine grade aluminum such as Mingtai 5086/5083/5052 aluminum sheet has passed China Classification Society CCS and Norwegian Classification Society DNV certification, and has long-term cooperation with North American shipyards, Southeast Asian shipyards. So, Mingtai brand Worth your trust. Here, there is more series 5000 aluminum waiting for you to consult, contact on!