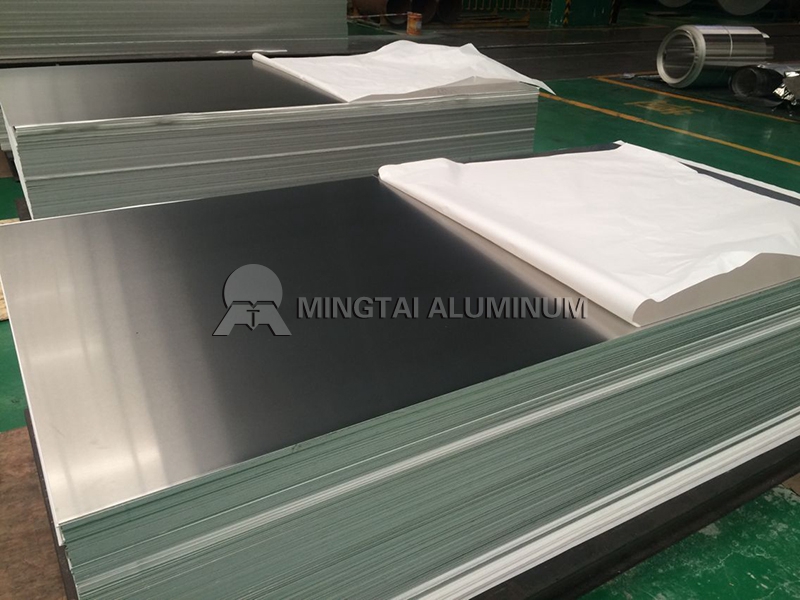 Military aluminum 5754 aluminum plate
Loading Port: Tianjin/Qingdao, China
Sample: A4 Sized
Payment Terms: L/C,D/P,T/T
Delivery time: Within 15-30 Days
Email Us:vip@mingtai-al.com
Contact Us
---
The main alloying elements of 5754 aluminum plate are magnesium aluminum silicon, which has medium strength, good corrosion resistance, weldability and easy processing. It is widely used in welded structures, storage tanks, pressure vessels, ship structures and offshore installations, and transportation tanks. And for applications requiring excellent processability, excellent corrosion resistance, high fatigue strength, high weldability and moderate static strength.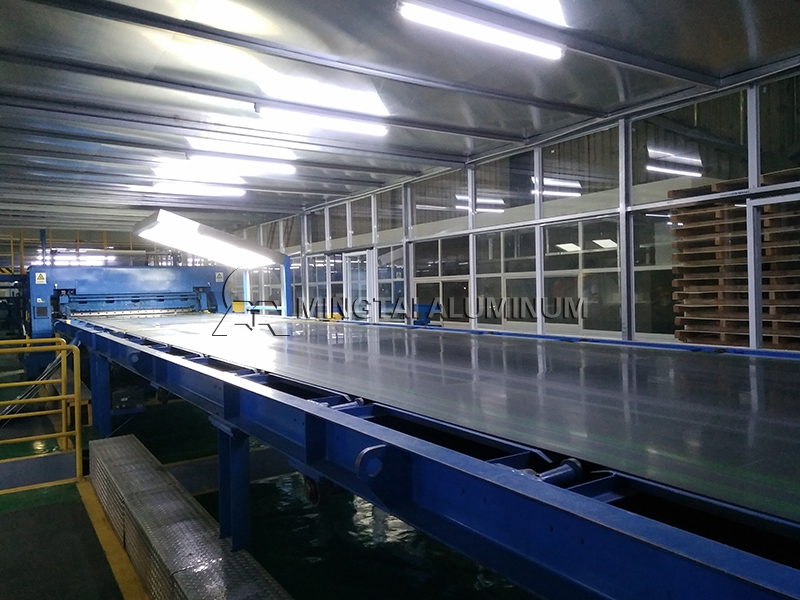 Mingtai 5754 aluminum plate product requirements:
In foreign countries, the 5754 aluminum plate with different heat treatment status is the main material used in the automobile manufacturing industry (car door, mold, seal) and canning industry. It is also the aluminum weapon manufacturing industry for military industry. The Mingtai 5754 aluminum plate has super high requirements, and the surface of the aluminum plate is not allowed. There are cracks, corrosion spots and traces of nitrate salts. The surface is allowed to have peeling, air bubbles, surface roughness and local mechanical damage with a depth not exceeding 8% of the nominal thickness of the part where the defect is located, but the maximum depth of the defect cannot exceed 0.5 mm. The total area does not exceed 5% of the total area of the board. Allowing the supplier to polish the profile longitudinally to a smooth surface can also be customized according to the technical requirements of the demand side.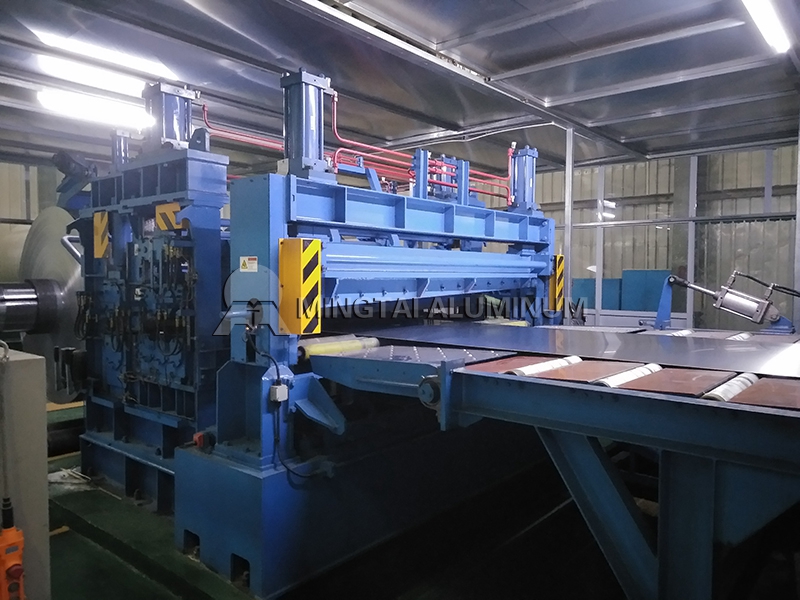 Mingtai 5754 aluminum plate is used in military manufacturing:
The 5754 aluminum plate is also used in the military industry. Mingtai is one of the few domestic manufacturers that can meet the military industry. Henan Mingtai Aluminum passed the GJB9001B-2009 weapons and equipment quality management system certification audit in June 2015, and received the national defense science. The "Weapons and Equipment Quality Management System Certification Certificate" issued by the Technical Industry Committee and the National Defense Science and Technology Industry Bureau authorized by Beijing Junyou Integrity Quality Certification Co., Ltd., the acquisition of the "Weapons and Equipment Quality Management System Certification" indicates that the company is in compliance with weapons and equipment. The standards and related requirements of the quality management system and the ability to develop and produce military products in related fields will help the company to expand the relevant market in the military industry.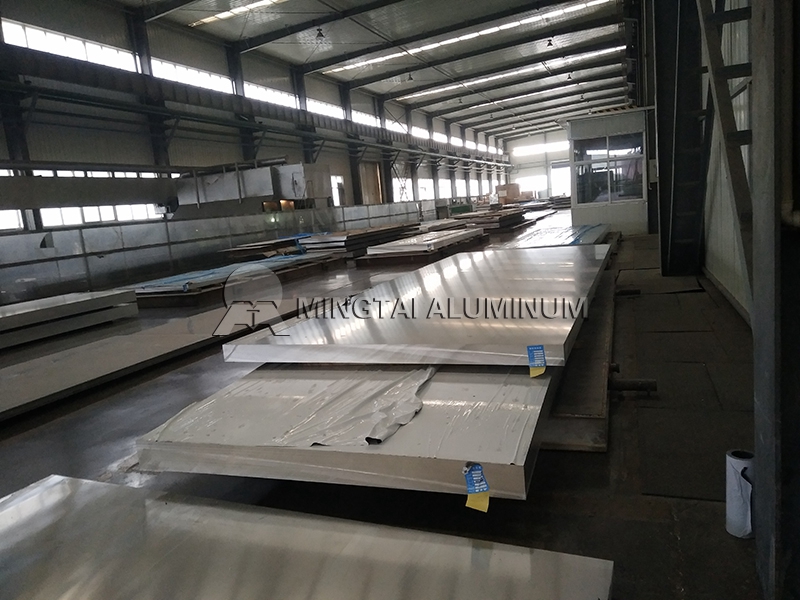 5754 aluminum plate manufacturer:
The market prospect of 5754 aluminum plate is relatively broad. There are many manufacturers of 5754 aluminum plates in China, but due to the particularity of 5754 aluminum plate application, the quality is relatively higher than that of ordinary 5 series aluminum plates, and the performance parameters of 5754 aluminum plates. There are also very high requirements, so there are not many manufacturers that can meet the strict requirements of high-end industries. Mingtai Aluminum aims to meet the high quality requirements of customers with quality as the life of the company. For the enterprise, it is also a further improvement of the brand.