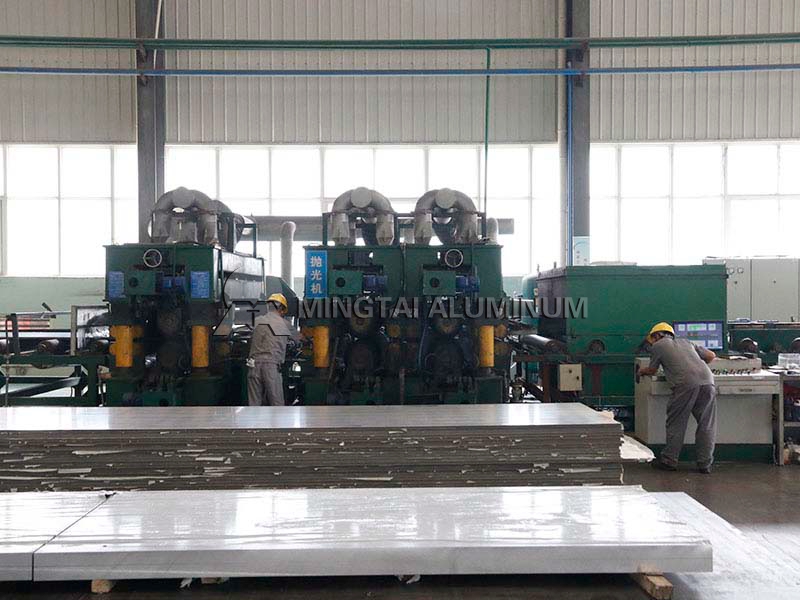 European customers order 180 tons of 5083 aluminum plate
Loading Port: Tianjin/Qingdao, China
Sample: A4 Sized
Payment Terms: L/C,D/P,T/T
Delivery time: Within 15-30 Days
Email Us:vip@mingtai-al.com
Contact Us
---
European customers order 180 tons of 5083 aluminum plate:
The ancient Chinese invented the compass to open the era of human oceans. Today, the marine aluminum sheet project of Henan Mingtai Aluminum Co., Ltd. is blooming in the European and Southeast Asian markets along the "Belt and Road". The 180-ton 5083-H321 marine aluminum plate signed by Mingtai Aluminum and Ukrainian customers is the best proof.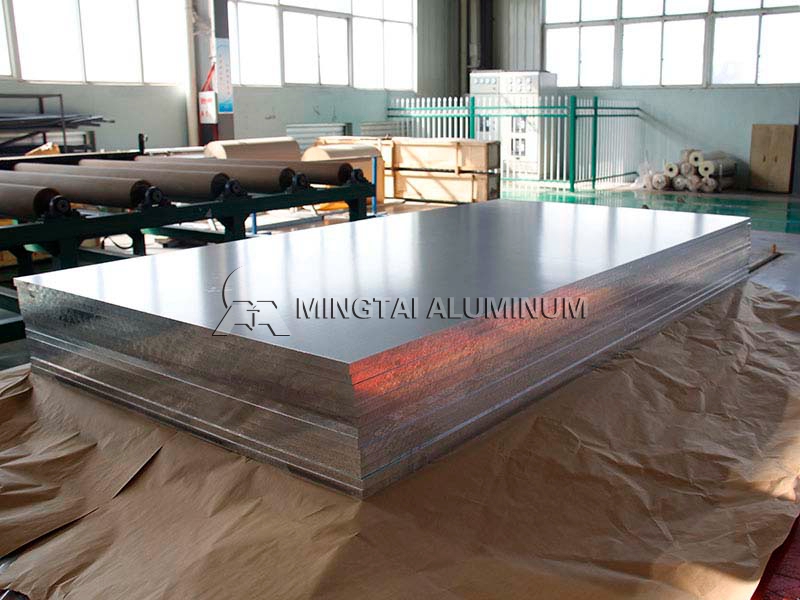 Ukrainian customers order 5083 aluminum plate:
With the introduction of the national "Belt and Road" plan, Mingtai Aluminum has responded positively and deployed the "One Belt, One Road" market. For the Ukrainian customer who purchased the ship board, the thickness of the 5083 marine aluminum plate required is 3/4/5/6/8/10/12/16/20mm, and the width of the product is mostly 1500mm, and less. Part 2200mm, the length is 6 meters, and some 9 meters. The customer contacted Mingtai Aluminum through the network channel. There are still some doubts. However, after referring to the export data of Mingtai and the purchase records of surrounding customers, the customer has a leading position in the export of Mingtai and the strength of Mingtai. After a deeper understanding and understanding, after the business staff's warm and professional service and explanation, the customer placed the order remotely and assuredly gave the order to us.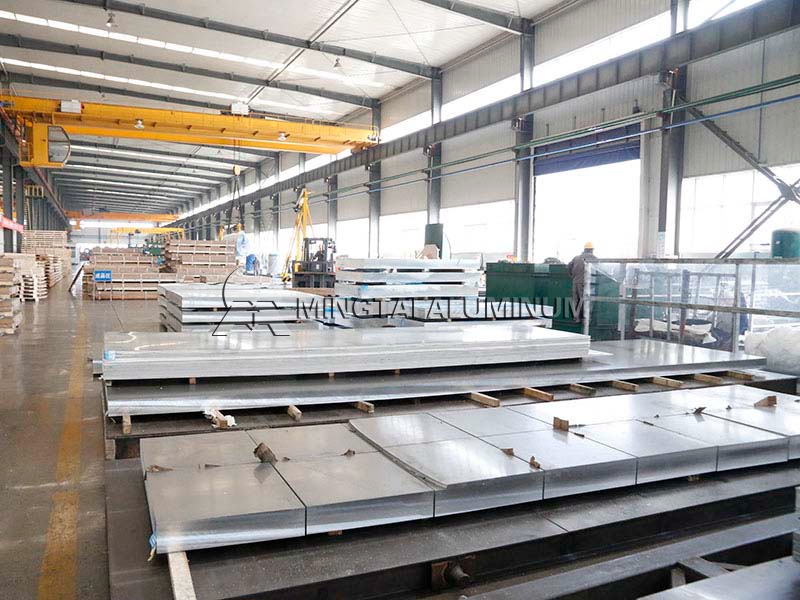 Professionalism, diligence and practicality are the characteristics of Mingtai, but the reliable product quality is the consistent pursuit of Mingtai. With the deepening of the national "Belt and Road" project, Mingtai Aluminum will also be closely followed, so that its high-quality products and services will go abroad, serve the world, and benefit each other!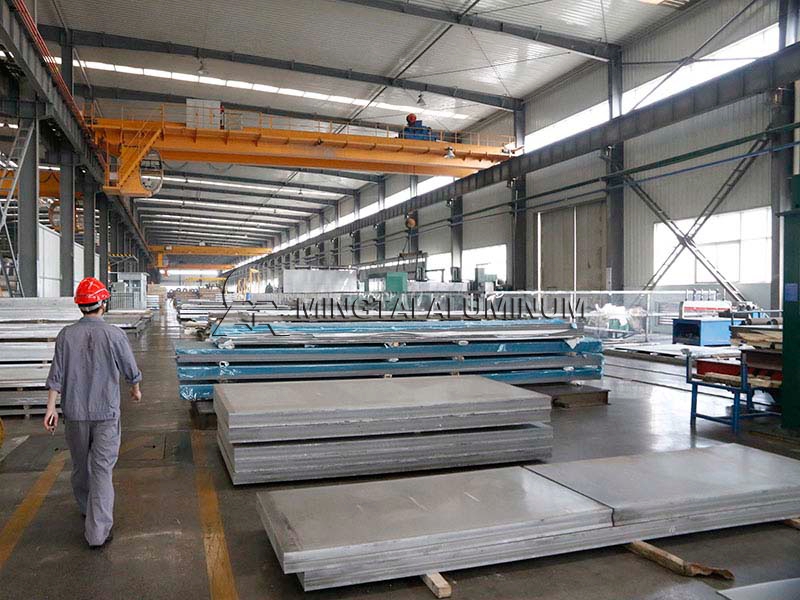 5083 aluminum plate price:
To say the price of 5083 aluminum plate, it is reasonable that the majority of users have also conducted inquiries or understanding. There may be no specific quotation details on the Internet, or the quotations given when consulting different 5083 aluminum plate manufacturers will also appear at different levels. Very normal, users don't have to pay too much attention. Because the specific price of 5083 aluminum plate is determined by many factors, different 5083 aluminum plate manufacturers input cost, process and user selected 5083 aluminum plate length and width specifications, etc. will be different, so there is no specific 5083 aluminum plate price, different 5083 It is very normal for the aluminum plate manufacturers to give different prices.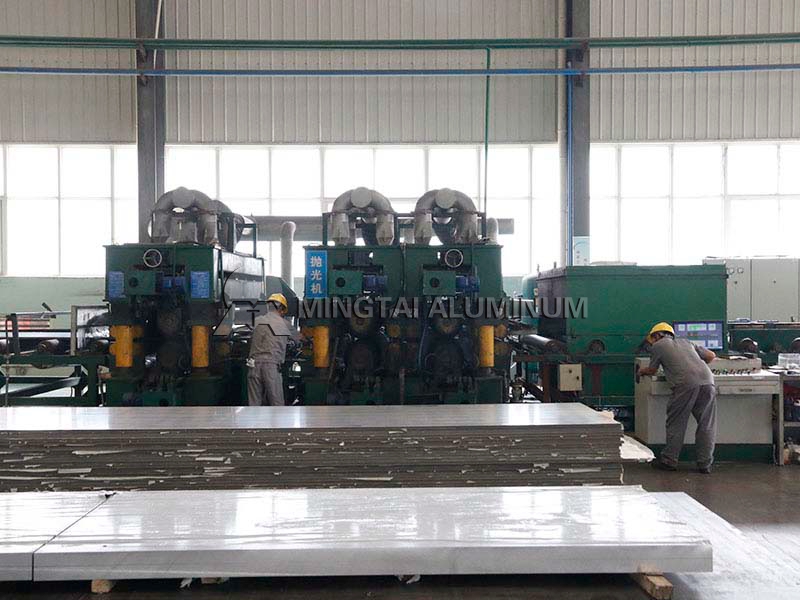 Mingtai 5083 aluminum plate manufacturer:
Henan Mingtai Aluminum Co., Ltd. not only guarantees the quality, performance and service of aluminum plates, but its price of 5083 aluminum plate is also very economical. Mingtai Aluminum Company is a direct-type aluminum plate manufacturer with strong production strength and rich management experience. The specific 5083 aluminum plate products Quality, performance, price, market credibility, and word of mouth can all be detailed. Over the years, Mingtai Aluminum has provided feedback on the use of 5083 aluminum sheets, which has been widely recognized by users in the industry.