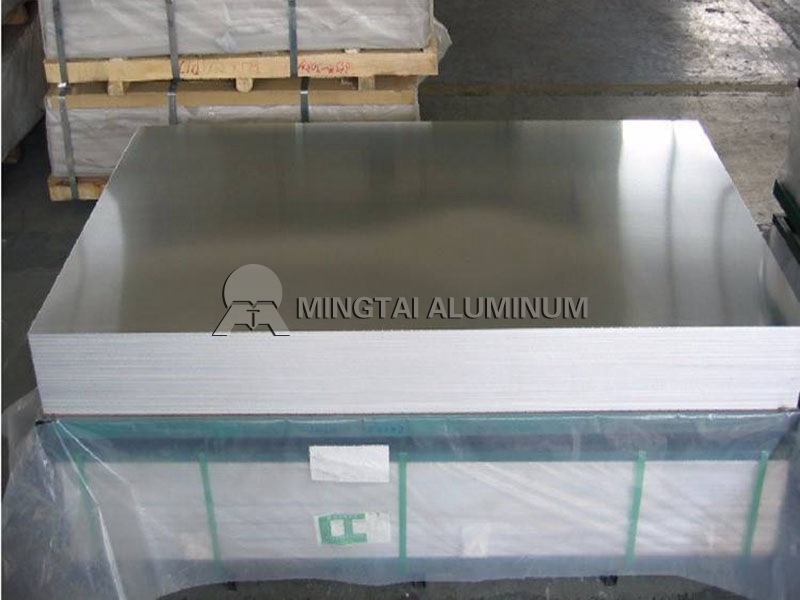 6061 aluminum plate price manufacturer introduction
Loading Port: Tianjin/Qingdao, China
Sample: A4 Sized
Payment Terms: L/C,D/P,T/T
Delivery time: Within 15-30 Days
Email Us:vip@mingtai-al.com
Contact Us
---
6061 alloy aluminum plate is corrosion-resistant and has excellent performance. It is widely used in various fields such as mold, rail transit, electronic products, etc. It is the alloy aluminum plate product with high demand on the market at present. Xiaobian mainly talks about 6061 aluminum plate price manufacturer introduction.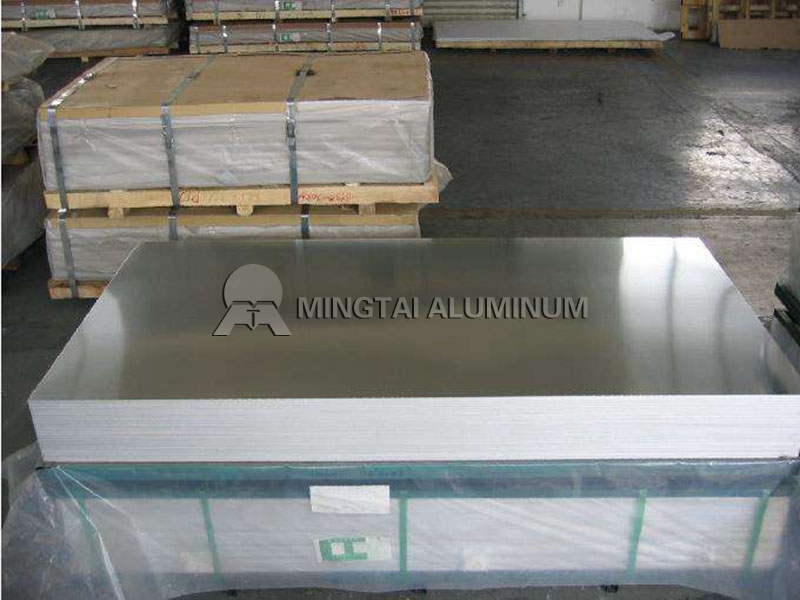 Factors affecting the price of 6061 aluminum panels:
1. If the cost of alloy aluminum plate is very high, then the price of alloy aluminum plate will be too high, so the cost investment is the key factor that causes the price of 6061 alloy aluminum plate to change.
2, 6061 alloy aluminum plate specific specifications, length and width thickness, state is different, affecting the price of 6061 aluminum plate.
3.Some external factors, such as market conditions, supply and demand, industry rules and economic dynamics, will also cause large fluctuations in aluminum sheet prices, so users need to have a deep understanding of the market before purchasing 6061 alloy aluminum sheets. In order to buy a 6061 aluminum plate with high cost performance. For specific aluminum plate prices, please contact us for details.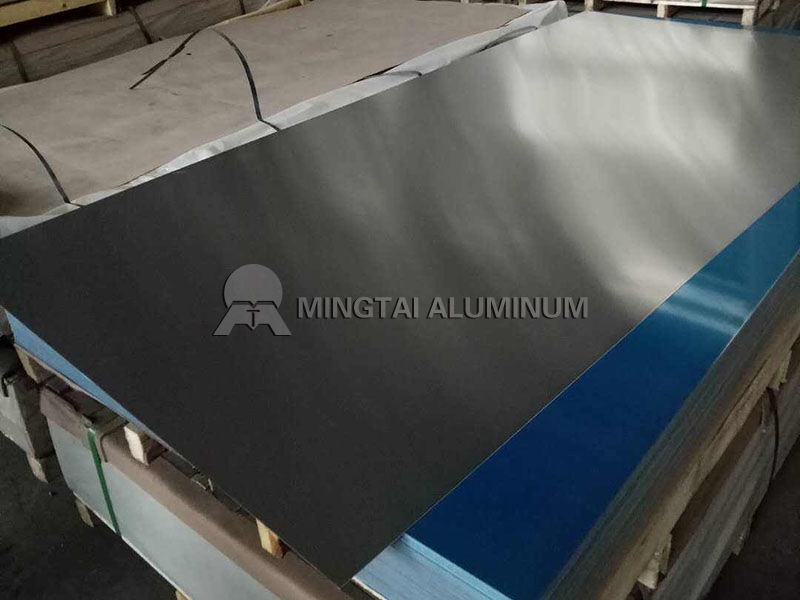 Mingtai 6061 aluminum plate use and advantages:
The 6061 aluminum plate is not only used on the mold, but also in the fields of ship plate, precision machining, aluminum decorative plate/Aluminum Tread Plate, automobile chassis protection, automobile four-door two-cover, automobile wheel hub, and car seat.
The advantages of the 6061 aluminum plate are as follows.
1, 6061 aluminum plate has good oxidation effect, small deformation after processing, uniform quenching
2, 6061 alloy aluminum plate smooth, bright surface, no need for milling
3, Mingtai 6061 alloy aluminum plate can produce up to 2600mm, is one of the few manufacturers that can produce 6061 ultra-wide and ultra-thick aluminum plates.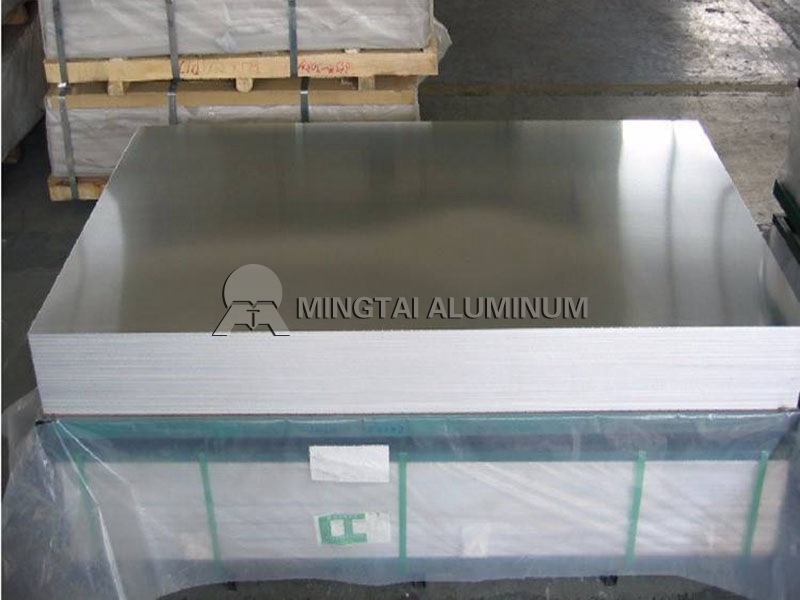 Mingtai 6061 aluminum plate manufacturer:
If you want to buy a more high-quality 6061 aluminum alloy plate, the choice of aluminum plate manufacturers is very important. Here, we recommend Henan Mingtai Aluminum Industry for the following reasons:
1. Mingtai Aluminum Industry Co., Ltd. is a strong 6061 aluminum plate manufacturer in the industry. We have enough strength and ability to create more high quality aluminum products for you.
2, we can provide you with all-round, high-quality, professional services, especially in the after-sales service, Henan Mingtai Aluminum Co., Ltd. has been unanimously recognized and favored by the majority of users.
3, Mingtai 6061 aluminum plate manufacturer's credibility is very high, from the sales of aluminum plate products can be fully reflected, so our 6061 alloy aluminum plate is more popular.
In addition to 6061 alloy aluminum plate, our company also produces 5052 alloy aluminum plate, 1060 hot rolled aluminum plate and various mold aluminum plate, marine aluminum plate. If necessary, you are welcome to come to our company for inspection, consultation, ordering alloy aluminum plate products!