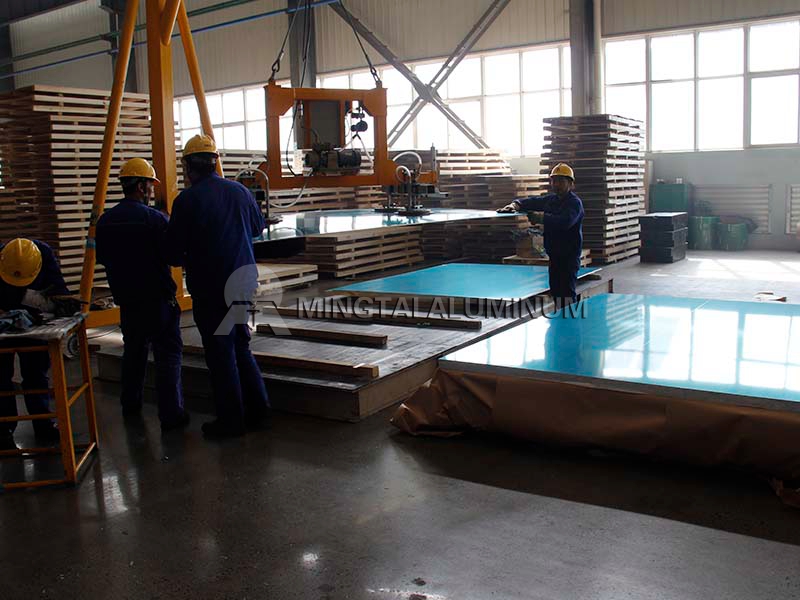 European 5052 aluminum plate manufacturer
Loading Port: Tianjin/Qingdao, China
Sample: A4 Sized
Payment Terms: L/C,D/P,T/T
Delivery time: Within 15-30 Days
Email Us:vip@mingtai-al.com
Contact Us
---
European 5052 aluminum plate
With the developing of global environmental infrastructure, the demand for aluminum alloys around the world will grow. The 5052 aluminum plate has been applied to all walks of life due to its stable performance and is loved by everyone. It is a star product in the aluminum processing industry, also is one of the most commonly used aluminum plates in Europe and is mainly used in automobile manufacturing.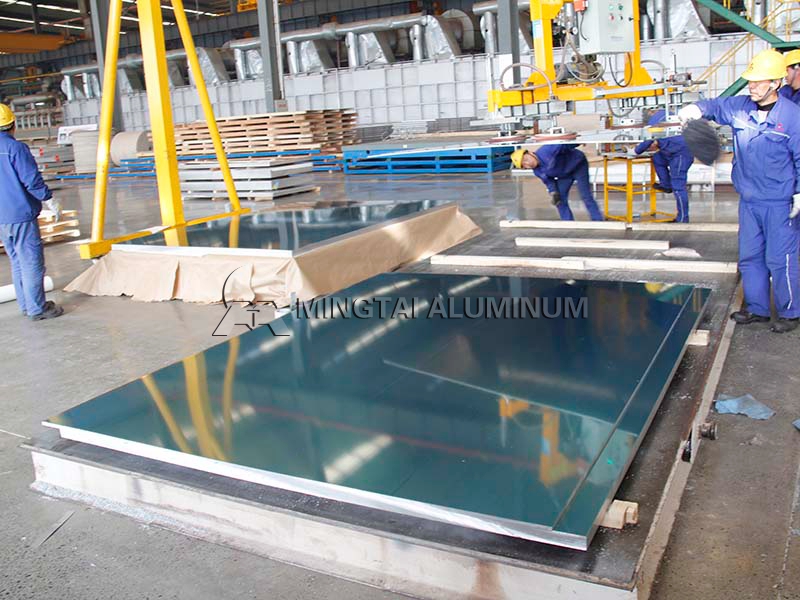 European 5052 automotive aluminum plate
Among the many aluminum alloys, there are excellent applications of series 5 and series 6 aluminum alloys in the automotive industry, especially the 5052 automotive aluminum plate. It is a versatile rust-proof aluminum plate with high strength, especially fatigue resistance, high plasticity and corrosion resistance, good weldability and polishing. The 5052 aluminum plate is an aluminum alloy that cannot be strengthened by heat treatment. It can meet the requirements of the complex shape of body inner plate, and can also be used for automobile skins, doors, automobile engine outer panels, automobile fuel tanks, and so on.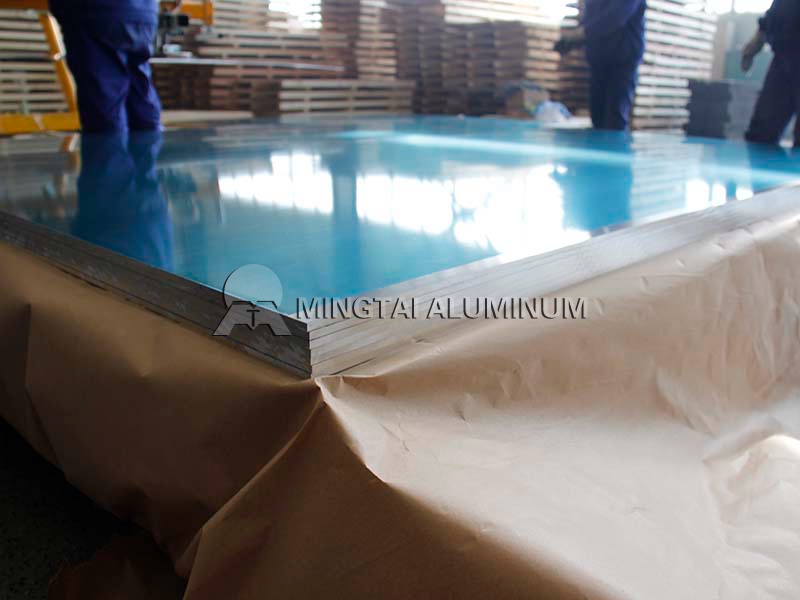 5052 aluminum plate for automobile lightweight
5052 aluminum plate can guarantee the safety performance of automobile with high strength, high resistance to corrosion and cracking, small tendency of weld crack. In addition, 5052 automotive aluminum plate can effectively reduce body weight and fuel consumption, so as to realize the transformation from "high energy consumption" to "low energy consumption and low emission". According to relevant statistics, the weight of the car is reduced by 10%, fuel consumption will be reduced by 6% to 8%. Therefore, 5052 aluminum plate is of great significance for automobile lightweight, which can not only alleviate the energy crisis to a certain extent, but also contribute to the control of environmental pollution.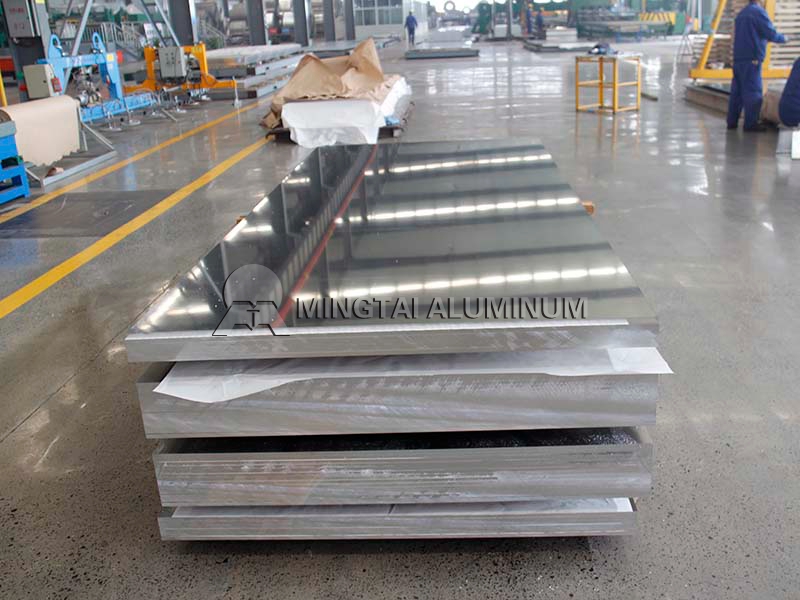 Mingtai 5052 aluminum plate manufacturer
Mintai aluminum has been dedicated to the aluminum processing industry for 22 years. The 5052 aluminum plate produced by mintai aluminum has a mature processing technology. Meanwhile, mintai aluminum keeps introducing advanced equipment and developing new products. The 5052 aluminum sheet produced can be less than 1mm in thickness and 2600mm in width, which makes it a rare manufacturer in China capable of producing 5052 aluminum plate with super width.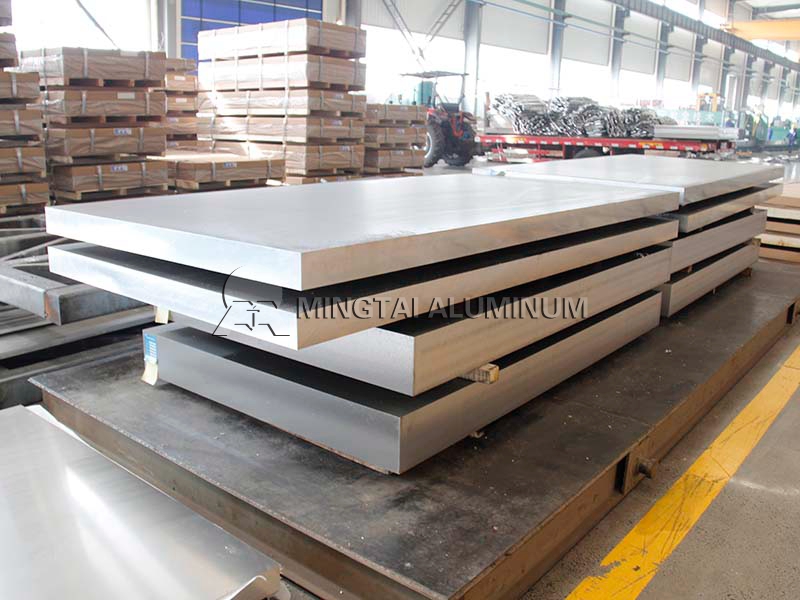 Reasons for choosing Mingtai aluminum plate manufacturer
So far, Mingtai 5052 aluminum plate has sold 1,000,000 tons. The quality of products produced by Mingtai Aluminum Industry Co., Ltd. is the fundamental factor that makes them so trusted by customers. For example, the 5052 aluminum plate controls the product quality from the source, purchases good raw materials, and controls them at every level in the production process. The quality of the aluminum plate produced is reliable, guaranteed and enjoys a good reputation in the market.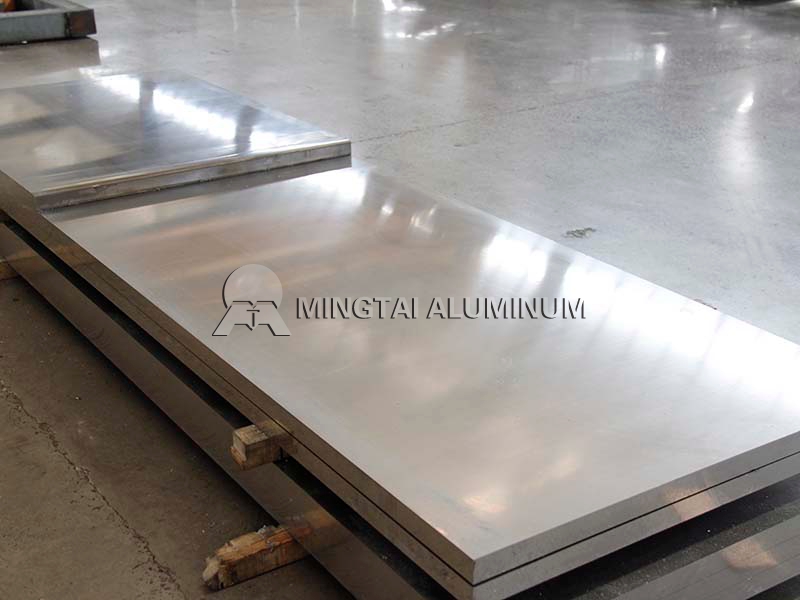 Reputation of Mingtai aluminum plate manufacturer
A good reputation is not only affected by the quality of products, but also by the quality of services. There are professional business managers of Mingtai Aluminum Industry Co., Ltd. providing one-on-one service to answer questions for customers, and from the time the product is produced until you receive it , as long as you are not satisfied with any problem , we will solve it in time.