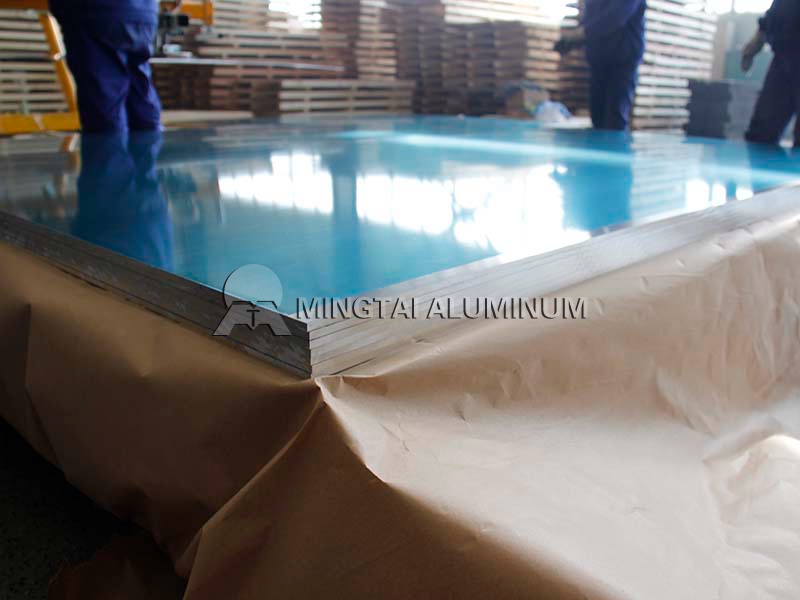 Differences between 5052 aluminum plate h24 and h32
Loading Port: Tianjin/Qingdao, China
Sample: A4 Sized
Payment Terms: L/C,D/P,T/T
Delivery time: Within 15-30 Days
Email Us:vip@mingtai-al.com
Contact Us
---
Which manufacturer of the European 5052 H24 aluminum plate is worthy to be chosen?
Of course, the answer is Mingtai Aluminum Industry Co., Ltd., Henan Mingtai Aluminum Industry Co., Ltd. is a large aluminum plate manufacturer. The 5052 aluminum plate of this company is available in a wide range of sizes and can be up to 2600mm in width. The price is affordable and the service is good, so that you can achieve greater benefits and create more profit for you.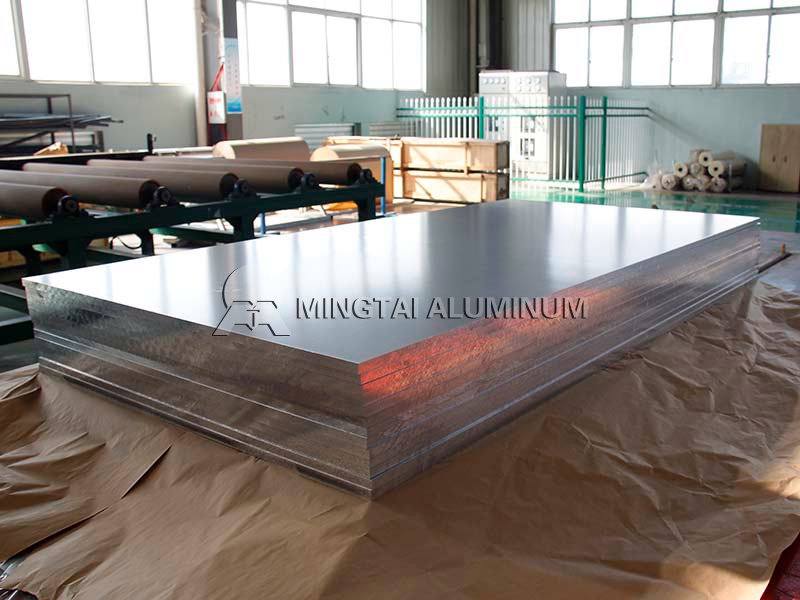 European aluminum sheet supplier introduces 5052 aluminum plate specifications
Product specification:Thickness 0.15mm-600mm, width 20mm-2650mm
Manufacturer strength:Mingtai Aluminum Industry Co., Ltd. has a large-scale production plant of 1.3 million square meters.
A4 sample:A4 size samples can be provided to users for testing
Field visit:Mingtai factories and offices are concentrated in henan, dongguan, kunshan, chongqing, we will arrange field visits for you. as long as you make an appointment in advance.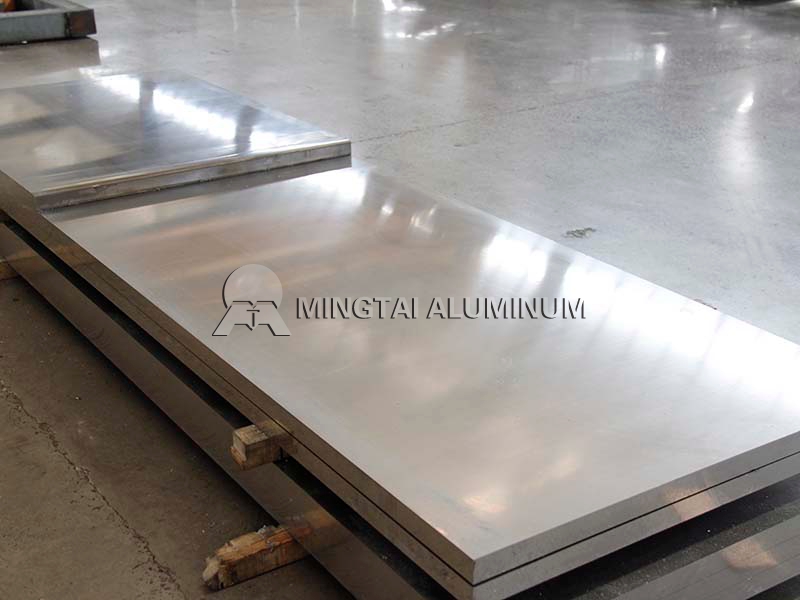 5052 H24 aluminum plate price
5052 H24 aluminum plate price is composed of market aluminum ingot price and processing fee, and the price of Mintai products is preferential, facing the global market. The sales mode is always the factory price. 5052 H24 aluminum plate price is reasonable, the quality is guaranteed, the price of different thickness width is different.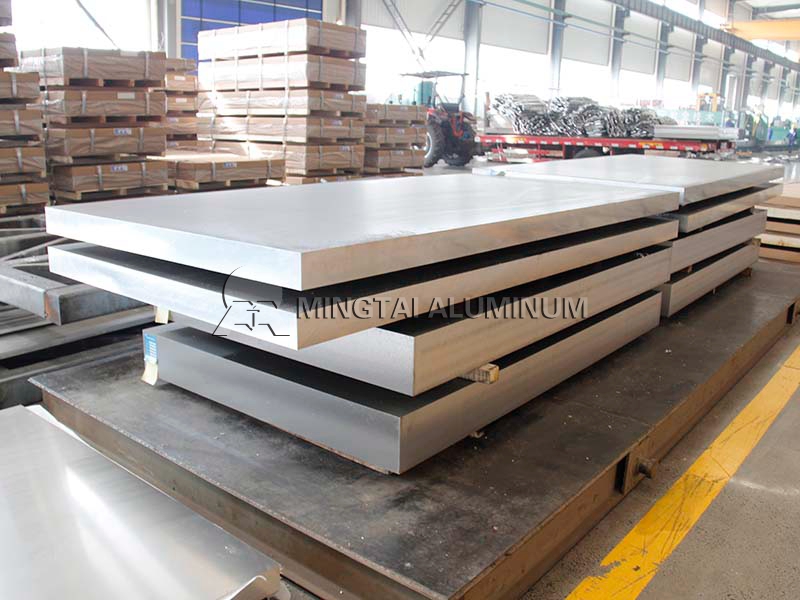 European aluminum sheet supplier introduces the difference between 5052 aluminum plate H24 and H32
Different annealing conditions of 5052 aluminum plate ‍, their alloy composition is the same,and the difference between H32 and H24 stems from the heat treatment process.
The first digit after HXX state H represents the basic handler that gets the state.
1.H1 — pure work hardening treatment state.
Suitable for obtaining the desired strength by work hardening without additional heat treatment.
2.H2 – work hardening and incomplete annealing.
It is suitable for products whose working hardening degree exceeds the requirements of finished products and whose strength is reduced to the specified index after incomplete annealing. For alloys softened by natural aging at room temperature, There are same minimum ultimate tensile strength between H2 and the corresponding H3
, for other alloys, the same is true for H2 and its corresponding H1, but the elongation is slightly higher than H1.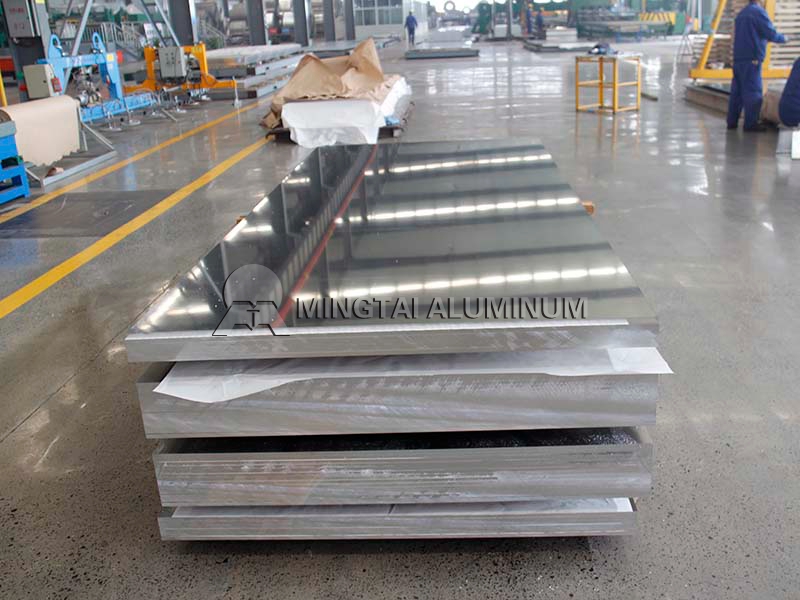 3.H3—The state of work hardening and stabilization treatment.
It is suitable for products which are heat treated after work hardening or whose mechanical properties are stabilized due to heat during processing. The H3 state is only suitable for alloys that gradually age soften at room temperature (unless stabilized).
4.H4—The state of work hardening and painting treatment.
Applicable to incompletely annealed product that produced by process hardening and coating.
paint treatment after work hardening.
5.The second digit after H indicates the work hardening degree of the product.
The number 8 represents the hard degree. Generally, the sum of the minimum tensile strength of O state and the strength difference specified in table 2 is adopted to determine the minimum tensile strength value of HX8. For the states between O(annealing) and HX8 states,Numbers from 1 to 7 should be added after HX code to represent them respectively. After HX, Numbers 9 should be added to represent the super-hard state with higher work-hardening degree than HX8.And various HXX subdivision status codes are added to clearly indicate the corresponding degree of work hardening.