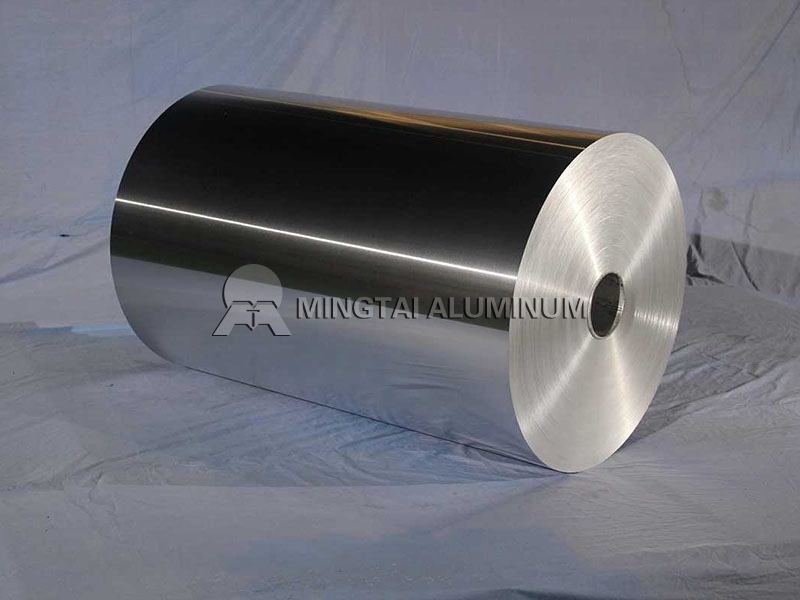 8011-h24 aluminum foil price
Loading Port: Tianjin/Qingdao, China
Sample: A4 Sized
Payment Terms: L/C,D/P,T/T
Delivery time: Within 15-30 Days
Email Us:vip@mingtai-al.com
Contact Us
---
Advantages of 8011-h24 aluminum foil use:
There are many container foil alloys. As for 8011-H24 aluminum foil is a more commonly used container aluminum foil alloy material. Meanwhile It has a wide range of uses. 8011-H24 aluminum foil also can be used for lunch boxes, food packaging, etc. It has obvious advantages. For examplae, the surface is clean and free of foreign objects, and flat version. So 8011 aluminum is one of the commonly used aluminum foils in food packaging In addition to, 8011-H24 aluminum foil has excellent functional performance. Nowdays, with the increasing demand for container foil in the market, 8011-H24 aluminum alloy container foil has attracted the attention of many friends. So, How much is 8011-H24 aluminum foil? Let's take a closer look!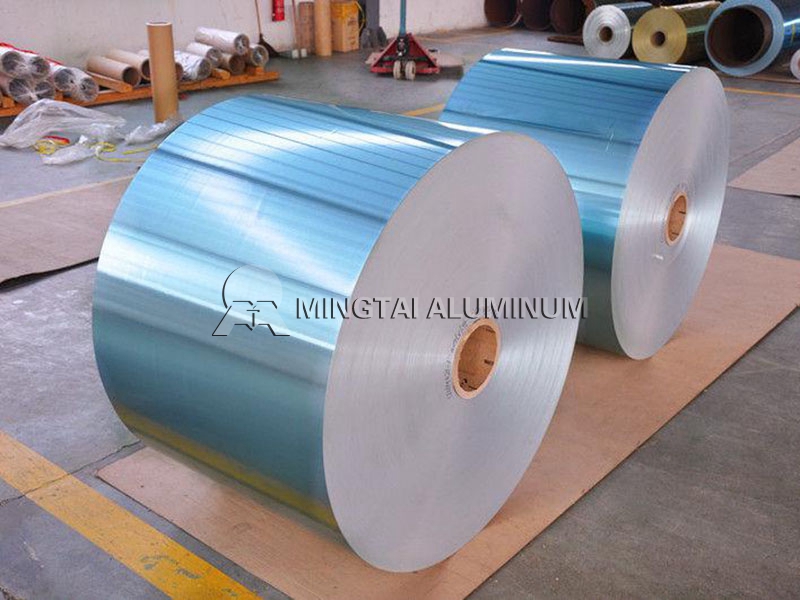 8011-H24 aluminum foil price:
In addition to product performance, what is the price of 8011-H24 aluminum foil, which is also a major issue that users are most concerned about. In practice, as for 8011-H24 Aluminum foil manufacturers, they are basically available everywhere. The development concept is different. There will be certain differences in the production methods, the selection of materials and the processing technology, so there are also price differences in products.
Similarly, although they are all 8011-H24 aluminum foils, their thickness and width requirements are different. Therefore, for users who choose the same aluminum foil manufacturer, their quotations are also different. Generally, the price of 8011-H24 aluminum foil is mainly based on the day of delivery. The average closing price of spot A00 aluminum ingots + processing fees and other comprehensive considerations, the specific price needs to be combined with the actual choice.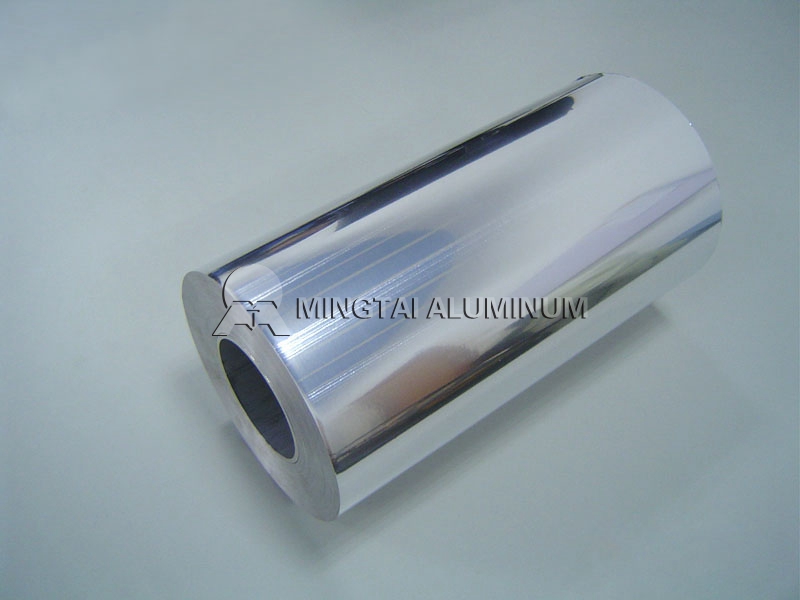 Mingtai 8011-H24 aluminum foil production capacity specifications:
8011-H24 aluminum foil is a hot-selling product of Mingtai Aluminum. Here, Mingtai can produce 8011 aluminum foil with a thickness of 0.016-0.5mm. And Mingtai Aluminum can also customize according to customer needs. There is a strong production capacity, with an annual production capacity of 770,000 tons of aluminum sheets/foils/coils, and has provided long-term supply for many companies all around the world!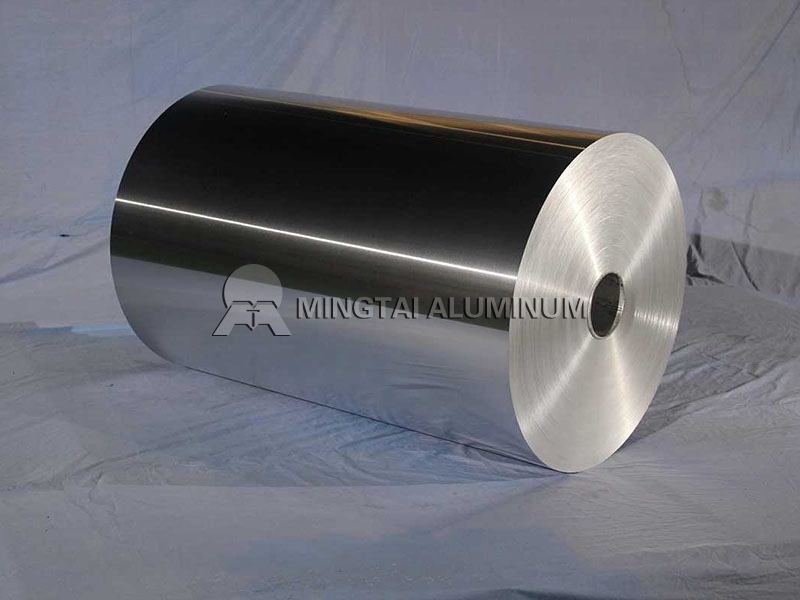 Purchase 8011-H24 aluminum foil:
If you want to purchase 8011-H24 aluminum foil at an affordable price and reliable quality, It's important to choose a manufacturer. In practice, many users frequently come to Henan Mingtai manufacturer to buy. Here, Mingtai Aluminum foil manufacturer adopts the direct sales model. The products are shipped directly from the production workshop. And the price is cheaper. As foe the specific 8011-H24 aluminum foil price, can click on the right side 24 hours online service, click to enjoy the discount! There are professional sales manager provide detailed quotation! In addition, Mingtai Aluminum has professional, standardized and intelligent production workshop, thousands of professional and technical personnel, select high-quality raw materials, fine workmanship, exquisite technical process, ensure the high quality of products, ensuring the high quality of the product, let the user purchase more assured!
If you want to know more about 8011-H24 aluminum foil, can also come to the factory for site visits. We sincerely welcome you to consult online any time, or leave a message to make an appointment! And our company address: no. 6, changchun road, high-tech zone, zhengzhou city, henan province, China.