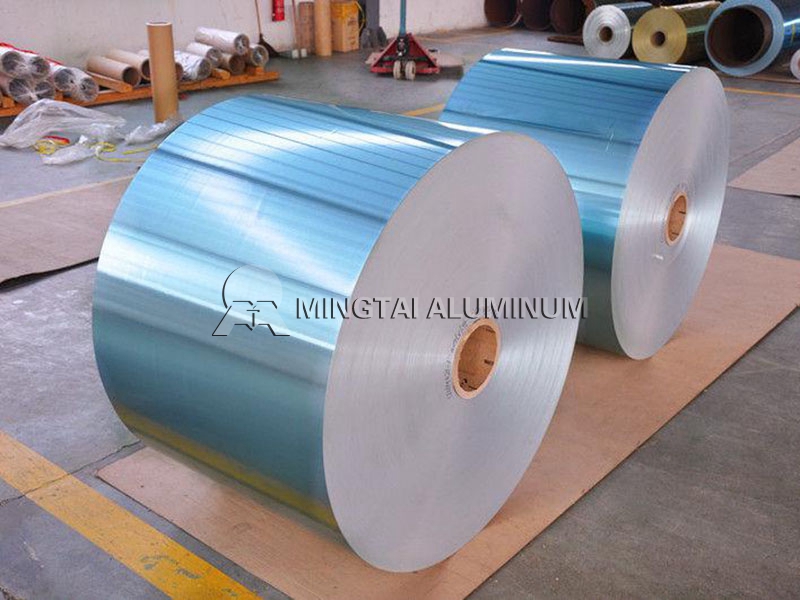 ---
Introduction to 8011 aluminum foil:
8011 is a series of aluminum alloys, belonging to the 8××× series alloys, which are added with Al-Fe-Si elements. The alloy properties of more than 1% of the total alloying elements have corresponding advantages. 8011 is commonly used to make aluminum foil, its performance is better than pure aluminum foil, it is widely used in aluminum foil, aluminum sheet is not very common.
8011 aluminum foil is our company's hot-selling product. Mingtai Aluminum can process 8011 aluminum foil with thickness of 0.016-0.5mm. The aluminum foil is mainly used in pharmaceutical packaging, food packaging, cable foil, milk cover material, sealing foil and other fields. Mingtai Aluminum can be customized according to customer needs. Mingtai has a strong production capacity, with an annual production capacity of 650,000 tons of aluminum foil and foil, which is a long-term supply for many domestic and foreign companies.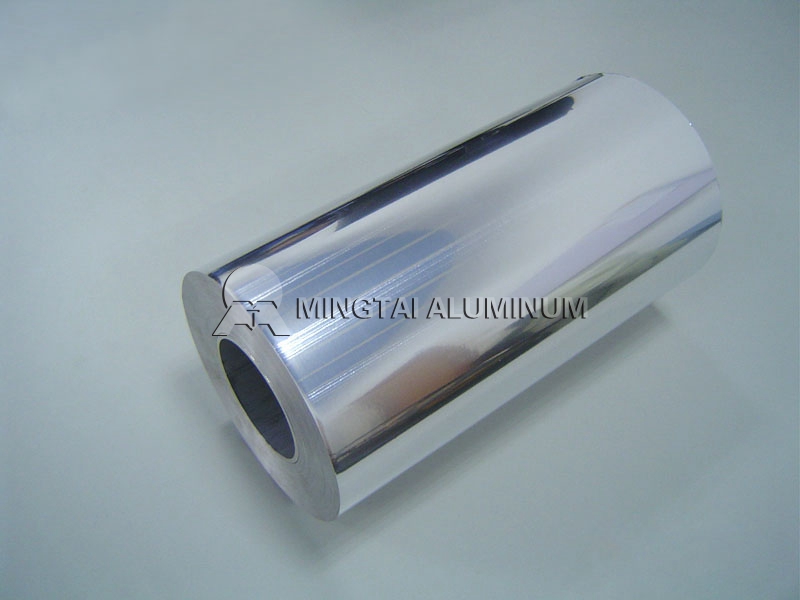 8011 aluminum foil application:
8011 aluminum foil is used for bottle caps: liquor bottle caps, red wine caps, cosmetic caps, milk powder caps, medical caps, beverage caps, yogurt caps, etc. Advantages: food grade, brushing A grade, low ear rate;
8011 aluminum foil is used for pharmaceutical packaging: PTP medicinal aluminum foil, cold stamping plastic foil, 8011-H18 medical packaging aluminum foil, capsule aluminum foil board, etc. Advantages: high cup convex value, high strength of aluminum foil, good sealing;
8011 aluminum foil is used for food packaging: food packaging, heat sealing foil, lunch box material, container foil, aluminum foil gasket for sealing; Advantages: clean surface, no foreign matter, food grade, safer;
8011 industrial aluminum foil: aluminum foil for transformer, aluminum foil tape, aluminum foil for cable belt, aluminum foil for filter; Advantages: clean oil, flat plate;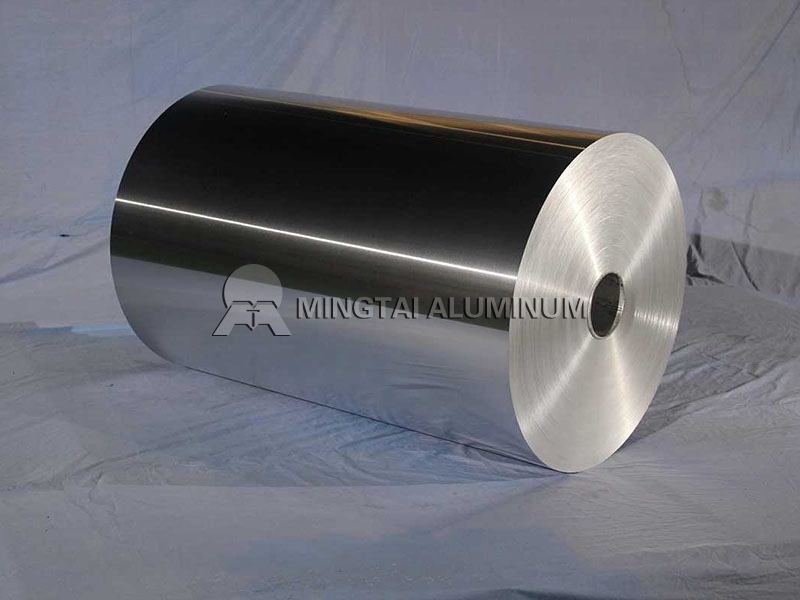 Technical parameters:
| | |
| --- | --- |
| Typical alloy | 8011 aluminum foil |
| Material status | O,H14,H16,H18,H19,H22,H24 |
| Thickness (mm) | 0.016-0.2 |
| Width (mm) | 100-1600 |
| Length (mm) | C |
| Typical product | Medicine foil, tape foil, cable foil, lunch box material, food foil, etc. |