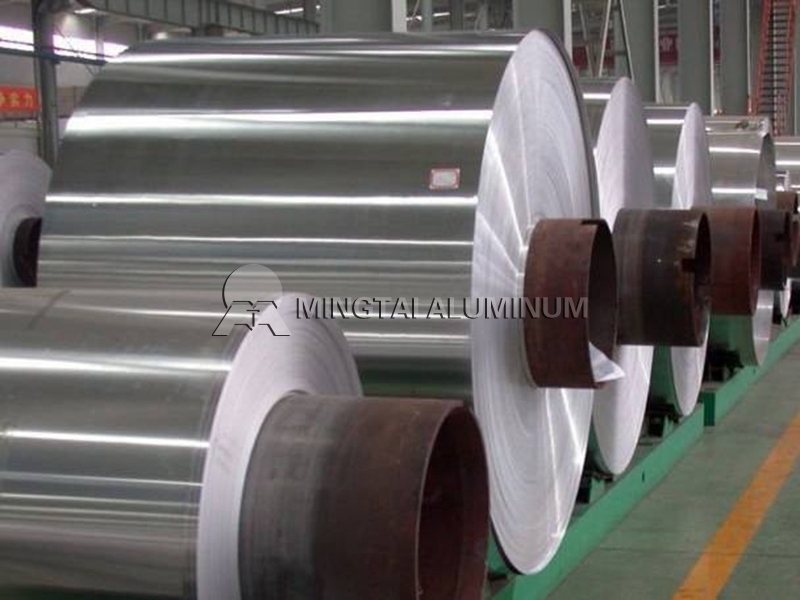 5754 Aluminum Coil
Loading Port: Tianjin/Qingdao, China
Sample: A4 Sized
Payment Terms: L/C,D/P,T/T
Delivery time: Within 15-30 Days
Email Us:sales01@mingtai-al.com
Contact Us
---
Introduction to 5754 Aluminum Coil
5754 aluminum coil is a 5 series Al-Mg alloy, which is also a non-heat-treated alloy. It adopts cold processing to improve its mechanical properties. The medium-strength 5754 aluminium coil has the advantages of good corrosion resistance, weldability and easy processing and forming, and has become the main material used in automobile manufacturing industry (car roof, bottom plate, door, mold, seal), canning industry, high-speed rail noise barrier, high-grade alloy doors and windows. Here, 5754 aluminum coil is one of the advantage products of Mingtai Aluminum Industry. Mingtai 5754 aluminium coil produced has better plate type, smoother and more delicate surface, smaller thickness tolerance, and better stamping and oxidation effect. Through testing, all indexes are far beyond the standard indexes.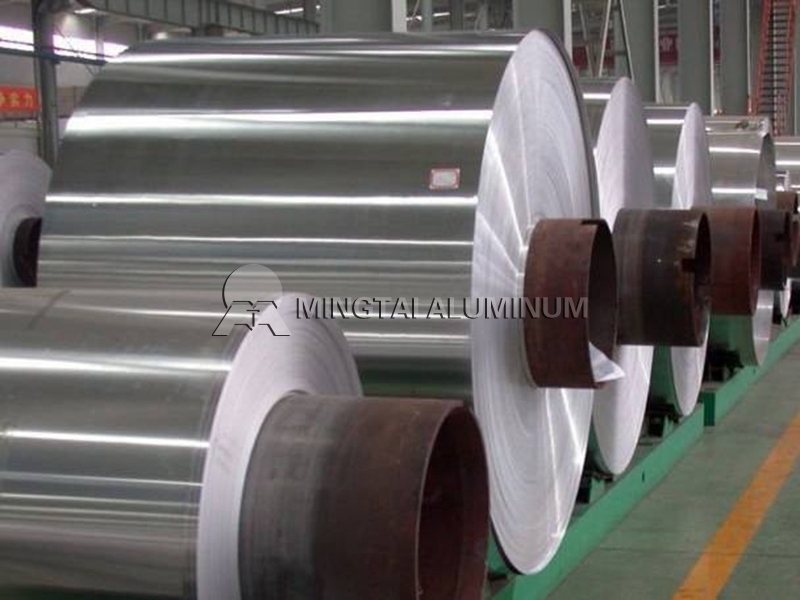 Features of 5754 Aluminum Coil
1. Excellent Surface Treatment. 5754 aluminum coil surface processing quality is very outstanding, can be processed into a variety of different textures, such as polishing, brushing, sandblasting, grinding and so on.
2. Good Weldability. 5754 aluminum coil can accept gas welding, arc welding, contact spot welding and wire welding.
3. Strong Corrosion Resistance. Compared with 5052 aluminum coil, 5754 aluminum coil contains more Si than 5052. Therefore, 5754 aluminium coil has better forging function and corrosion resistance.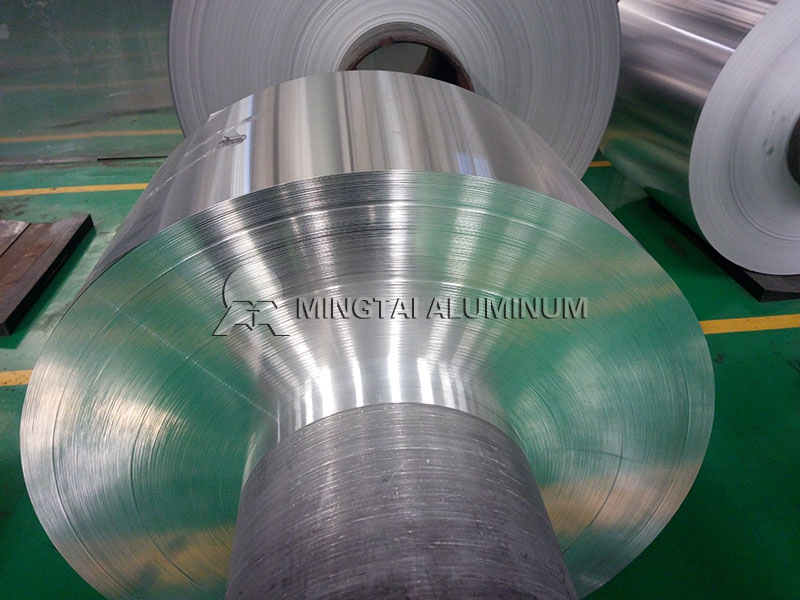 Usages of 5754 Aluminum Coil
1. Main USES. The 5754 aluminum coil is widely used in welding structures such as car doors, high-speed rail barriers, sheet metal and internal welding structures. Besides, 5754 aluminum coil is easy to dye and light in texture. It is also often used for producing high grade doors and windows.
2 Other USES. In addition, 5754 aluminum coil can also be used for storage tanks, pressure vessels, ship structures and offshore facilities, transport tanks, as well as for occasions requiring excellent processing performance, excellent corrosion resistance, high fatigue strength, high solderability and medium static strength.
Technical Parameters of 5754 Aluminum Coil
Elements
Mg
Fe
Cu
Mn
Si
Cr
Ti
Zn
Others
Al
Content
2.6~3.6
0.40
0.10
0.50
0.40
0.30
0.05
0.2
0.05
Remain
Typical alloy
5754 Aluminum Coil
Material temper
F、O、H111、H12、H14、H16、H18、H22、H24、H26、H28、H32、H34、H36、H38
Thickness (mm)
0.2-8
Width (mm)
100-2650
Length (mm)
Customize
Typical product
Car lightweight aluminum, High-speed rail noise barrier, Tank material, High-grade alloy doors and windows,etc