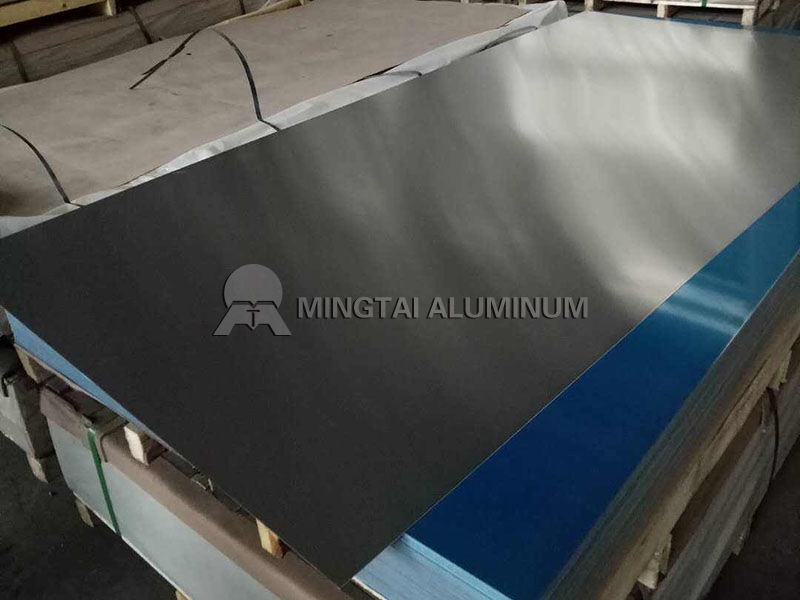 1.5 Aluminium Sheet for Bike 10 How Much?
Loading Port: Tianjin/Qingdao, China
Sample: A4 Sized
Payment Terms: L/C,D/P,T/T
Delivery time: Within 15-30 Days
Email Us:sales01@mingtai-al.com
Contact Us
---
Aluminium Sheet for Bike
Aluminum itself has the advantages of light weight, good plasticity, and corrosion resistance. In addition, the addition of other alloy components such as Mg, Zn, Si, Cu can significantly improve the mechanical properties of aluminum sheets. Therefore, most of the aluminium sheet for bike are 6000 series (A1-Mg-Si) and 7000 series (Al-Zn-Mg-Cu) alloys. Among them, 6000 series aluminium sheet for bike is considered to be corrosion resistant, strong, and good welding material. As for 7000 series is the strongest material in aluminum alloys, especially 7075 ultra-hard aluminum (material for aircraft manufacturing), but it is difficult to weld and has poor corrosion resistance (whitening). Taken together, many frames are made of 6061 t6 aluminum. The T6 sign here indicates that 6061 aluminium sheet for bike has been heat treated and aged. Without heat treatment, the strength of 6061 aluminum sheet can only reach 1/2, or 1/5, and the strength of 6061 t6 aluminum sheet for bike through heat treatment can be increased by 5 times. On the other hand, The 7005 aluminium sheet for bike in the 7000 series is also commonly used to make frames. The strength is lower than 7075, and the processability is good. At normal temperature, it is a material that can spontaneously age, and the strength gradually increases.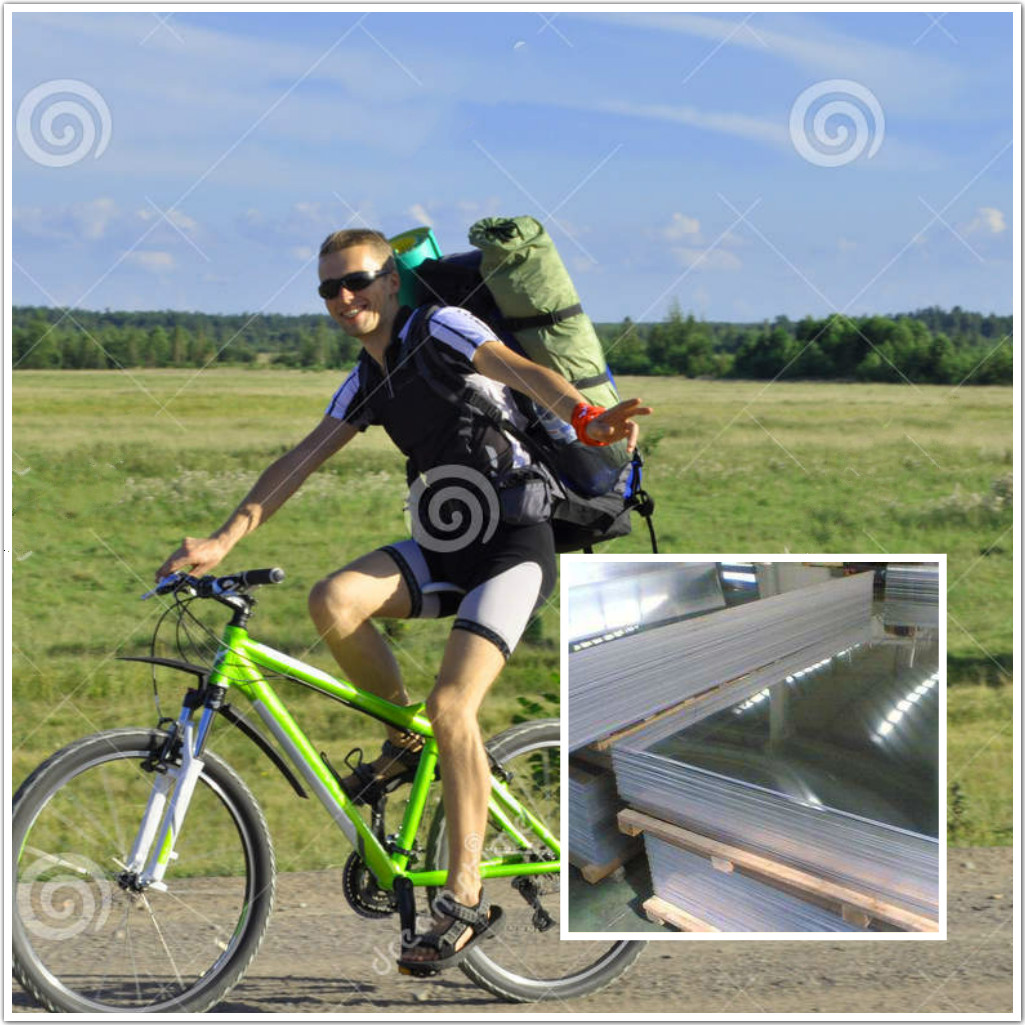 6061 vs 7005 Aluminium Sheet for Bike
It is not difficult to find that in practice, you may have noticed that there are two types of aluminium sheet for bike commonly used: 6061 or 7005 aluminum sheet. So which material is stronger? Your first answer may be 6061 aluminium sheet for bike, because on more expensive bikes you often see it. However, in fact, the 7005 aluminum sheet is a stronger alloy. Are you hesitant, which material is better? I think the specific data will allow us to objectively get the answer. The following table shows several different aluminum alloys for reference and comparison.

Price of 1.5 Aluminium Sheet for Bike
Here, Henan Mingtai Aluminum Industry Co., Ltd is a large-scale aluminum sheet supplier integrating scientific research, processing, and manufacturing. It has more than 20 years of aluminium sheet for bike processing experience, supplying 1.5 aluminium sheet for bike, 4 * 8 aluminum sheet and other specifications, meet the diversified customization needs of consumers worldwide. In addition, according to the specifications you need, Mingtai provides you with a price of aluminium sheet for bike online for free. It is open and transparent, Come to click the customer service dialog on the right to get it!