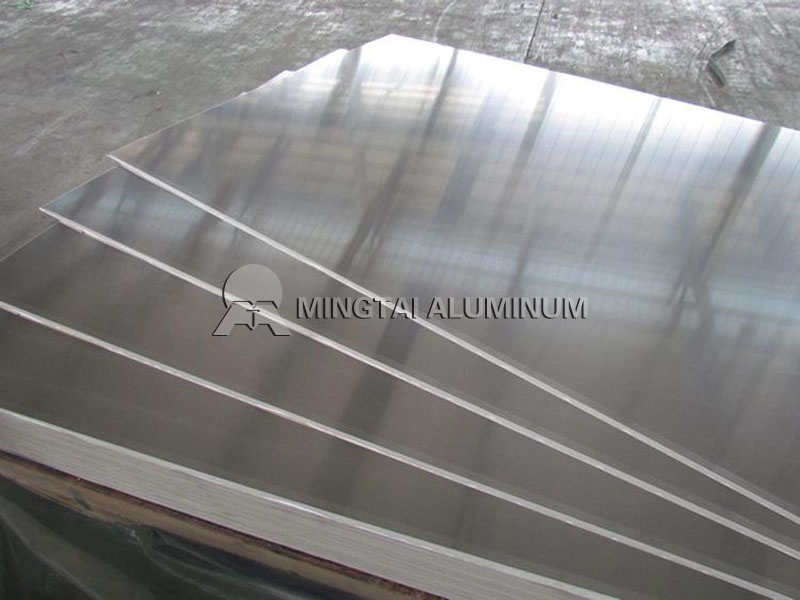 Mingtai 5182 aluminum plate used on cans
Loading Port: Tianjin/Qingdao, China
Sample: A4 Sized
Payment Terms: L/C,D/P,T/T
Delivery time: Within 15-30 Days
Email Us:vip@mingtai-al.com
Contact Us
---
5182 aluminum plate used on cans
Aluminum alloys have gradually replaced the application of traditional metals in people's lives with their excellent properties. Many of the things we use in our lives are made of aluminum alloy. Aluminum alloy has the advantages of light weight, heat resistance, good conductivity, odorless, non-toxic, good printing effect, etc. It is also resistant to acid and alkali corrosion, durable, recyclable, economical and environmentally friendly. The 5182 aluminum plate is commonly used in our lives. One of the aluminum plates.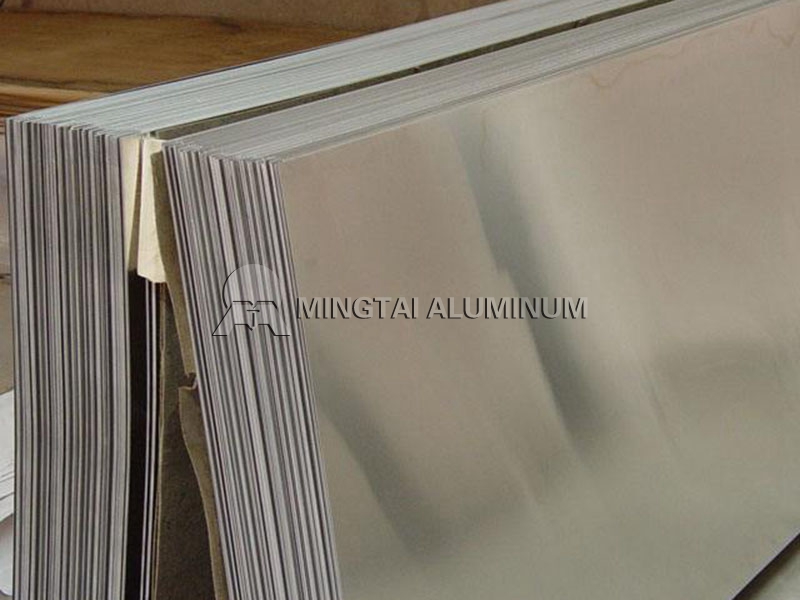 Mingtai produces 5182 aluminum sheets
The 5182 aluminum plate belongs to the 5-series aluminum-magnesium alloy and has all the excellent characteristics of the 5-series aluminum alloy, mainly in the aspects of good corrosion resistance, good welding performance, high fatigue resistance, good cold working effect, etc., and moderate strength. Mingtai Aluminum can produce 5182 aluminum sheets with different thickness ranges from 0.15 to 600mm. Whether it is thick or thin, it has a wide range of applications in the field of life.
As one of the best-selling products of Henan Mingtai Aluminum, 5182 aluminum plate has mature processing technology and stable performance, and has passed the automotive aluminum quality management system certification, and the quality meets the national requirements.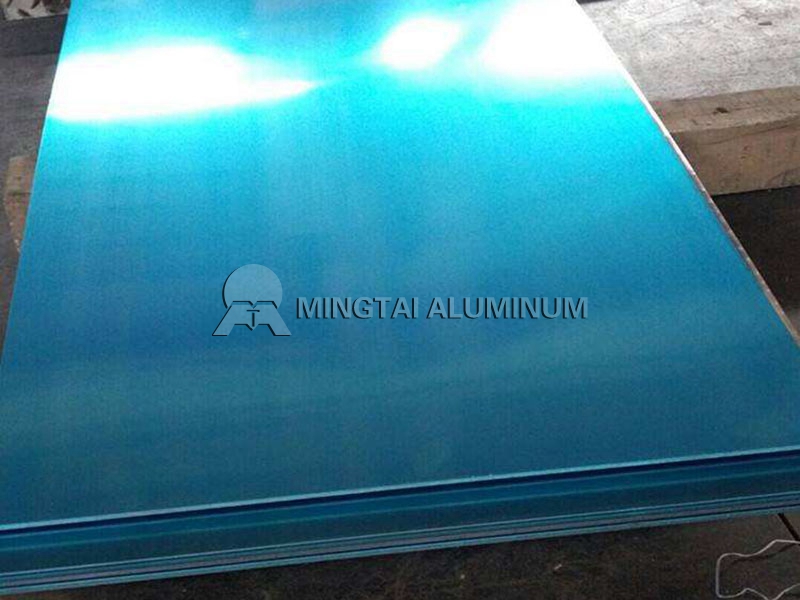 5182 aluminum plate common state
The common state of 5182 aluminum plate is O state, H32, H34, etc. There are certain differences in tensile strength, yield strength and elongation under different conditions. For the 5182o aluminum plate, its elongation is very good, the hardness is 58HB, the shear strength is 152MPa, and the fatigue strength is 138MPa. Because it has good corrosion resistance, excellent weldability and good cold workability, it is widely used in aluminum for automotive lightweighting.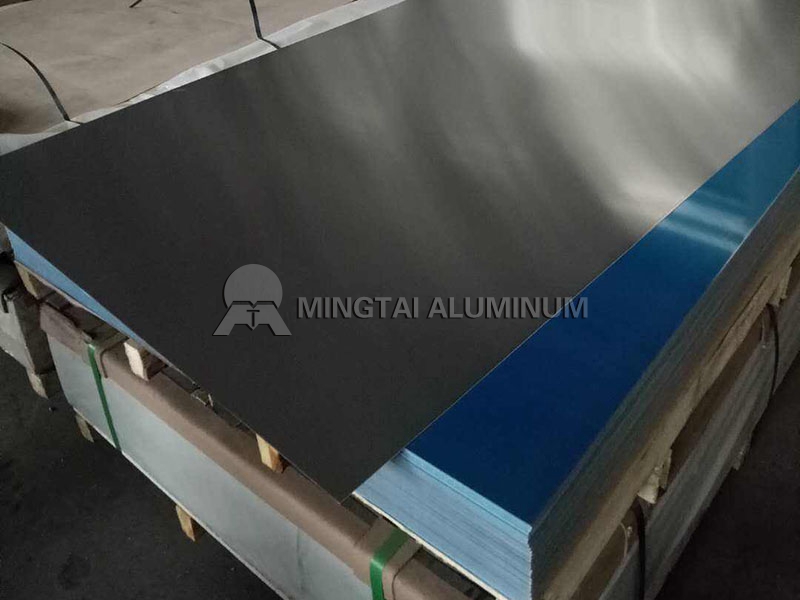 5182 aluminum plate application
The 5182 aluminum sheet is often used as a can and a can lid, which has a large market share. With advanced grinding equipment, Mingtai Aluminum guarantees the flatness of the 5182 aluminum sheet, small thickness tolerance, stable performance, high quality, high strength, resistance to acid-base corrosion, durability and high recycling efficiency.
5182 aluminum plate stamping performance is good, from the customer's reaction, the aluminum sheet is stamped without cracks. In the automotive industry, the 5182 aluminum sheet can be used to make car doors, car hoods, and front and rear fenders. The 5182 aluminum plate not only ensures the safety of the car, but also greatly reduces the weight of the car body and achieves lightweight development. Mingtai Aluminum 5182 alloy aluminum sheet has good stamping effect and no cracks in welding, which is highly praised by customers.