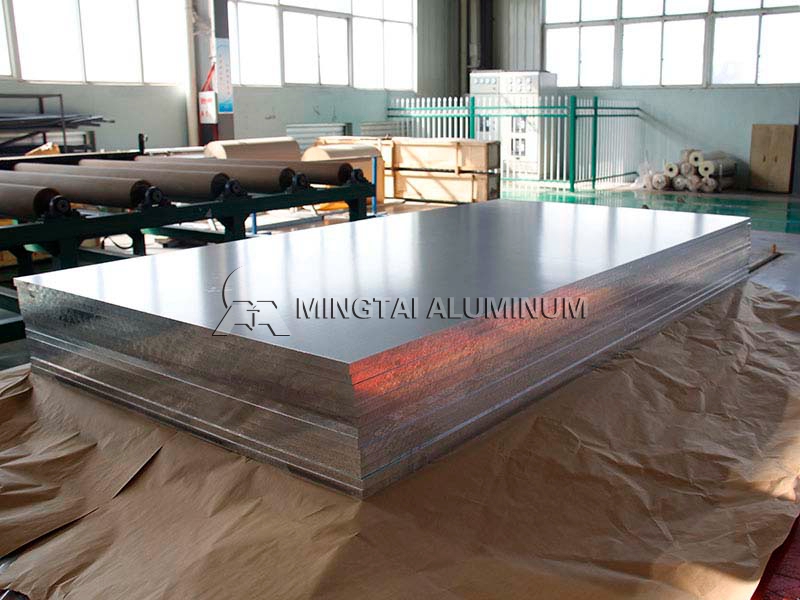 5083 h111 Properties and Application
Loading Port: Tianjin/Qingdao, China
Sample: A4 Sized
Payment Terms: L/C,D/P,T/T
Delivery time: Within 15-30 Days
Email Us:vip@mingtai-al.com
Contact Us
---
Overview of 5083 h111
5083 h111 means that after the final annealing of the 5083 aluminum plate, an proper work hardening is performed, that is, the h111 state, the degree of hardening required is obtained, but the degree of work hardening is not comparable to the h11 state (h11: no Additional heat treatment, the hardness can be obtained only by simple work hardening), 5083 h111 aluminum is an Al-Mg alloy of 5000 series aluminum alloy for machining. The 5083 h111 properties has moderate strength. It is a representative product of aluminum alloy with good corrosion resistance and weldability. From thin sheets to thick boards, It is widely used in all fields.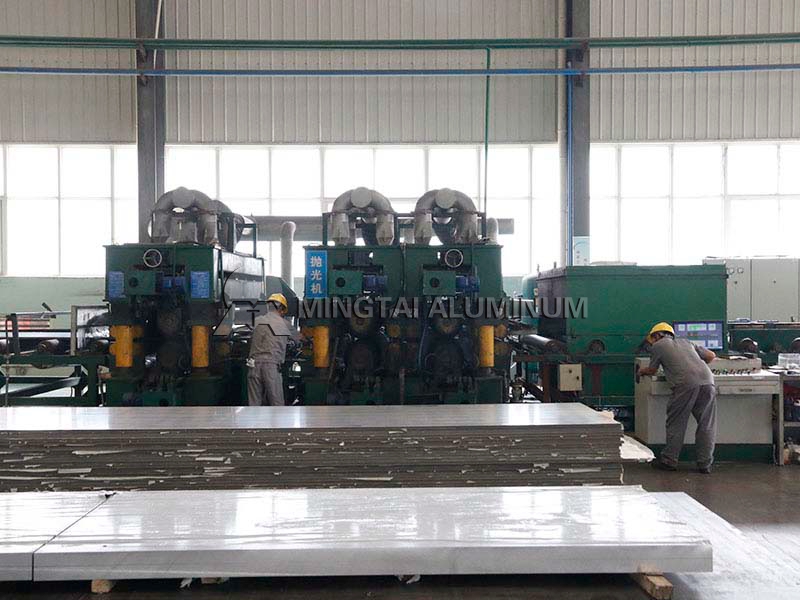 5083 h111 Aluminium Properties and Application
5083 h111 mechanicaL properties
Tensile strength(250℃MPa): 275-350
Yield strength(250℃MPa): 210
Hardness 500 N/mm2: 65
Elongation 1.6mm (1/16in) Thickness: 16
Application of 5083 h111 aluminum
H111 of 5083 h111 aluminum is the attached label of 5083 aluminum plate. For the attached label, it is generally only the prototype state after different heat treatment to obtain different hardness classification standards, which has little to do with the main grade. So for the use of 5083 h111, it depends on the main grade 5083.
5083 aluminum plate, including 5083 h111 aluminum, is widely used in 5083 marine aluminum plate, automobile, subway light rail, pressure-resistant pressure vessels (such as liquid tank trucks, refrigerated trucks, refrigerated containers), refrigeration equipment, drilling equipment, etc.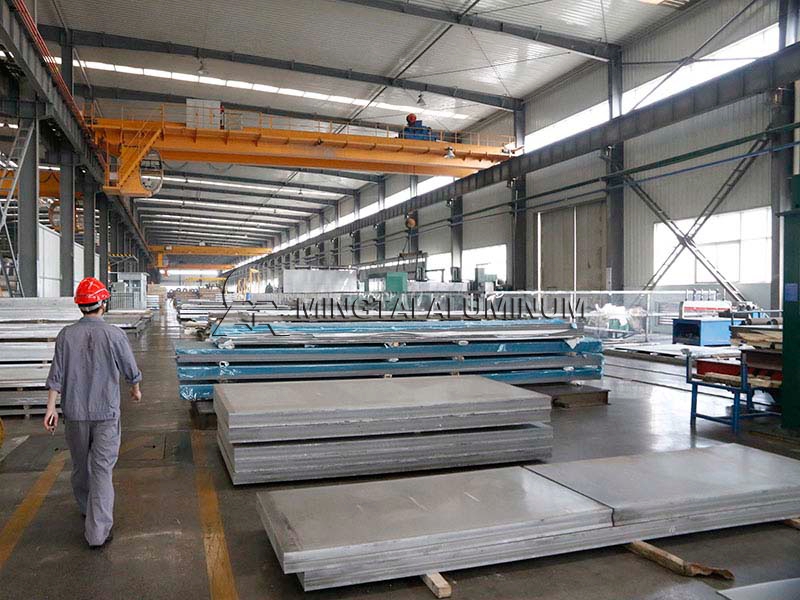 Mingtai 5083 h111
1.Mingtai 5083-h111 implementation standards. Executable standards: national standard, American standard, European standard, Russian standard, Japanese standard, etc.
2. 5083 h111 aluminum plate of Henan Mingtai Aluminum Industry obtained CCS classification certificate and DNV Norwegian classification certificate
3. Mingtai 5083 h111 aluminum has smooth surface, bright surface, width up to 2600mm. There are common 5083 h111 aluminum plate specifications including 5*1250*2000, 6*1200*2400.