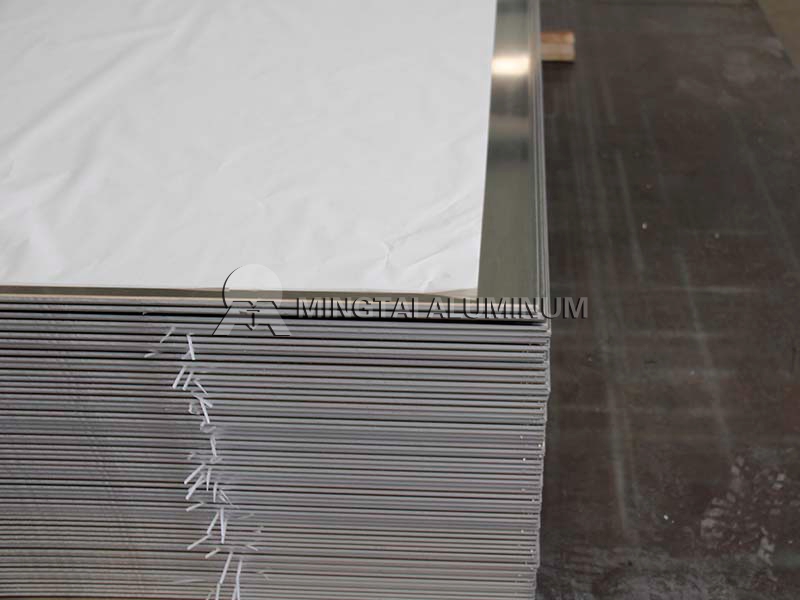 5052 Series Aluminum 5052 H32 and 5052 h22 Alloy
Loading Port: Tianjin/Qingdao, China
Sample: A4 Sized
Payment Terms: L/C,D/P,T/T
Delivery time: Within 15-30 Days
Email Us:sales01@mingtai-al.com
Contact Us
---
5052 Series Aluminum Alloy:
5052 series aluminum belongs to 5 series Al-Mg alloy. The major alloy Mg content ranges from 2.2 to 2.8. It's a prominent sign that distinguishes 3003 series aluminum. 3003 aluminum and 5052 series aluminum are famous for excellent corrosion resistance. However, the overall performance of 5052 alloys is better than 3003 Grade. And the price is just slightly higher than in 3003 alloys. It's very cost-efficient and highly practical!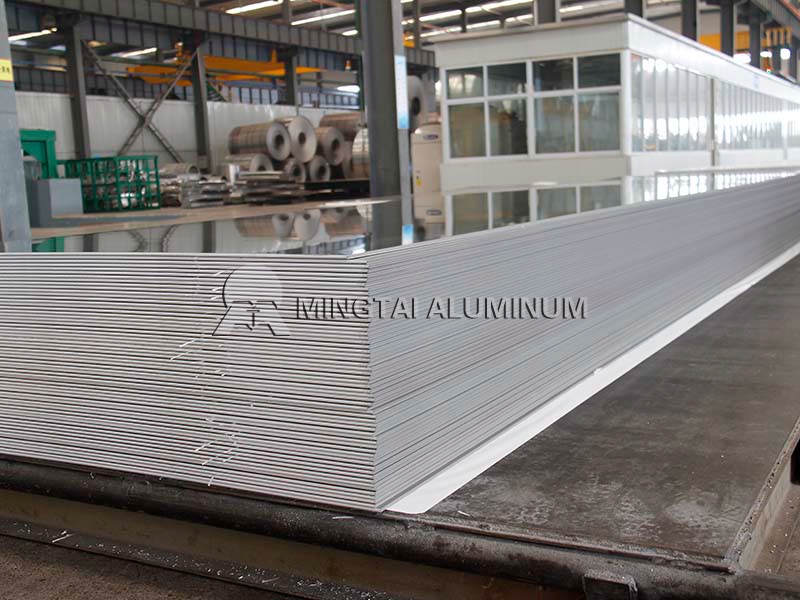 Typical 5052 Series Aluminum Practicality:
5052 Series Aluminum 5052 H32 Sheet
5052 h32 aluminum sheet is so popular in 5052 series aluminum. 5052 aluminum sheet with H32 temper, shows high fatigue strength, good cold workability, remarkable polishing, outstanding corrosion resistance. It's the perfect material for various vehicle skin, such as delivery van body, trailer, as well as marine diesel tank, truck air brake tanks, gasoline or Lubricating oil pipes, and so on.
5052 Series Aluminum 5052 h22 Coil
5052 h22 and 5052 h32 aluminum have similar mechanical properties. Under certain conditions, the tensile strength of 5052 h22 and 5052 h32 aluminum is 214-262MPa, and the min yield strength is 159MPa. The 5052 series aluminum coil with h22 temper, is widely used for parts, such as auto parts, and tread plate, cans body /covers, shutters, door plank/handle, etc.
5052 Series Aluminum 5052 H18 Foil
5052 series aluminum with H18 temper usually refers to 5052 h18 aluminum foil. The thickness of 5052 h18 aluminum foil is 0.07- 0.14mm, rather than the thickness of the sheet (≥0.2mm). In practical, 5052 h18 aluminium foil as common container foil and honeycomb foil, has become ideal material of food container, lunch box, honeycomb core, etc.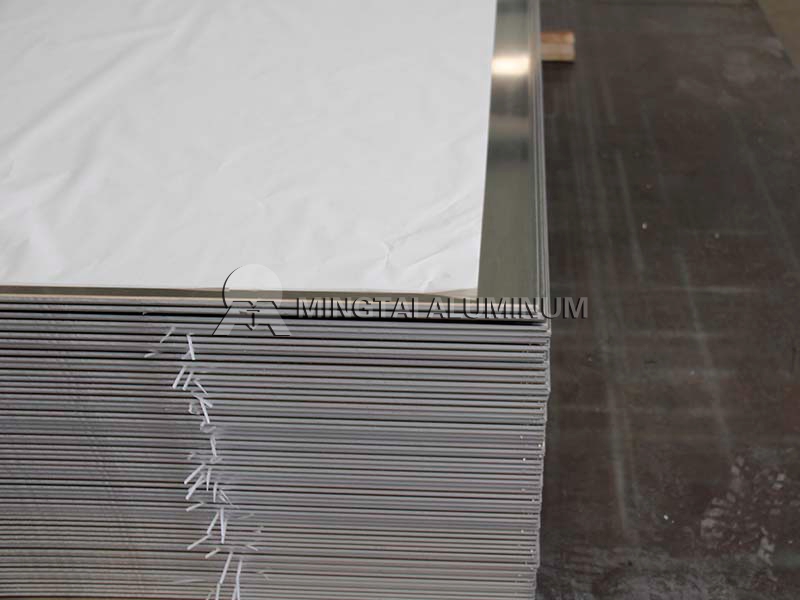 5052 Series Aluminum Technical Parameters:
| | |
| --- | --- |
| Alloy Series | 5 series Al-Mg Alloy |
| Special Grade | 5052 |
| Material Temper | F, O, H12, H14, H16, H18, H19, H22, H24, H26, H28, H32, H34, H36, H38, H111, H112, H114 , etc |
| Types | Sheet, Coil, Plate, Foil, Tread plate |
| Thickness (mm) | 0.006-300 mm |
| Width (mm) | 20-2650 mm |
| Length (mm) | Customized |
| Typical Usages | Marine diesel tank, Delivery van body , Truck air brake tanks, Fuel tanks, Auto parts , Highway & Road Signs, Fan blades, Electrical enclosures, etc |