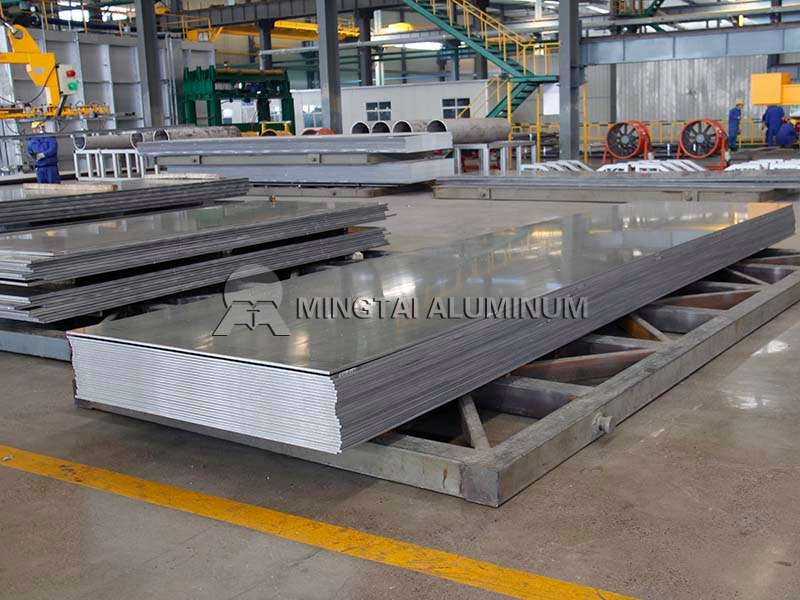 5052 rust proof aluminum plate price per ton
Loading Port: Tianjin/Qingdao, China
Sample: A4 Sized
Payment Terms: L/C,D/P,T/T
Delivery time: Within 15-30 Days
Email Us:vip@mingtai-al.com
Contact Us
---
With the rapid development of economy,5052 rust-proof aluminum plate is widely used due to superior function,which applied on bin, flange material, GIS housing, yacht, mold machinery and other areas.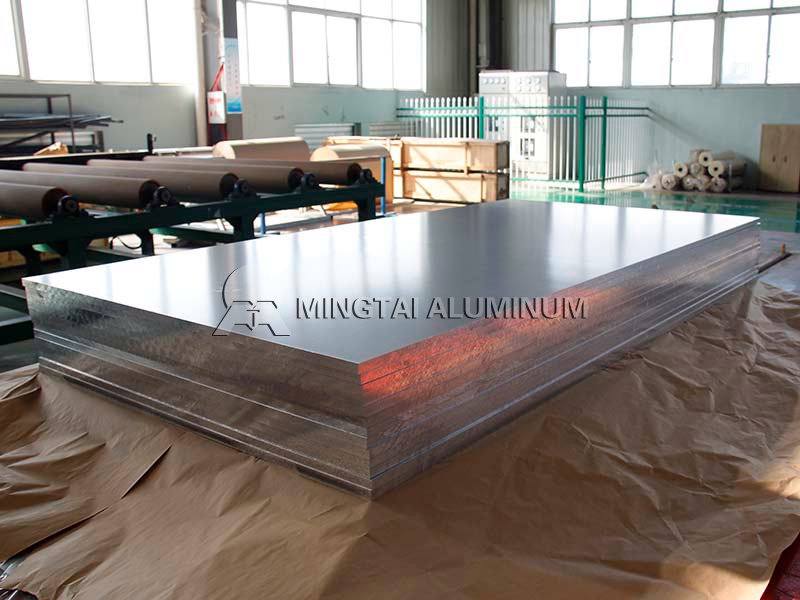 Introduction to 5052 rust-proof aluminum plate
5052 rust-proof aluminum plate is widely used anti-rust aluminum alloy,with good molding performance, corrosion resistance.
Material composition:O,H12,H14,H16,H18,H19,H22,H24,H26,H28,H32,H34H36,H38,H111,H112,H114,H 116,H321
The art of technology:Hot rolled
Thickness(mm):0.15-600
Width(mm): 20-2650
Length(mm): 500-16000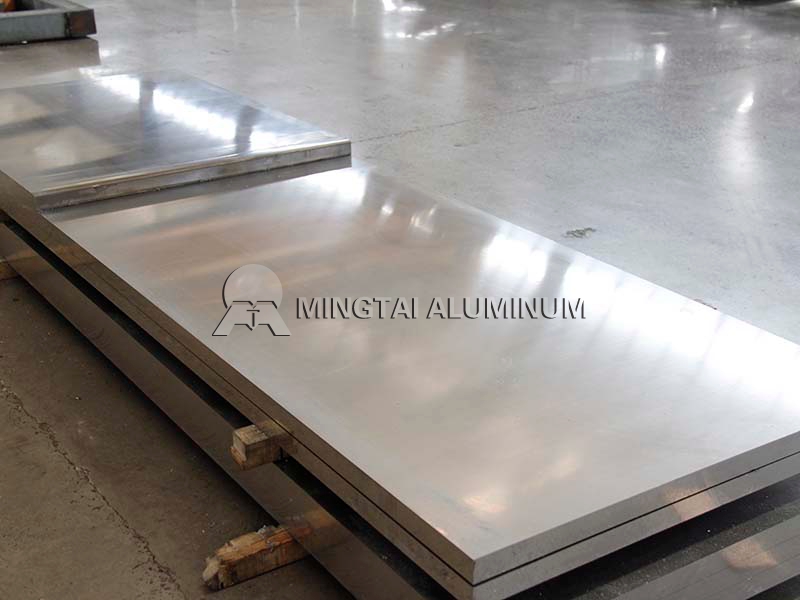 5052 aluminum plate a ton is how much money
The price of 5052 rust-proof aluminum plate consists of the Yangtze aluminum ingots price and the processing cost of rust-proof aluminum plate,and Processing charge collection depend on thickness, width, condition and input cost of the alloy.If you want to know more about its price, tell us product specifications and amounts ,we will arrange a professional manager provide price solution for you.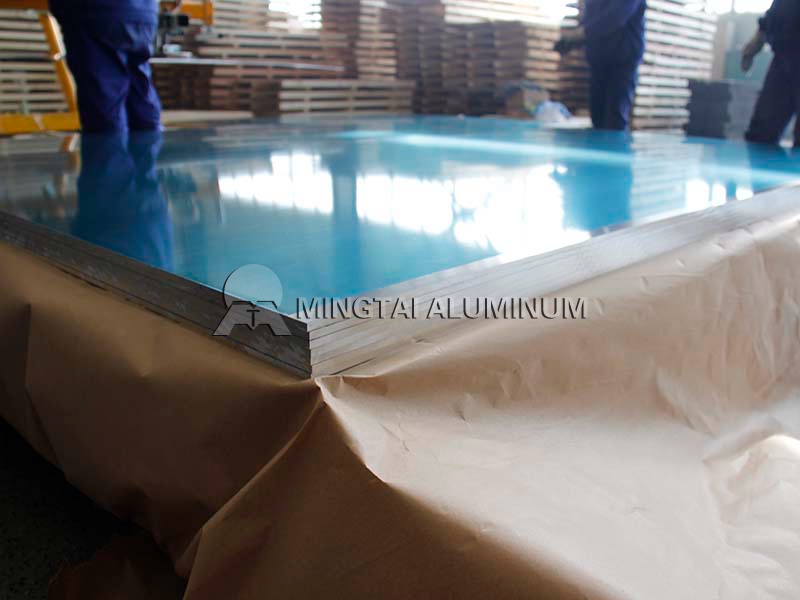 Advantages of 5052 anti- aluminium plate produced by Mingtai Aluminium company
1、1.3 million industrial plants, factory direct sales.There are about 1.3 million standardized production plants in Mingtai aluminium company that implements 6s management rules,you can get good product price .
2、22 years of production experience, mature technology.Mingtai Aluminium company is set on 1997,which committed to product research and development,upgrading its processing technology .After in-depth research and development, repeated experiments, forming its own processing technology, the quality of the products produced is high, and customers are trusted. The industry has a good reputation.
3.advanced equipment, super wide 2650mm.Mingtai Aluminium company continuously develops new technology and product machine,for example ,it can product aluminium plate with super wide 2650mm due to six high cold mill machine are developed. It is a rare manufacturer of ultra-wide aluminum sheets in China.
high-quality products for customers to trust.
4.User feedback Mingtai Aluminum products have flat surface, stable product performance, reliable quality, accurate and timely service, and are favored by customers.
5.In recent years, with the saturation of the 5052 aluminum plate market, Mingtai Aluminum has been continuously transformed and upgraded, and the development of the 5052 aluminum plate is super wide, ultra-thin and super thick.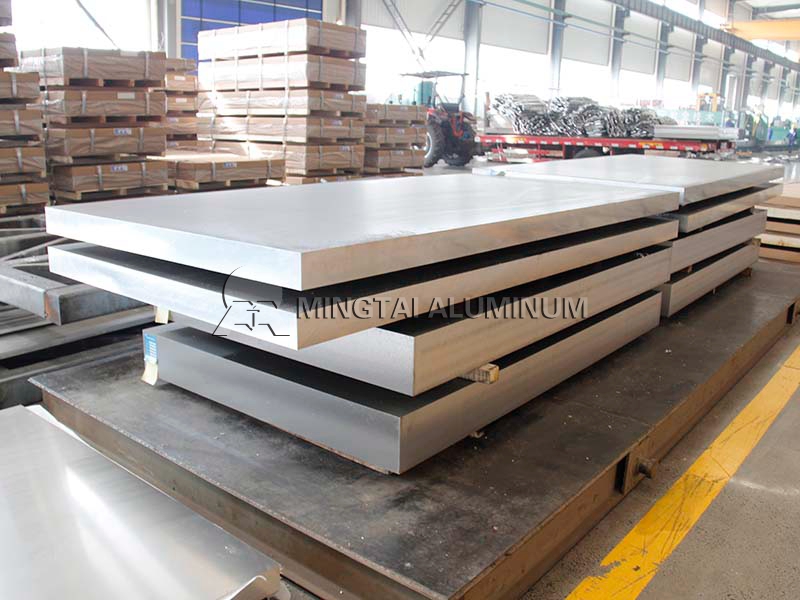 5052 anti-rust aluminum plate maintenance tips:
1. The surface of the aluminum plate should be rinsed with plenty of water.
2.you should use a soft cloth and diluted detergent to gently wipe the surface
3. After scrubbing, rinse with plenty of water to avoid detergent residue.
4. Carefully inspect the surface of the alloy aluminum plate. For relatively stubborn stains that are not scrubbed, apply detergent for critical cleaning.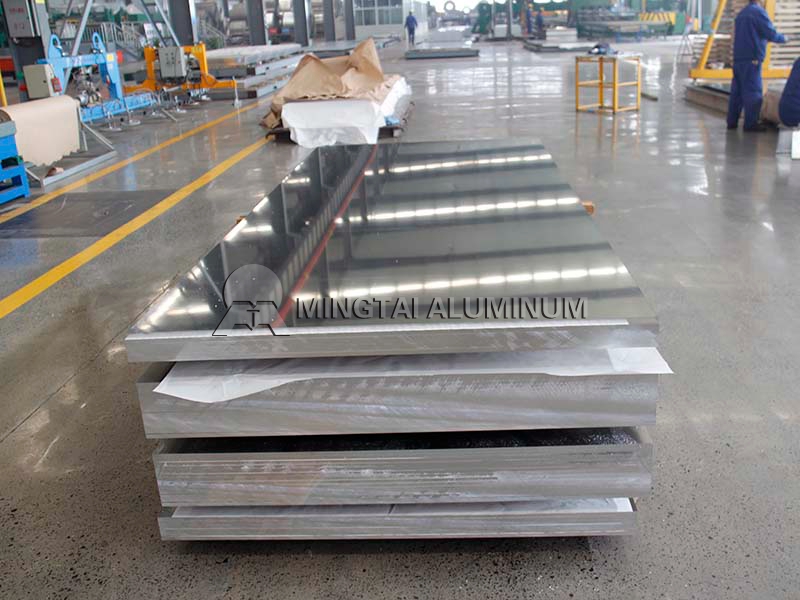 Mingtai 5052 Aluminum Plate manufacturer:
As a professional large-scale aluminum plate manufacturer, Mingtai is not only excellent in quality, but also has complete model specifications. It can also be customized according to needs. There are many options, and the price is also ex-factory price. The after-sales reminder is very perfect. Welcome Come and order.