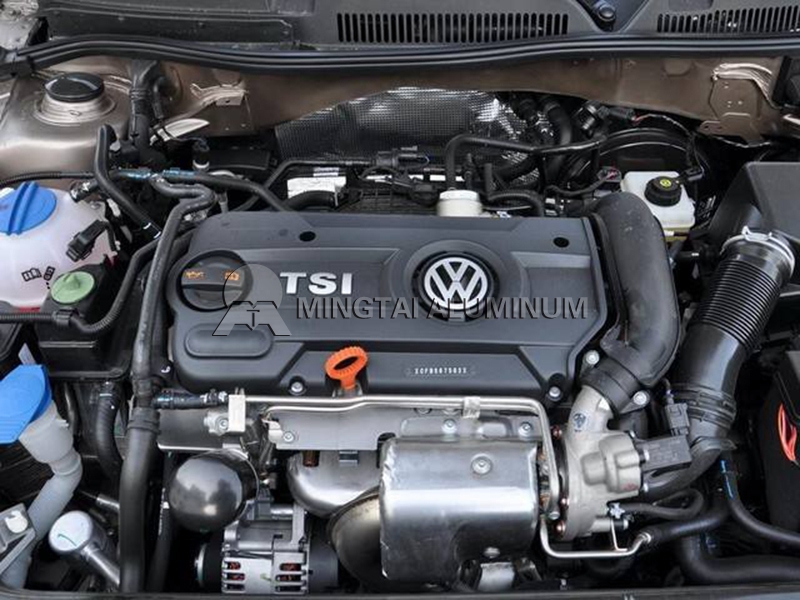 5052 aluminum plate for automobile engine outer panel
Loading Port: Tianjin/Qingdao, China
Sample: A4 Sized
Payment Terms: L/C,D/P,T/T
Delivery time: Within 15-30 Days
Email Us:vip@mingtai-al.com
Contact Us
---
The outer panel of the automobile engine is generally made of aluminum alloy material, which can better reduce the noise of the engine, and can also isolate the heat generated when the engine works, which can better protect the paint surface on the hood surface and prevent it. Aging, with the entry of cars into thousands of households, there is more and more demand for automobile engine outer panels in the market. What is the market price of 5052 aluminum plates for automobile engine outer panels? Is there any suitable manufacturer recommended? This is what users want to know now. The key issues, the following small series will be a simple analysis.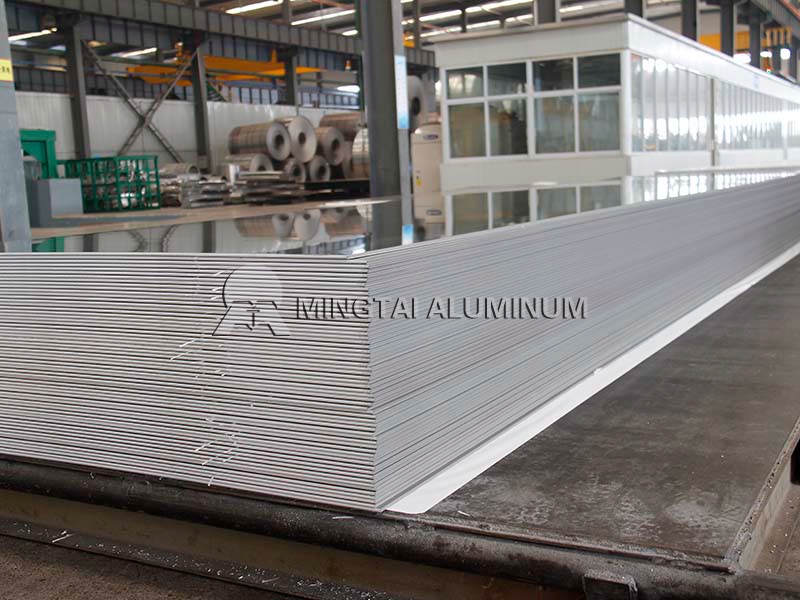 Car engine outer plate with 5052 aluminum plate is better:
Thickness: 0.2-600mm
Width: 20-2650mm
Highlights: The main alloying element of the 5052 aluminum plate is magnesium. This product is a widely used rust-proof aluminum. Its alloy has high strength, especially good fatigue resistance, high plasticity and corrosion resistance. It has good welding performance and good cold workability. With excellent performance, this product can be widely used not only in the automotive field, but also widely used in many industries such as molds, fuel tank materials, oxidizing materials, trolley cases and silos.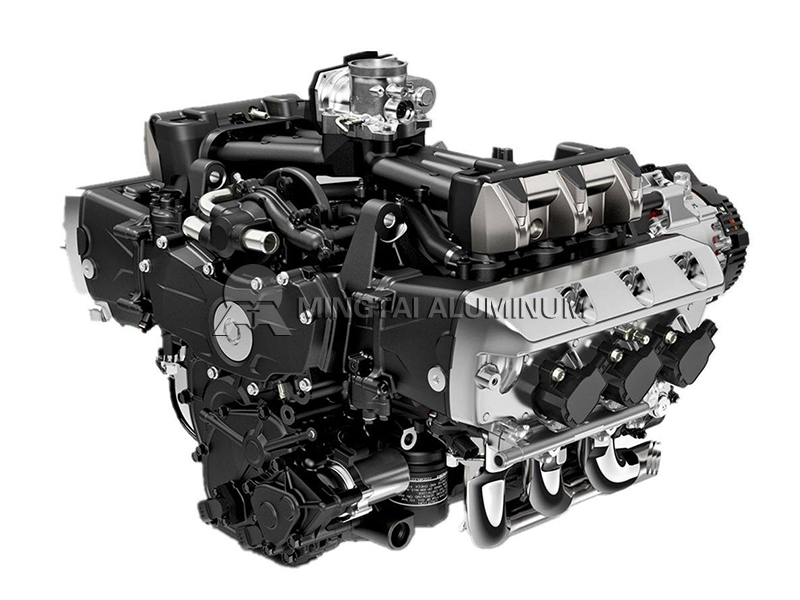 Mingtai Automotive Engine Outer Board 5052 Aluminum Sheet Price:
How much is the general price of the 5022 aluminum plate of the automobile engine? Is there a requirement for the order quantity? When it comes to the price, this is a problem that every user pays more attention to, but the specific price depends on the manufacturer you choose. Mingtai aluminum professional aluminum manufacturer, the price is very economical compared with other manufacturers in the market, the product quality is guaranteed, and can be customized according to the actual needs of users, our alloy sheet is set at 8 tons, 7 –45 days delivery, original factory warranty, Mingtai Aluminum has won wide acclaim and recognition from new and old customers on the market for its quality products and perfect after-sales.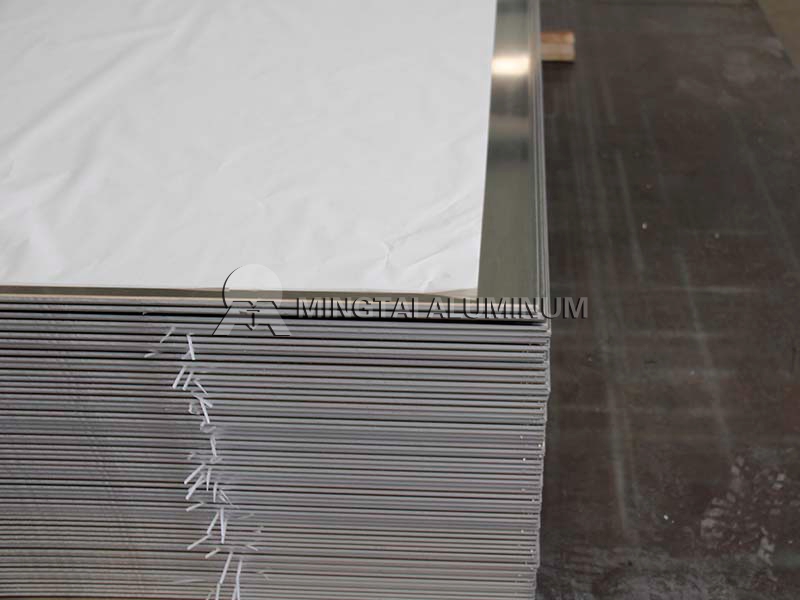 Mingtai automobile engine outer plate 5052 aluminum plate manufacturer:
Mingtai Aluminum Co., Ltd. is a professional manufacturer of 5052 aluminum plate. For more than 20 years, it has been making progress and innovation. It has created high-quality and low-cost aluminum products with high quality and reasonable price. The 5052 aluminum plate is complete in specifications and has high plasticity and good quality. It has excellent weldability and corrosion resistance, and has provided 5052 alloy aluminum plates for automobile manufacturers, shipyards, electrical factories and other manufacturers for a long time. Mingtai Aluminum enjoys a good reputation in the industry with its excellent reputation and product quality. So far, the sales of 5052 aluminum plate has reached 1 million tons. For more product optimization quotes and other related issues, please contact us in time.