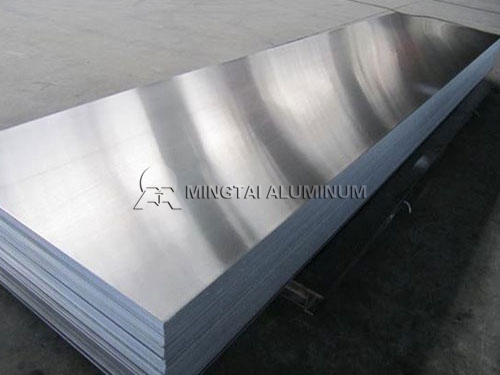 3mm Aluminum 5086 H111 for Harvesting Machinery
Loading Port: Tianjin/Qingdao, China
Sample: A4 Sized
Payment Terms: L/C,D/P,T/T
Delivery time: Within 15-30 Days
Email Us:vip@mingtai-al.com
Contact Us
---
Overview of 3mm Aluminum 5086 H111
5086 aluminum is an aluminum-magnesium alloy, collectively referred to as rust-proof aluminum. Aluminum-magnesium alloys have different anticorrosive properties due to their different alloy composition contents. Among them, the content of magnesium alloy is 5005 aluminum plate, 5252 aluminum plate, 5251 aluminum plate, 5050 aluminum plate, 5052 aluminum plate, 5754 aluminum plate, 5083 aluminum plate, 5056 aluminum plate, 5086 aluminum plate, and so on. For the 3mm aluminum 5086 h111 with the smallest magnesium alloy content, it has relatively high strength, is easy to form, stamp and weld, and has excellent corrosion resistance in seawater and salt water environments. So, 3mm aluminum 5086 h111 here actually refers to a 3mm thick 5086 aluminum plate. No additional heat treatment is needed, and only a degree of hardening degree of strength can be obtained after work annealing after final annealing. In this h111 state, 5086 aluminum has strong flexibility, excellent weldability, strong fatigue resistance, and strong bearing capacity. It is widely used in ships, aircraft panels and agricultural machinery weldable parts, television towers, transportation equipment, etc.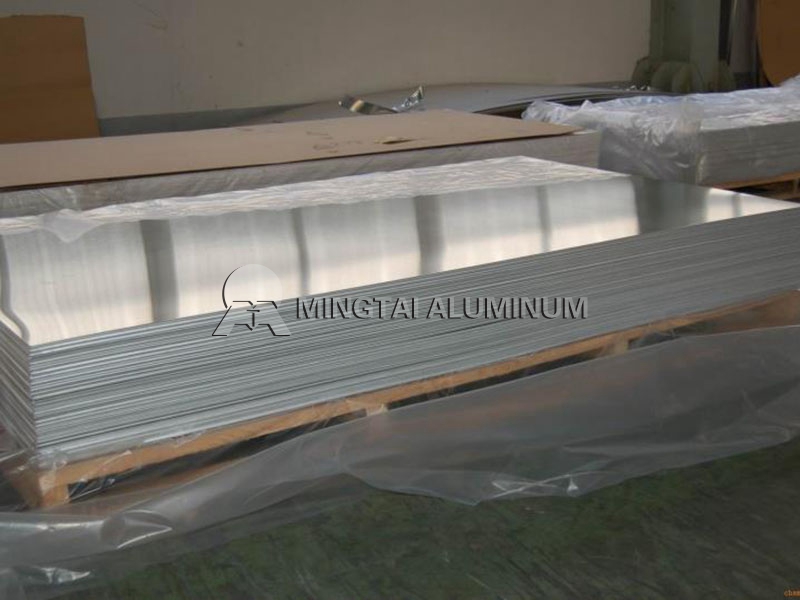 3mm Aluminum 5086 H111 for Harvesting Machinery
In the past, the iron ladder of the harvester farmer has been used as a tool for getting on and off the ditch of the harvester. However, the iron ladder is heavy and required 4-5 people to work in the past. However, this mode of operation is not suitable for modern agriculture. 3mm aluminum 5086 H111 for harvesting machinery uses marine grade aluminum material 5086 aluminum in accordance with national standards. It has high tensile strength, high pressure resistance, and good weldability. It can ensure the deep penetration and wide welding of aluminum ladders for each harvester. 100% guaranteed. In addition, the 3mm 5086 H111 aluminum plate has good material, strong fatigue resistance, and long service life. It is more than 1.5 times the service life of other materials on the market under the same conditions. 3mm aluminum 5086 h111 is used in the aluminum ladder of the harvester. It has strong bearing capacity and the lightest weight, which is in line with the lightweight requirements of the current harvester. Its low cost will undoubtedly contribute to the realization of modern agricultural production.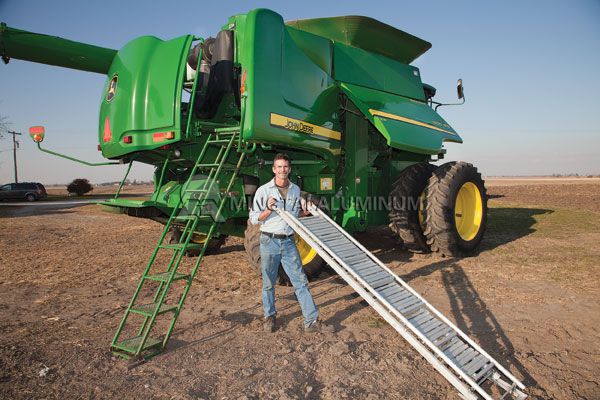 Mingtai 3mm Aluminum 5086 H111
Henan Mingtai Aluminum Industry Co., Ltd was established in 1997, and has more than 20 years of experience in processing 3mm aluminum 5086 h111. Mingtai 3mm aluminum sheet has mature production technology and independently developed "1 + 4" and "1 + 1" hot rolling production lines And put into use to make 3mm 5086 H111 aluminum plate precise and large-scale production. Mingtai 3mm aluminum 5086 h111 is exported to the United States, Canada, Australia, Germany, France, the United Kingdom, New Zealand and other countries, covering North America, South America, Southeast Asia, Oceania, the Middle East, East Asia and Western Europe. At the same time, Mingtai has won the honorary title of the second manufacturer of export credibility for global aluminum sheet and foil companies in the Americas, and has achieved an Australian market share of more than 40%.