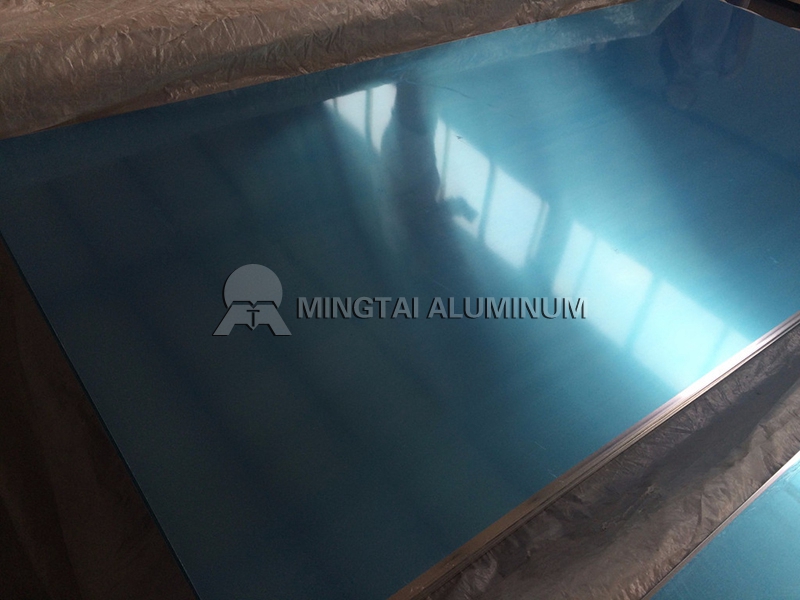 How much is the 1060 aluminum plate?
Loading Port: Tianjin/Qingdao, China
Sample: A4 Sized
Payment Terms: L/C,D/P,T/T
Delivery time: Within 15-30 Days
Email Us:vip@mingtai-al.com
Contact Us
---
1060 aluminum plate is a common pure aluminum plate. It can be made into a variety of products by using 1060 aluminum plate post-processing. 1060 aluminum plate roll can be used for processing kitchen utensils, new energy battery soft connection, battery explosion-proof valve and various signs. Today we introduce you to the use of 1060 aluminum alloy aluminum panels in different cautions, as well as the price of the related 1060 aluminum panels.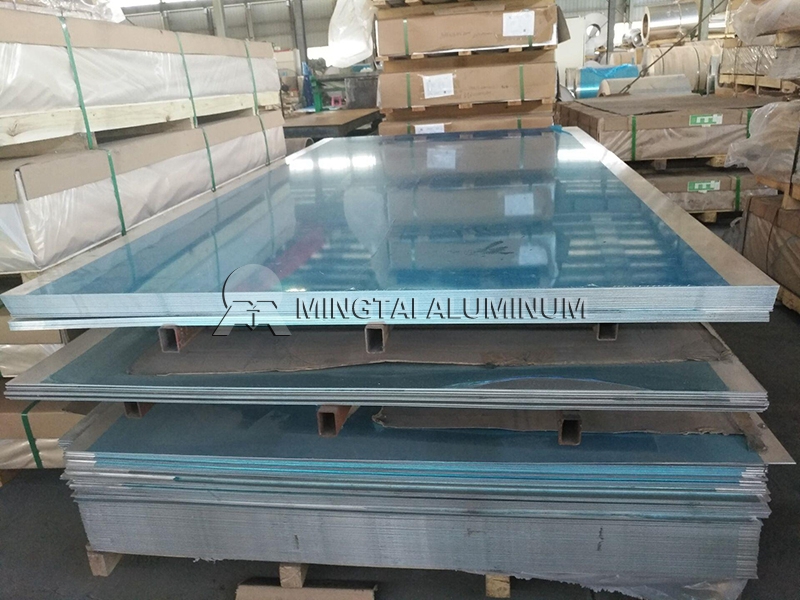 What are the specifications of the common 1060 aluminum plate?
Choosing the right 1060 aluminum plate depends on which aspect of the aluminum plate product is used. The same alloy aluminum plate has different states. Common conditions O, H12, H14, H16, H18, H19, H22, H24, H26, H28, H112, etc. The thickness of the 1060 aluminum plate is different, and the requirements for the length and width specifications are also different. The common 1060 aluminum plate has a thickness of 0.016-500mm.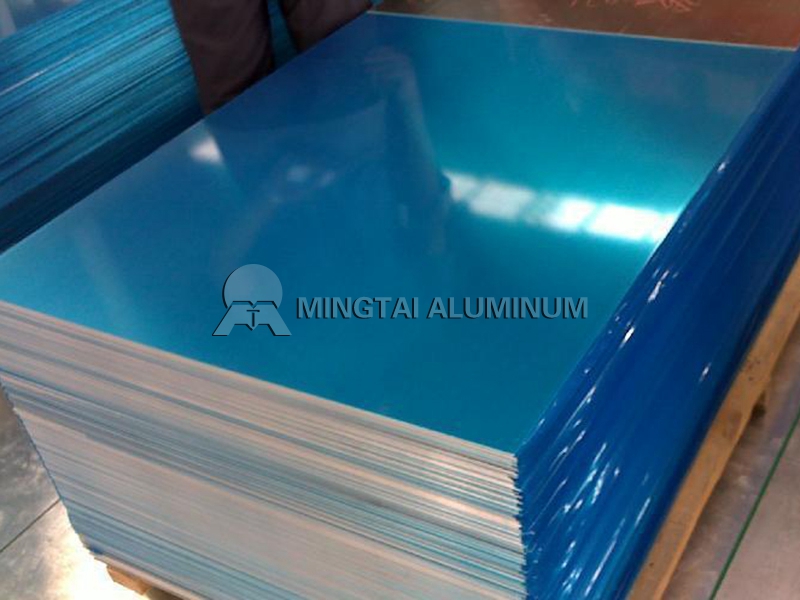 1060 aluminum plate new energy battery soft connection use:
The 1060 aluminum plate produced by Mingtai Aluminum can be used for the soft connection of power battery. According to the feedback from the sample users, the power battery made by our company's 1060-O aluminum coil is softly connected. The single piece of aluminum foil can be completely cut at one time. Good fusion, no burr, smooth surface, no oxidation, no delamination, firm welding, good electrical conductivity and fast heat dissipation. At present, the power battery soft connection of our company is 1060-O state, and the narrowest width can reach 15mm.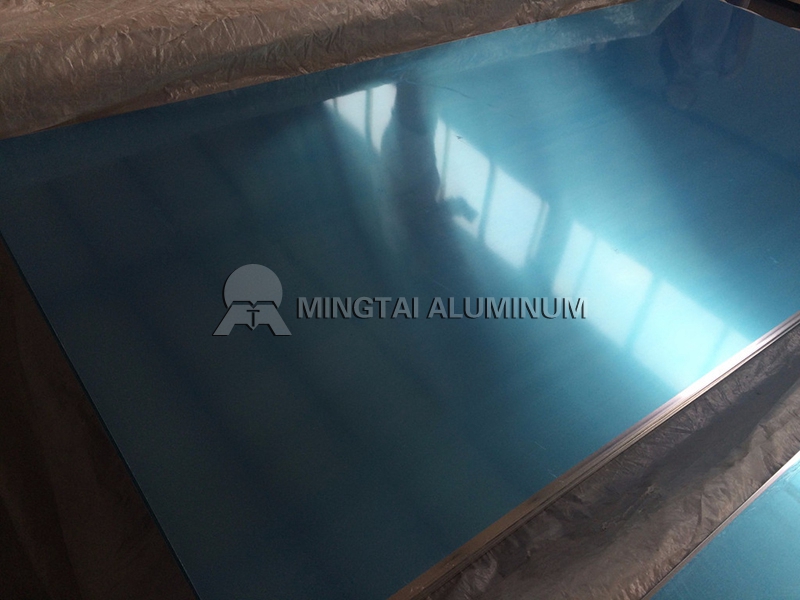 1060 aluminum coil battery explosion-proof valve use:
Mingtai 1060 aluminum plate-O state can be used to make automobile explosion-proof valve. The aluminum battery for automobile battery explosion-proof valve has its own advantages. It adopts aluminum explosion-proof valve, aluminum alloy is easy to be processed and formed, reducing material waste, and economical and practical; aluminum The alloy battery explosion-proof valve can automatically cut off the power after the battery is fully charged, preventing the battery from being continuously charged and causing the battery to explode, which is safer and more secure.
To make an aluminum alloy battery explosion-proof valve on a car generally use 1060 aluminum plate 3-4 kg, 1060 aluminum plate thickness is 0.3mm-0.5mm, width is 14mm, 22mm and 25mm, and the strength can reach 2.2-2.5MPA.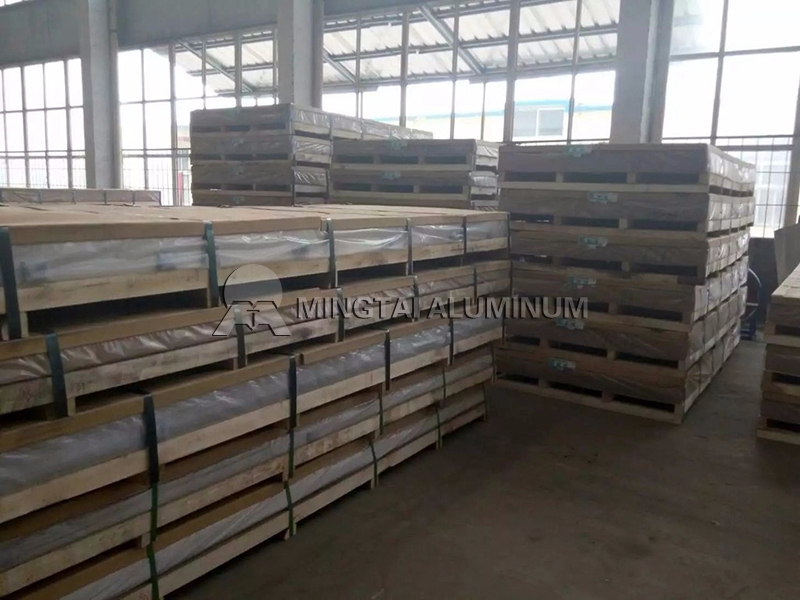 How much is the 1060 aluminum plate?
Before giving your specific quotation, we need to know the status and specifications of your 1060 aluminum plate in detail. If you don't know much about this piece, we can provide you with free consultation service, a professional business manager will recommend you and give Out of your alloy reference, and provide you with specific information on the 1060 aluminum plate. Mingtai Aluminum is a self-produced aluminum sheet manufacturer. There is no middleman to make a difference. You can visit the factory in person. Our workshop can be opened to you. You can watch the aluminum sheet production process at close range.
Mingtai aluminum professional aluminum plate manufacturers, in addition to quality aluminum products, there are also reasonable and reasonable quotations, and our after-sales service is also guaranteed, aluminum plate products have problems can be found for us to handle, more advice you can call or leave a message, We are available 24 hours a day for your service!