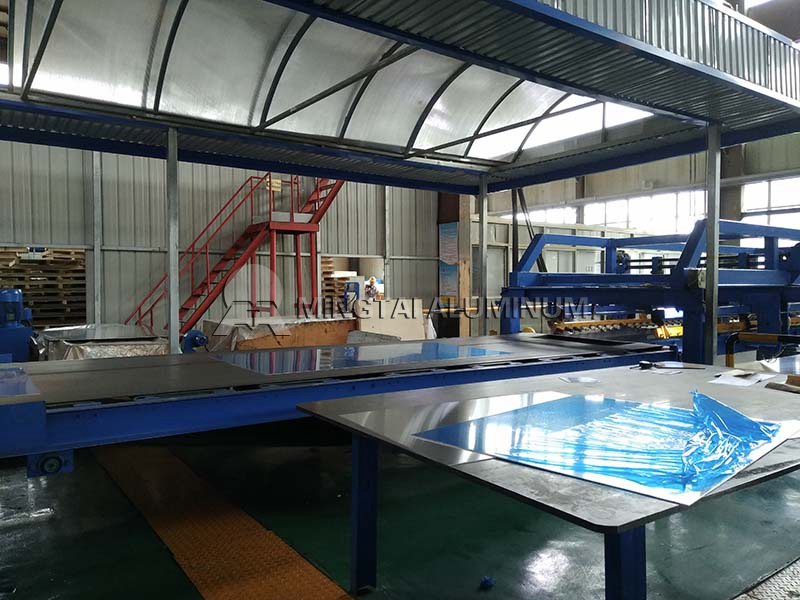 3004 aluminum plate for color coated aluminum substrate
Loading Port: Tianjin/Qingdao, China
Sample: A4 Sized
Payment Terms: L/C,D/P,T/T
Delivery time: Within 15-30 Days
Email Us:sales01@mingtai-al.com
Contact Us
---
3004 aluminum plate for color coated aluminum substrate:
Color-coated aluminum plate is a kind of aluminum plate surface coloring product, with good decorative performance, widely used in building decoration materials (roofing panels, curtain wall panels, ceilings, etc.), home appliance panels, food packaging, transportation tools and other fields.
Color coated aluminum substrate usually uses 3004 aluminum plate, which belongs to the AL-Mn alloy series. It has good formability, solubility and corrosion resistance, and its strength is higher than 3003 aluminum plate. The 3004 aluminum plate for roof and exterior wall is not only light and easy to process, but also not easy to corrode, which can reduce the trouble of maintenance and has a service life of up to 50 years, which is favored by the construction industry.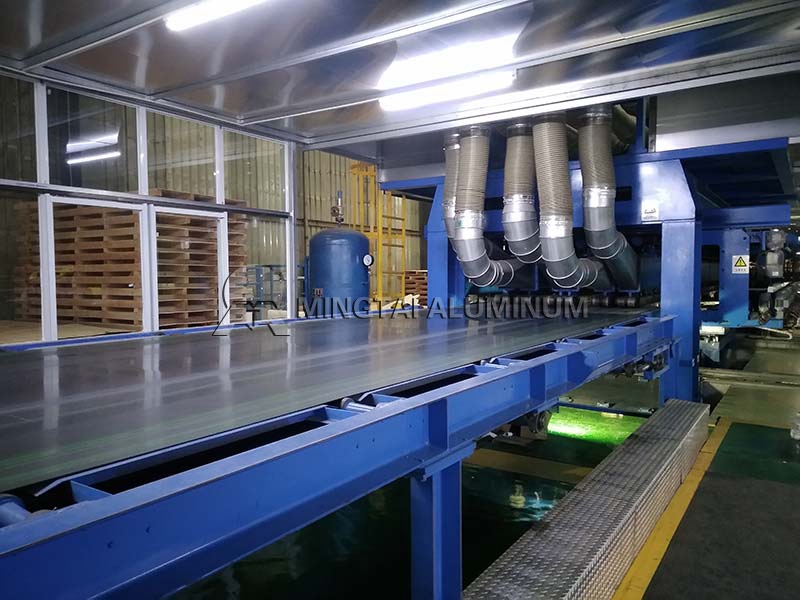 How much is the price of color coated aluminum substrate 3004 aluminum plate?
Price is a factor that customers must consider when buying aluminum plates, and the price affects the customer's input cost. The price of color coated aluminum substrate 3004 aluminum plate is a user's concern. Because 3004 aluminum plate has many specifications and conditions, there is no fixed price. There are some differences in the prices of different manufacturers on the market. The products with more special specifications generally have higher quotations. Manufacturers also quote aluminum plate processing fees according to specific specifications when quoting. There is a certain difference in the strength, technical level and processing technology of each manufacturer, and the processing fees are different. In addition, The price of aluminum ingot is generally based on the price of aluminum ingot on the day of shipment. In addition, product prices will be affected by various factors such as market conditions, regional prices, manufacturers' sales models, and product quality.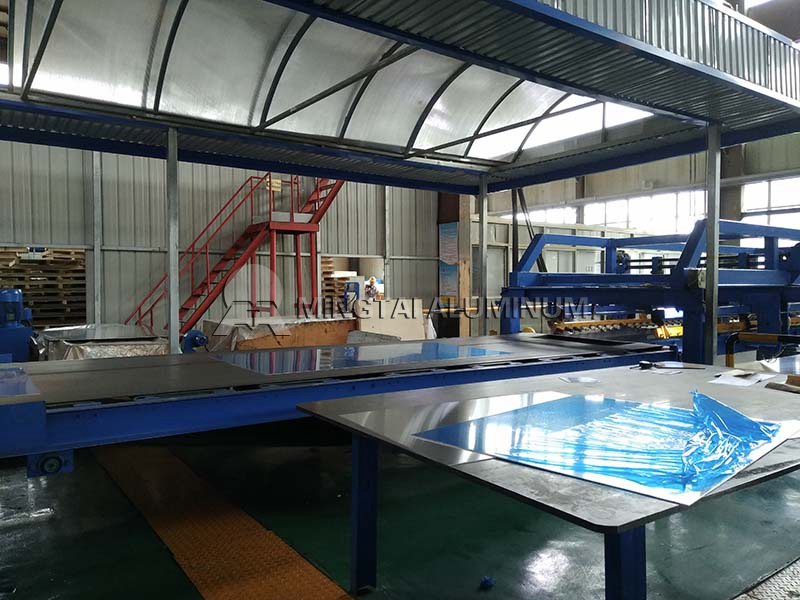 Mingtai color coated aluminum substrate 3004 aluminum plate manufacturer strength:
As the construction industry's demand for color coated aluminum plate base material 3004 aluminum plate increases, competition between various aluminum plate manufacturers is becoming more and more intense. Many manufacturers have pinpointed that most customers only focus on the price of aluminum plates and lack the knowledge of aluminum plate quality. Understand, use some inferior products to recharge, and deceive customers. How to choose a reliable aluminum sheet manufacturer has become a top priority.
The size, equipment strength, sales mode, delivery time, and after-sales service of aluminum plate manufacturers represent the strength of the manufacturers. Mingtai Aluminum is a strong aluminum sheet manufacturer. It is located in the aluminum processing enterprise gathering area of Gongyi City. It is a listed company with an annual production capacity of 770,000 tons. It has more than 20 years of processing experience. The plant has an area of 1.3 million square meters and currently employs more than 5,000 people. , More than 60 sets of advanced production equipment at home and abroad, can achieve customized production of special specifications of aluminum plate. 3004 aluminum plate provides original factory warranty, delivery time is 3-25 days, worldwide delivery.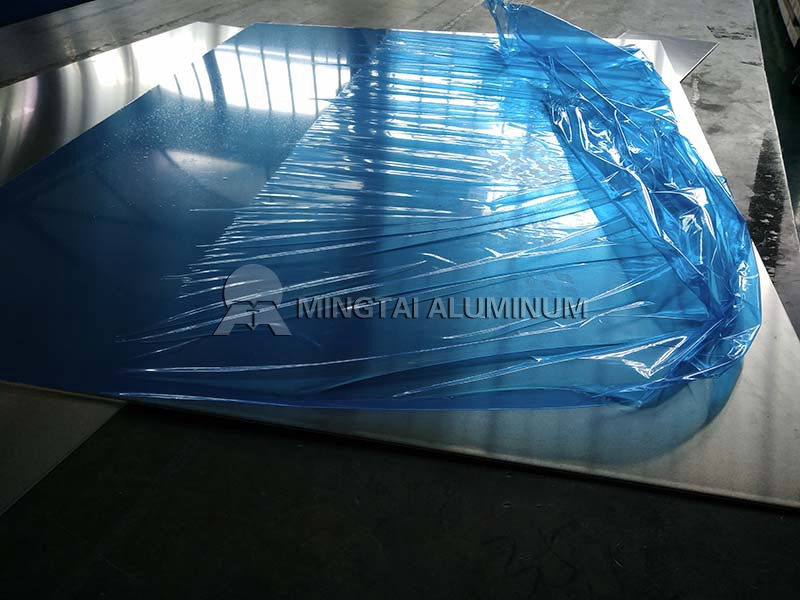 Mingtai color coated aluminum substrate 3004 aluminum plate manufacturer:
Henan Mingtai Aluminum has been engaged in the aluminum plate and foil processing industry for more than 20 years. The strength of the manufacturer is visible, and the product quality is well-known. Coupled with the self-produced and self-sold business model, the cost is far lower than its counterparts. 3004 aluminum sheet for detailed quotation details, please contact us for inquiries.