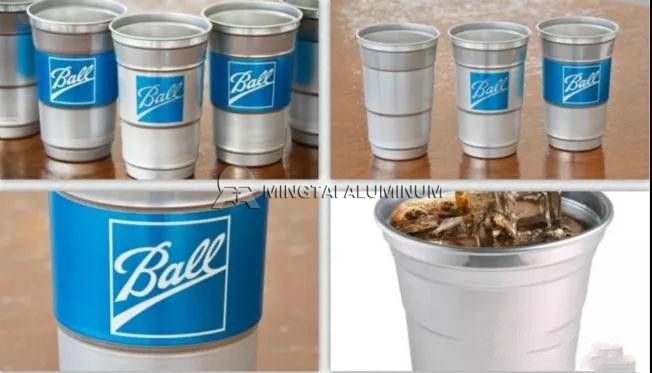 New Energy Aluminum for Beverage Packaging Material
Loading Port: Tianjin/Qingdao, China
Sample: A4 Sized
Payment Terms: L/C,D/P,T/T
Delivery time: Within 15-30 Days
Email Us:sales01@mingtai-al.com
Contact Us
---
Aluminum for Beverage Packaging
With the increasing awareness of environmental protection among consumers around the world, many brands have turned to aluminum for beverage packaging to replace polluting plastic materials. Just last month, Dasani, Coca-Cola's bottled water brand, announced plans for aluminum for beverage packaging as a new environmentally friendly material.In addition, Pepsi announced that its bubble-water brand, bubly, would switch from plastic to aluminum cans, and that its AQUAFINA water brand will also offer aluminum can packaging at American takeout restaurants. The company said that aluminum for beverage packaging is an urgent move for sustainable corporate development amid the growing plastic pollution crisis. So, Ball Corporation, a U.S. packaging company, this month launched a pilot program using aluminum for beverage packaging to replace single-use plastic cups at selected locations and dealerships across the United States.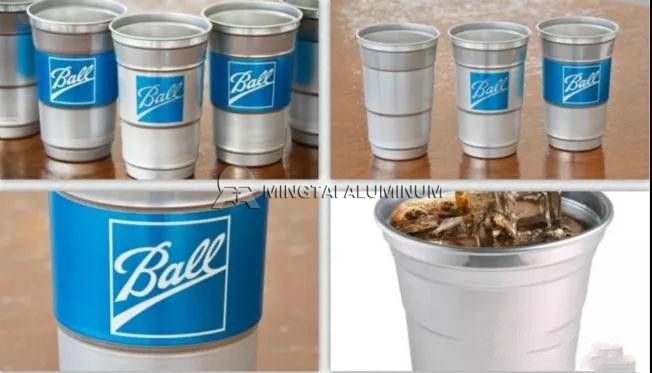 Grades of Aluminum for Beverage Packaging
5182 Aluminum for Can Pull Ring
5182 aluminum plate making can pull ring has excellent corrosion resistance and excellent processing, commonly used specifications are 0.249 * 827.89mm, 0.27 * 946.5mm, 0.22 * 911.0mm, etc. Not only that, after DOS or coating treatment 5182 aluminum for beverage packaging can be made into the body, can be very good resistance to the steam acid and alkali carbonated beverage corrosion.
3003、3104 Aluminum for Cup Body
3003、3104 aluminum for beverage packaging has high ductility and good tensile strength. As body materials, they have the advantages of light weight, heat resistance, tasteless, non-toxic, good printing effect and so on. In particular, the 3104 aluminum alloy is well used for thinning and stretching to reduce material consumption and reduce bulk procurement costs.
5052 Aluminum Alloy for Can Lid
Here, 5052 aluminum for beverage packagingr is the advantage of Mingtai Aluminum. Mingtai has mature production technology to ensure the 5052aluminum plate is easy to flaten, with small thickness tolerances, excellent processing performance, and provides the original warranty!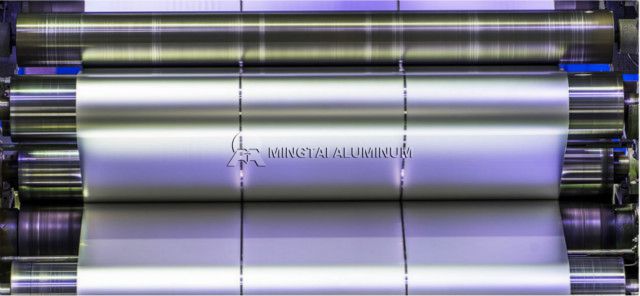 Mingtai Aluminum for Beverage Packaging Supply
Henan Mingtai Aluminum Industry Co.,Ltd. as one of the first batch of China aluminum plate manufacturer to enter the international market, It has more than 22 years of experience in manufacturing of 5182/3003/3104/5052 aluminum for beverage packaging and other grades. Mingtai also has owns 6 semi-continuous casting production lines, 10 continuous casting and rolling production lines, and 44 other large-scale processing equipment. The production technology is mature, and the annual output reaches 770,000 tons! It is worth your trust to purchase! If you have any questions, don't hesitate to click the right customer service dialog box, online chat, free consultation!Get moving!