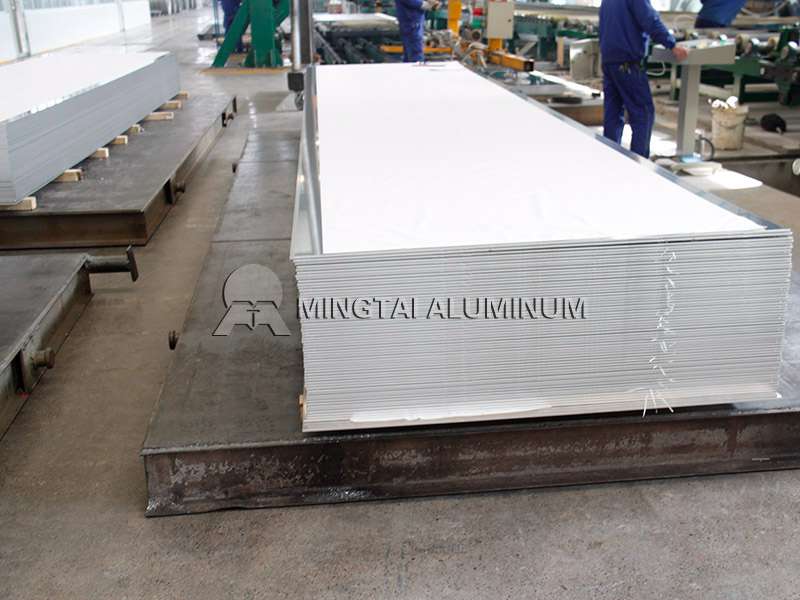 3104 Aluminum Sheet
Loading Port: Tianjin/Qingdao, China
Sample: A4 Sized
Payment Terms: L/C,D/P,T/T
Delivery time: Within 15-30 Days
Email Us:sales01@mingtai-al.com
Contact Us
---
Introduction to 3104 Aluminum Sheet
3104 aluminum sheet is a deformed aluminum alloy, which is also a non-heat-treated alloy. It has a slightly stronger strength than 1 series pure aluminum used for industrial, so it needs to be cold-processed to improve its mechanical properties. Generally, the tensile strength of 3104 aluminum sheet is greater than or equal to 275Mpa, the elongation is up to 20%, and has good deep drawing performance. Therefore,3104 aluminum alloy is suitable for stamping processing of beverage cans. In addition, the excellent anodic oxidation effect of the surface makes it a color coated aluminum substrate.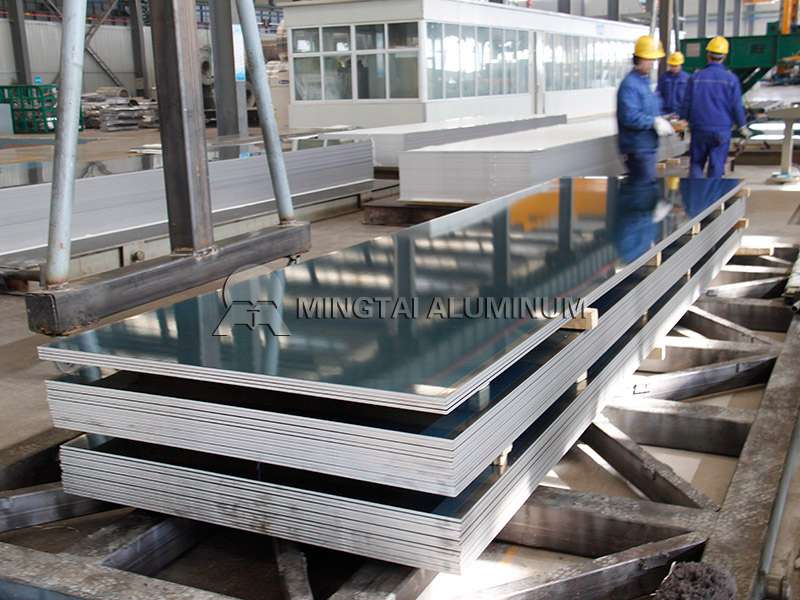 Features of 3104 Aluminum Sheet
1. Good stamping property. The ductility, machinability and formability of 3104 aluminum alloy are very good, which can adapt to the maximum speed achieved by most machine tools for milling, boring, planing and other mechanical processing.
2. Strong corrosion resistance. 3104 aluminum sheet can resist the corrosion of carbonated drinks such as steam acid and alkali very well.
3. Good anodic oxidation. After anodized, the surface of 3104 aluminum sheet has better corrosion resistance and can present colorful colors.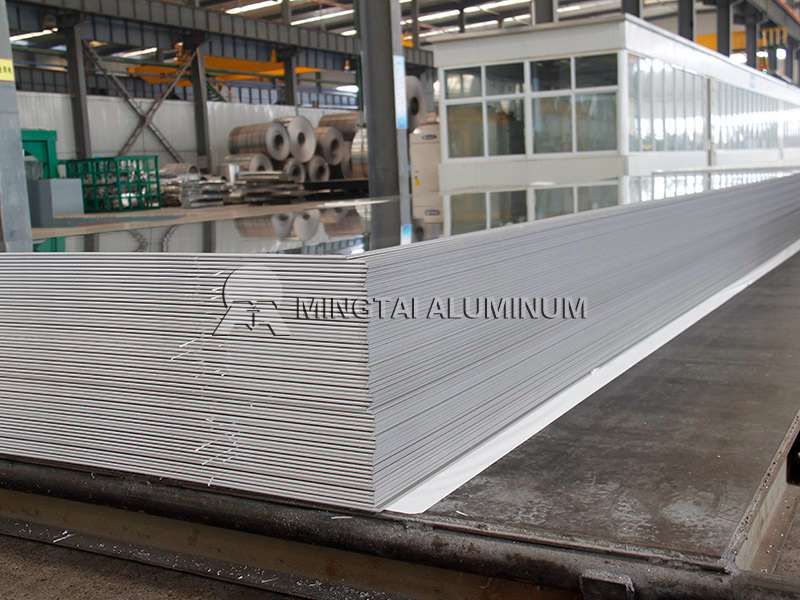 Usages of 3104 Aluminum Sheet
3104 Aluminum Alloy for Beverage Cans
3104-h19 aluminum sheet with coated surface is used for beverage cans. It is light, heat-resistant, tasteless, non-toxic and has good printing effect. In particular, the 3104 aluminum sheet is well suited to the thinning and stretching requirements, thereby reducing material consumption and bulk procurement costs.
Other USES
In addition, 3104 aluminum sheet is also commonly used for color coating aluminum substrate, aluminum blinds, lamp head material, oxidizing material, cell phone battery case, automobile fuel tank, etc. There are more USES corresponding to the 3104 aluminum sheet characteristics, don't hesitate to click the right customer service dialog for consultation, online chat, and free access!

Mechanical Properties of 3104 Aluminum Sheet
| | | |
| --- | --- | --- |
| Tensile strength  σb (MPa) | Yield strengt σ0.2 (MPa) | Elongation δ10 (%) |
| ≥275 | ≥70 | 20 |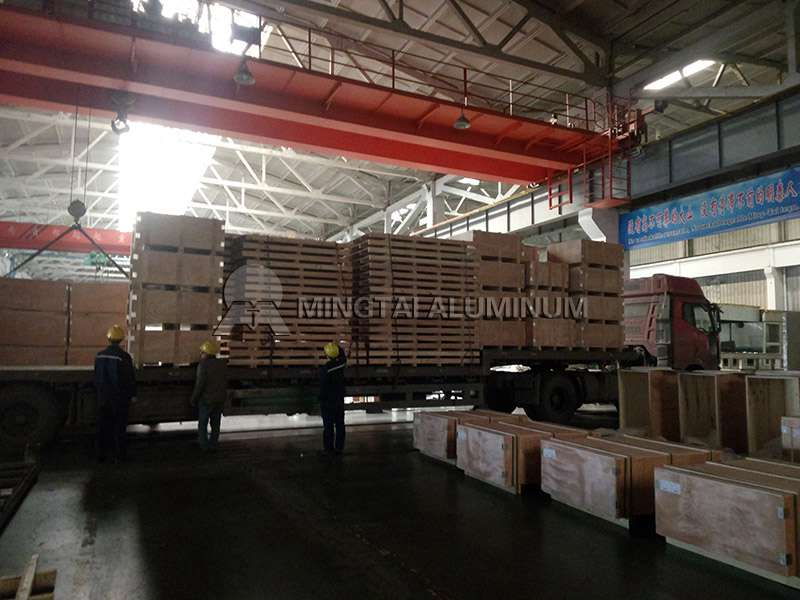 Technical Parameters of 3104 Aluminum Sheet
Elements
Si
Fe
Cu
Mn
Mg
Zn
Others
Al
Content
0.6
0.8
0.05~0.25
0.8~1.4
0.8~1.3
0.25
0.05
Remain
Typical alloy
3104 Aluminum Sheet
Material temper
O, H12, H14, H16, H18, H19, H22, H24, H26, H28, H112
Thickness (mm)
0.1-500
Width (mm)
100-2650
Length (mm)
Customize
Typical product
 Cans, Color coating with aluminum base material, Lamp head material, Shutter material, etc