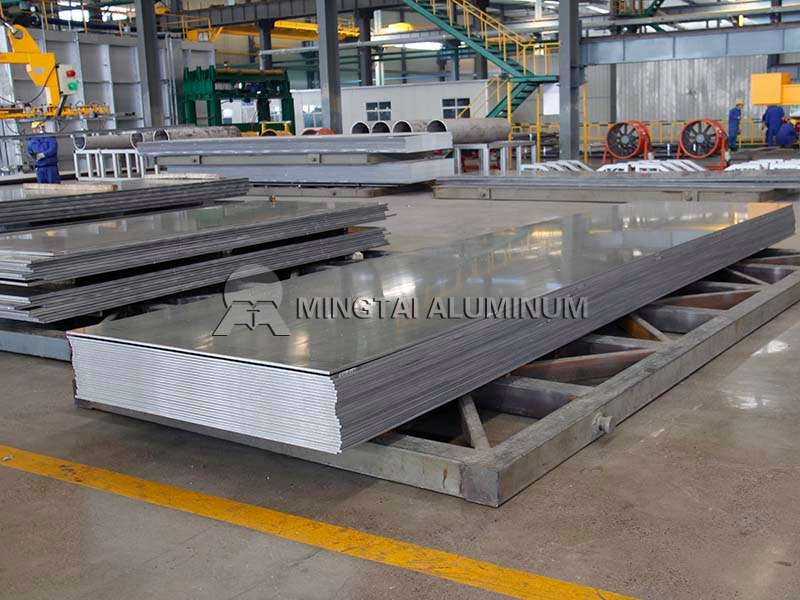 6mm 5052h112 aluminum plate price
Loading Port: Tianjin/Qingdao, China
Sample: A4 Sized
Payment Terms: L/C,D/P,T/T
Delivery time: Within 15-30 Days
Email Us:vip@mingtai-al.com
Contact Us
---
5052h112 aluminum plate is one of the alloy states of 5052 aluminum plate. 5052 alloy aluminum plate is widely used in all walks of life. How much is the price of 6mm 5052h112 aluminum plate? What are the factors affecting the price of 5052h112 aluminum plate? It is a question frequently asked by customers. Mingtai will explain it to everyone.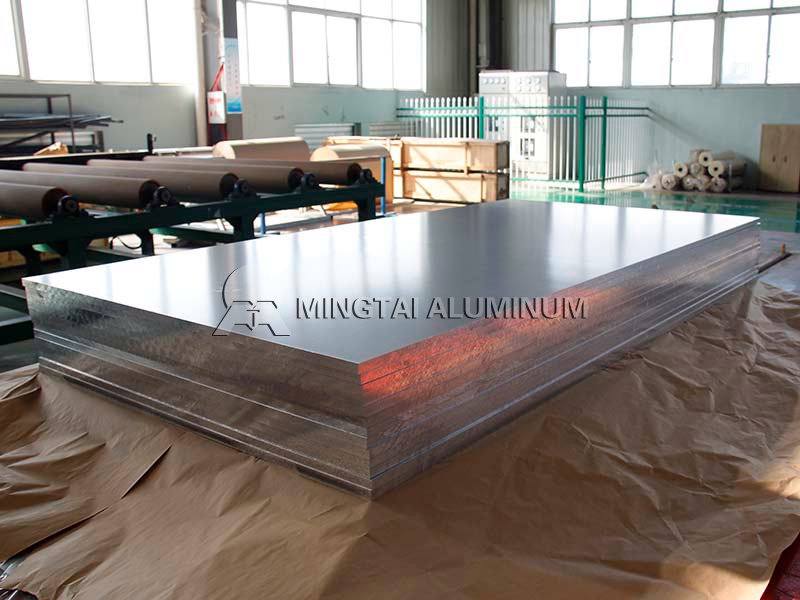 Factors affecting the price of the 5052h112 aluminum plate:
1. Manufacturer competition
There are hundreds of 5052h112 aluminum plate manufacturers gathered here in Henan, which makes the competition between the 5052h112 aluminum plate manufacturers. In the fierce competition, in order to make their own 5052h112 aluminum plate products more favored by users, the price of 5052h112 aluminum plate manufacturers Reduce the range to attract more users to consult and order.
2, product specifications
The thickness of the 6.0 mm 5052h112 aluminum plate is determined. After determining the width, the aluminum plate manufacturer can give the user a specific price, plus the price of the aluminum ingot in the market, the price of the 5052h112 aluminum plate can be obtained, and the input cost per manufacturer is different. The price of the 5052 aluminum plate is also different. A number of comparisons are made, and one with a higher cost performance is selected for purchase.
3. Brand influence
There are many manufacturers of 5052h112 aluminum plates in Henan, but the brands in the market are different. Some companies are expanding in size and strength in the Henan market. The products produced are not only known in China, but also in foreign countries. The market, and product quality has been widely recognized by users, because the product quality of the big brand, after-sales service is guaranteed, so the price of the product is expensive, but the economic value that can be created for customers is great. For the general small 5052 aluminum plate manufacturer products, the user cannot be guaranteed, and the user in production may need to invest more cost.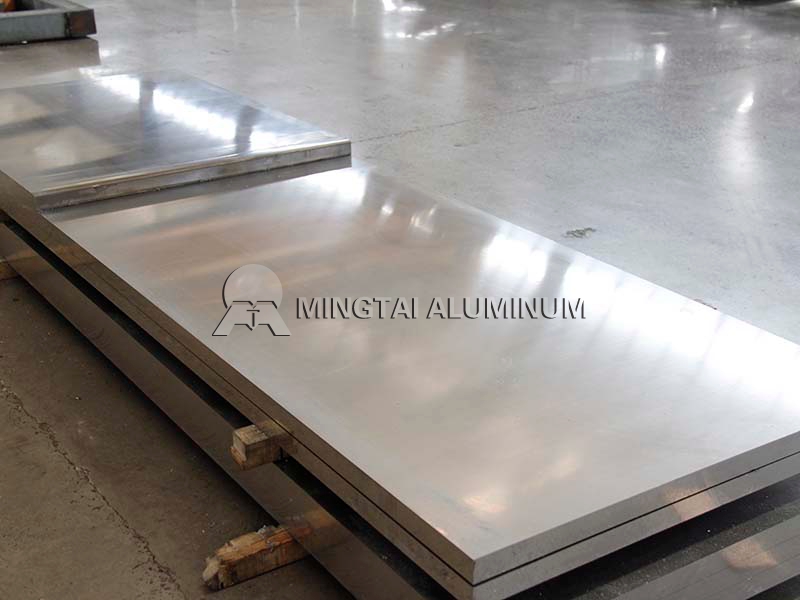 Mingtai aluminum plate manufacturer supplies 5052 aluminum plate specifications:
Mingtai Aluminum supplies 5052 aluminum plates, which can carry national standard, American standard, European standard, Russian standard, Japanese standard, etc., and undertake orders of 8-5000 tons. The quality is reliable and the price is favorable. You can purchase with confidence!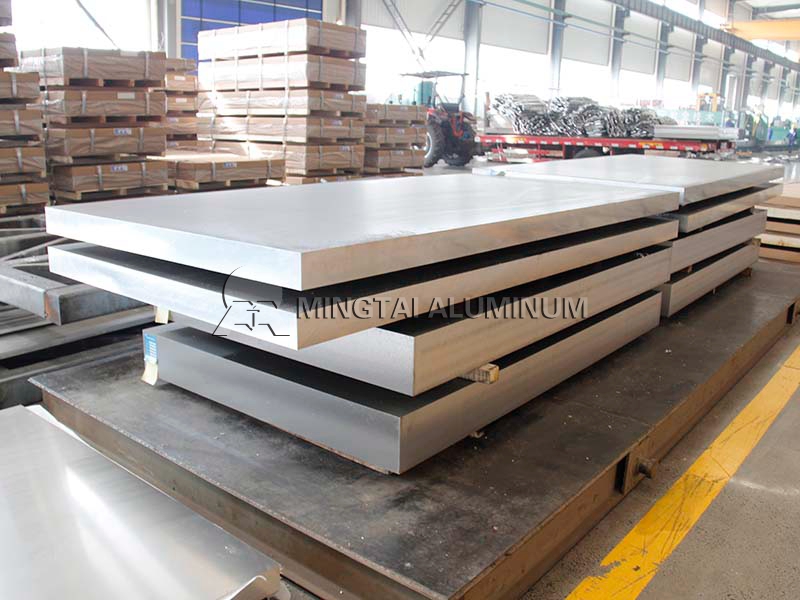 Mingtai aluminum plate manufacturer:
Mingtai Aluminum is a professional and advanced aluminum plate manufacturer in China. It is committed to producing aluminum sheets and foils for more than 20 years. It has a pivotal position in the market. The products produced have passed the certification of international quality management system, and supply 1-8 series. A variety of models and models, custom-made production, of which 5052 aluminum plate is based on ultra-wide, high-end oxidized aluminum plate. To obtain detailed quotation, users need to provide the required alloy or use, thickness, length and width, click on the right side of the online consultation, we Will give you a quote at the first time.