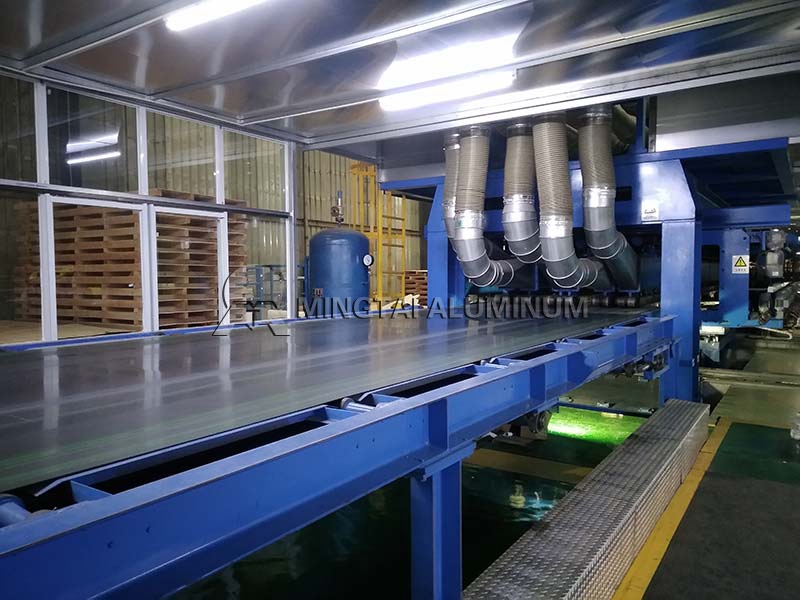 6000 Series Aluminum Chemical Properties
Loading Port: Tianjin/Qingdao, China
Sample: A4 Sized
Payment Terms: L/C,D/P,T/T
Delivery time: Within 15-30 Days
Email Us:vip@mingtai-al.com
Contact Us
---
Introduction of 6000 Series Aluminum
6000 series aluminum refers to the division of Al-Mg-Si alloy. It mainly contains magnesium and silicon elements to form a strengthening phase Mg2Si. Its solubility is chemically reacted with other added elements at different solution temperature, so add The type and content of the elements affect the 6000 series aluminum properties. At the same time, 6000 series alloy also concentrates on the advantages of 4000 series and 5000 series, including alloys such as 6005, 6060, 6061, 6061 t6 sheet, 6061-T651, 6063, 6063-T5 aluminum plate, 6063-T6, suitable for anti-corrosive and oxidizing applications.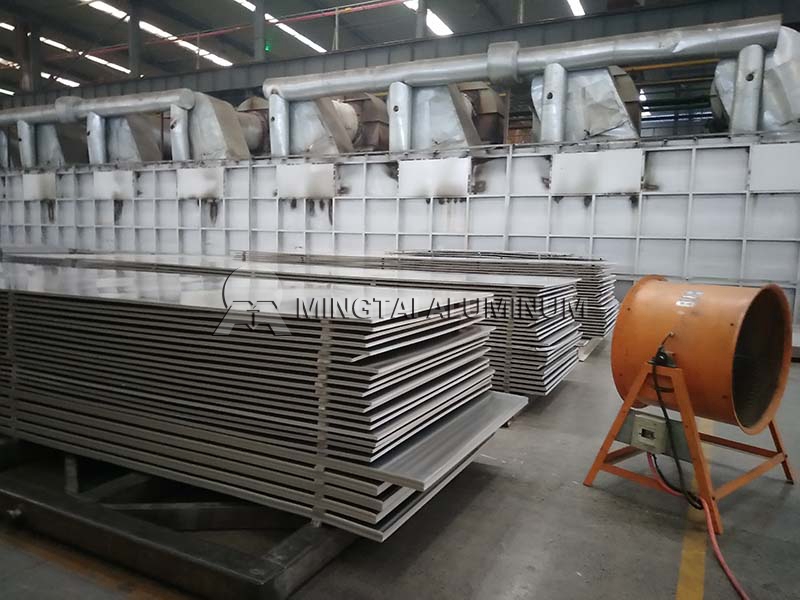 6000 Series Aluminum Chemical Properties
The Mg and Cr elements in 6005 aluminum are slightly increased to form a modified alloy 6005A, which hinders the recrystallization or recrystallization grain growth during extrusion and after extrusion, so that the cast grain size defects are basically absent.
For 6061 aluminum plate, if add a certain amount of Mg and Cr, can neutralize the bad effect of iron. Sometimes a small amount of Cu or Zn is added to increase the strength of the alloy without significantly reducing its corrosion resistance. If Mg2S is dissolved in aluminum, the alloy has an artificial age hardening function.
The content of Si and Cu in the 6063 aluminum plate is relatively reduced, which affects the solubility of the alloy. At the same solution temperature, the alloy exhibits different strength, hardness and heat resistance.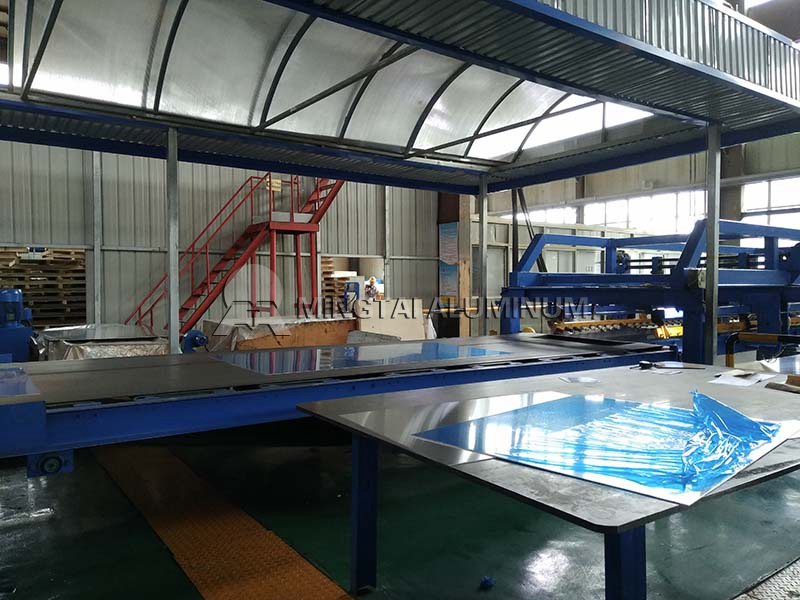 Features and Use of 6000 Series Aluminum
Representative alloy 6005 aluminum properties: It is a widely used rust-proof aluminum. It is a promising alloy used in the construction industry. It can not be heat-treated and polished.
Typical use of 6005 aluminum: lightweight car body for railway passenger cars, building curtain walls, shops and residential gates, etc.
Representative alloy 6061 aluminum: it is a cold-processed aluminum forged product with excellent interface characteristics, easy coating, high strength, good workability and strong corrosion resistance.
Typical use of 6061 aluminum: aircraft parts, camera parts, marine parts, electronic parts and fittings, decorative or various hardware, hydraulic pistons and valve parts.
Representative alloy 6061-T651 aluminum plate features: high-quality aluminum alloy produced by heat treatment pre-stretching process, although its strength can not be compared with series 2 aluminum or 7000 series aluminum, but has many characteristics of Mg and Si alloy, with excellent processing properties, excellent solder plating properties.
Typical use of 6061-651 alloy: aerospace aluminum, all aluminum cans, PS board, electrical components.
Representative alloy 6063 sheet features: high plasticity alloy, excellent weldability, extrudability and electroplating, good toughness, easy to polish, upper coating, excellent anodizing effect.
Typical use of 6063 sheet: mostly used in car floor, card wheel hub, mobile phone casing, precision molds, etc.