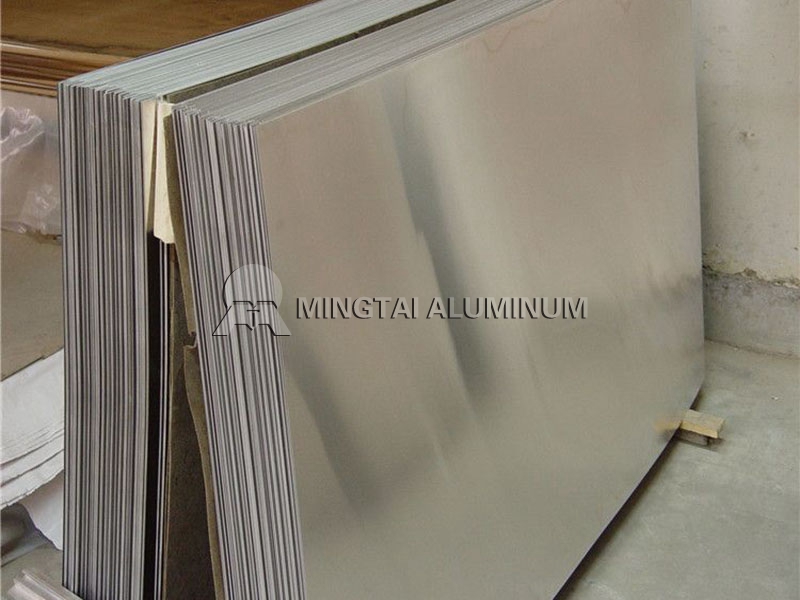 6005 Aluminum | 6005 Aluminum Plate
Loading Port: Tianjin/Qingdao, China
Sample: A4 Sized
Payment Terms: L/C,D/P,T/T
Delivery time: Within 15-30 Days
Email Us:vip@mingtai-al.com
Contact Us
---
Introduction to 6005 Aluminum:
6005 aluminum is Al-Mg anti-rust aluminum, but the magnesium content is slightly lower than 5182 aluminum plate , whose  performance is similar to 5A02,and a small amount of silicon is added, the weldability is better than 6005. But, 6005 aluminum plate has good gas welding and argon arc. Its welding performance, spot welding and seam welding is very good, and there is no big difference in other properties.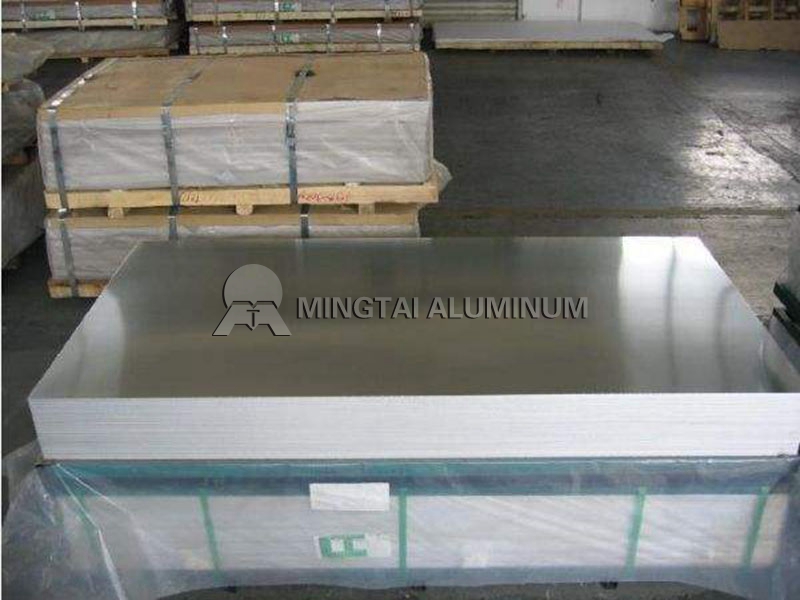 Characteristics of 6005 Aluminum:
6005 is used in a wide range of applications. Especially in the construction industry, it is the most promising alloy. Good corrosion resistance, excellent weldability, good cold workability and medium strength. The main alloying element of  5052 aluminum plate is magnesium, which has similar characteristics with 6005, such as good forming and processing properties, corrosion resistance, weldability and medium strength.
Use of 6005 Aluminum:
1. 6005A-T6 aluminum alloy: mainly used for the manufacture of city railway passenger cars, railway passenger cars, especially the manufacturing of high-speed emu car body .
2. 6005 aluminum alloy is mainly used for low-load parts working in liquid or gas media, such as mailboxes, gasoline or lubricating oil pipes, various liquid containers and other low-load parts made by deep drawing:
3. It is used for the structural parts requiring the strength and height above 6063 alloy, such as building curtain wall, pull gate, ladder, TV antenna, etc.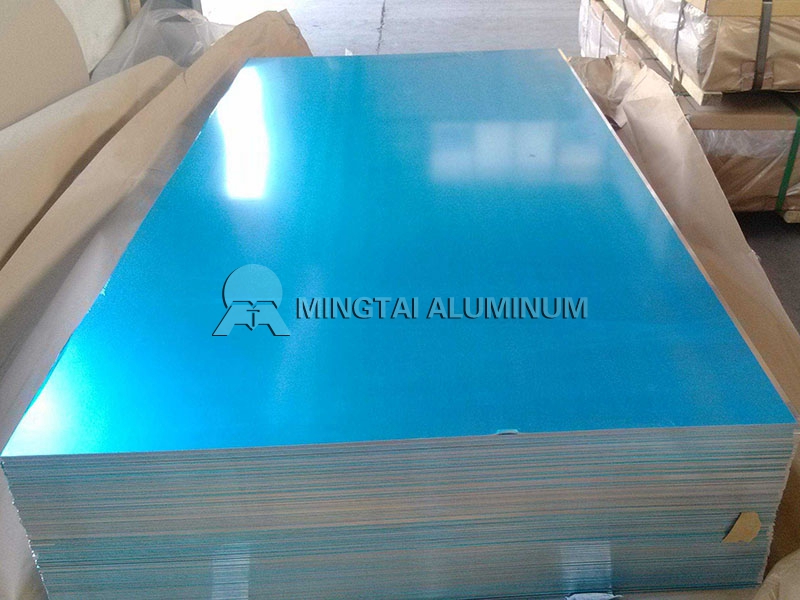 Mechanical Properties of 6005 Aluminum:
Tensile strength σb (MPa): ≥175
Conditional yield strength σ0.2 (MPa): ≥ 80
Elongation δ5 (%): ≥15
Note: Tube mechanical properties at room temperature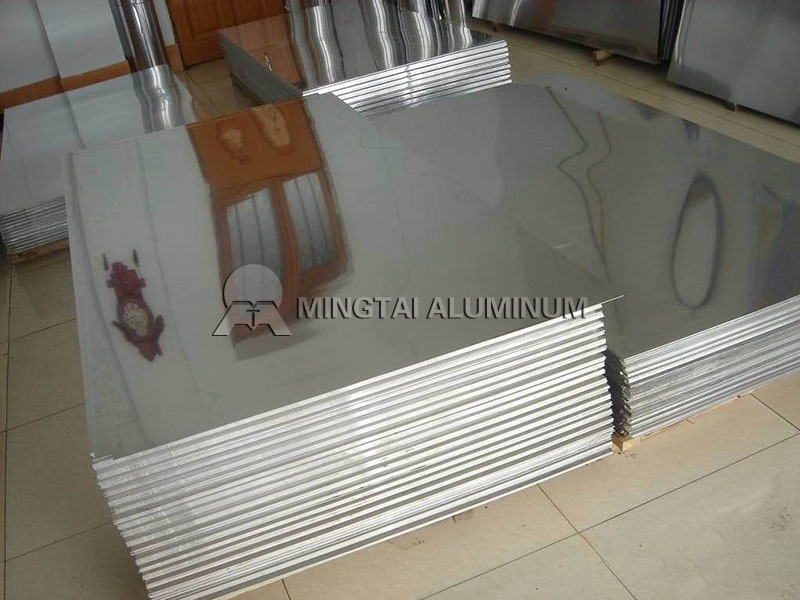 Chemical Composition of 6005 Aluminum:
| | | | |
| --- | --- | --- | --- |
| Zn:≤0.10 | Cr:≤0.10 | Si:0.60~0.9 | Fe:0.000~0.350 |
| Mn:≤0.10 | Mg:0.4~0.60 | Ti:≤0.10 | Cu:≤0.10 |